What I Eat in a Day as a 17+ Year Low Fat Raw Vegan
Diving into a What I Eat in a Day as a 17+ Year Low Fat Raw Vegan video from August 2nd, 2021 in Malmo Sweden!
If you like these short videos be sure to follow me on Instagram for Much More! 🙂
I know your mouth is watering for all of that fruit and for the Pizza!
This pizza recipe was my "Smoky BBQ" pizza on the "Mo Corn" crust with "Rawkin Ranch" dressing,
I did however add frozen cauliflower to the toppings to create the "wings", It was SOOO good!
Grab these recipes and so much more in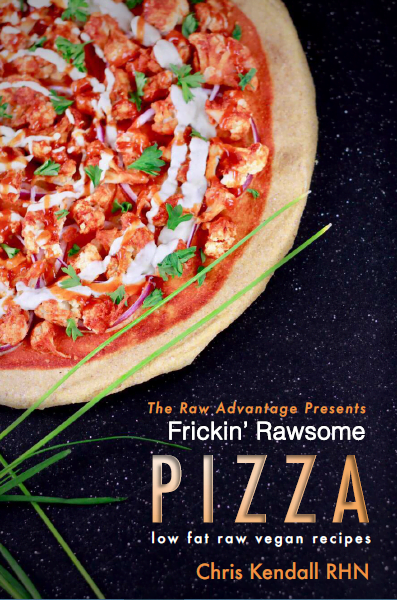 If you know me then you know I LOVE getting creative in the kitchen, sharing both simple hygienic recipes as well as low-fat raw gourmet recipes that taste super authentic and leave you feeling great.
"Frickin Rawsome Pizza" features 18 of my personal favorite low to no fat raw vegan pizzas!
Not only does it come with my favorites but it also comes with full-color pictures and in-depth instructions for
– 8 low to no-fat crust recipes that hold up, can be frozen for quick use, and actually taste authentic
– 12 delicious and diverse savory, creamy, and tangy sauce recipes
– tons of simple and low-fat raw gourmet toppings recipes 
– 6 mid to no-fat raw vegan cheeze recipes
to create your own masterpieces!! Each and every recipe is gluten, salt, oil, and cruelty-free!!
As a bonus, you also get access to a private crust tips video that is sure to make you a bonafide crust master!
Its only fair to mention that you can also get "Frickin Rawsome Pizza" as an in-app purchase at the lowest price possible alongside
over 100 FREE Raw Recipes on my FREE Raw Recipe App!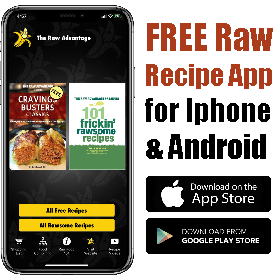 available FREE on Apple & Android  ??
If you are ready to radically change your life with a truly holistic raw,
or high raw vegan lifestyle, to feel better, look better, enjoy more energy, better digestion, and higher levels of health and fitness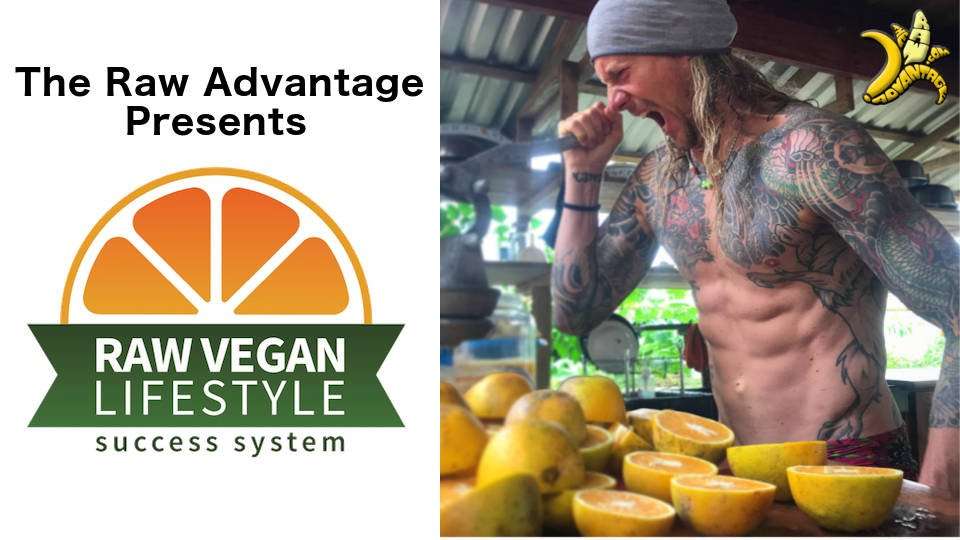 I believe in this system so much that I am offering a full 90-day No-Risk Guarantee!
As Always
Wishing You Much
PeaceLovenSeasonalFruit ck