Raw Restaurant Review | Rasayana in Bangkok
While in Bangkok I was invited out to what some call the best raw food restaurant in the world, Rasayana.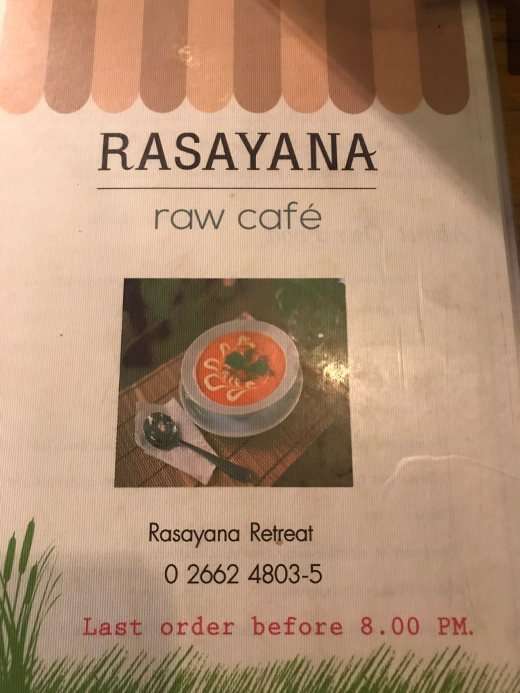 There were so many awesome dishes to choose from!  I tried to stick (for the most part) to more traditional Thai inspired dishes but Rasayana also offers dishes like raw spaghetti and "meat"balls and lasagna.
In this video I go over many dishes and share my impressions and enjoyment.
One of the first dishes I tried was the Mexican Taco Cups and it is easily one of my favourites.  These were dehydrated veggie cups stuffed with a delicious spicy salsa.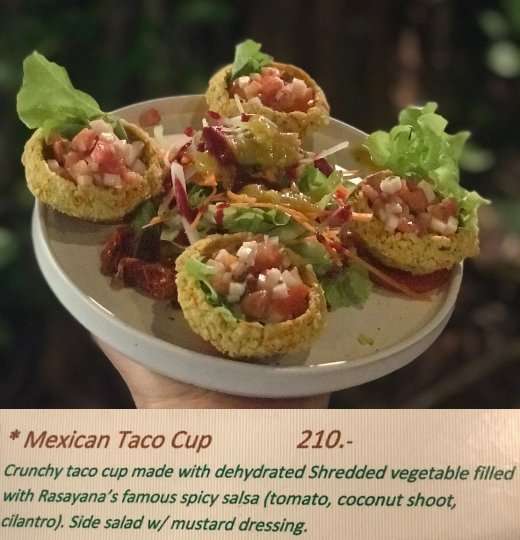 I would also highly recommend the Mock Salmon Sushi.  I tried two different sushi dishes, the Mock Salmon and the Barley Sushi.  The Mock Salmon was definitely my favorite of the two.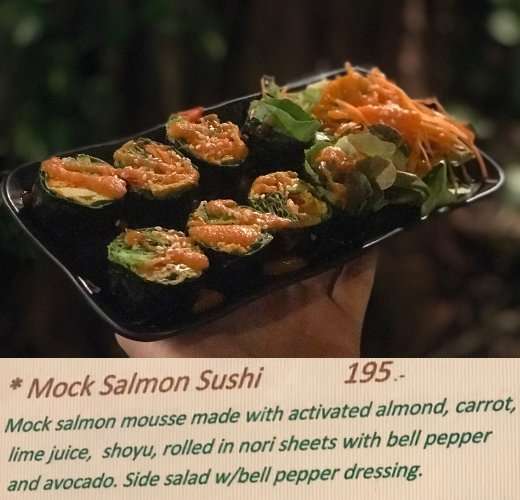 I also tried the Tom Kah Soup, Shitake Sandwich, Thai Noodle Salad, Hawaiian Pizza, Spicy Papaya Salad and the Mushroom Burger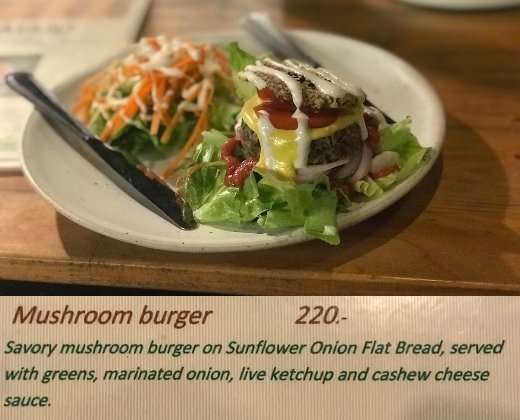 This one was DEFINITELY another favourite it actually tasted like it had Big Mac sauce on it!
I highly highly recommend that you give Rasayana a try if you are in Bangkok.  I would easily say it's one of my top 3 most favorite!
I want to give a huge thanks to Rasayana Cafe for such a great meal and for letting me make this video while I enjoyed such delicious food!
As always wishing you much
As Always
Wishing You Much
PeaceLovenSeasonalFruit ck