TRA at JUSTfood in Chester CT, My talk and Adventures!
Blessings!!Wow I can't believe it's almost a year later… I'm sharing a little video about my Time with Lisa Sobolewski of "Just Food" in Chester Connecticut. A weeks worth of fun and a Raw Food Talk, blessed by the Opportunity to Share!! 
Just Food is an Organic Juice and Chocolate Bar and it is ahhh-mazing!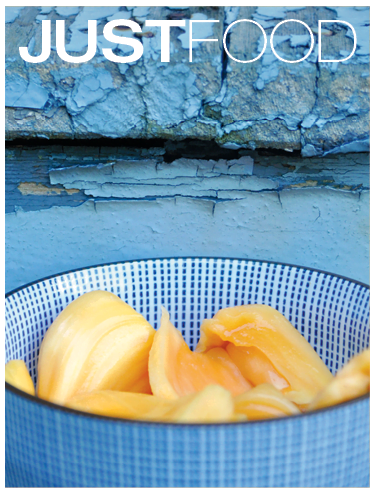 We spent some time at the farmers market then share a yummy chocolate peanut butter bar.  OOOOhhhh, peanut butter cups got NOTHING on this chocolate bar!
Plus, catch a bit of my talk that I gave at Just Food!
Why did the giant dinosaur turtle cross the road?
Well, to get to Just Food of course… actually we helped him back to the safety of the water 🙂
Check out Just Food on Facebook – https://www.facebook.com/goJUSTFOOD
As Always
Wishing You Much
PeaceLovenSeasonalFruit ck