Easy Dolmas Recipe | Raw Vegan
Enjoy this easy to make authentic tasting raw vegan Dolmas recipe!
I gotta admit I haven't had dolmas in a long long time, and even when I did eat them it was only for a few short years in my late teens and early twenties. That said, when I did eat them I LOVED them, often paired with falafels, hummus and lentil soup. It wasn't until recently that I developed some special tricks to change the texture of certain raw foods that a new burst of creativity came out, and thus these Dolmas.
Check out my video all about my "Top Tips to Make Raw Foods Taste Cooked" Here!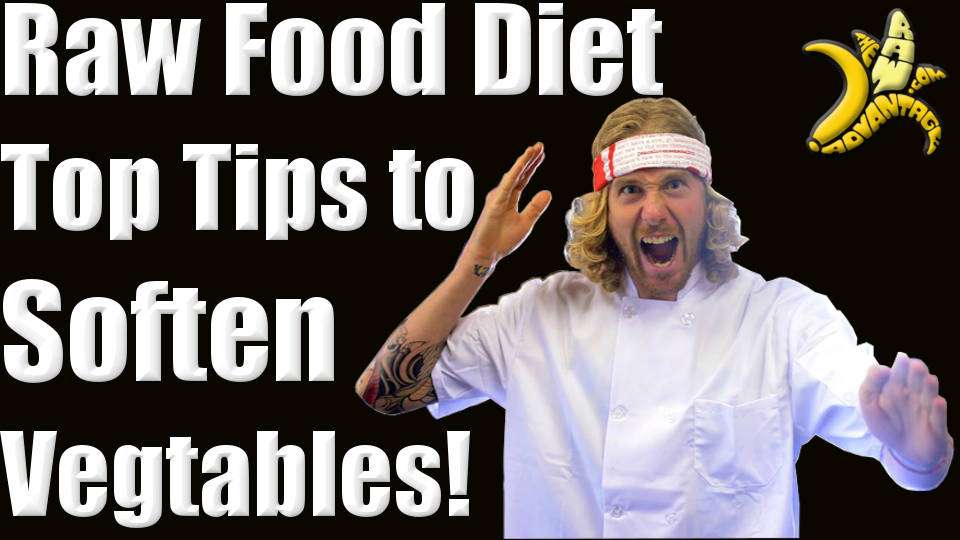 I really hope you enjoy this easy Dolmas recipe and check out others in my
To the Recipe, you will need!!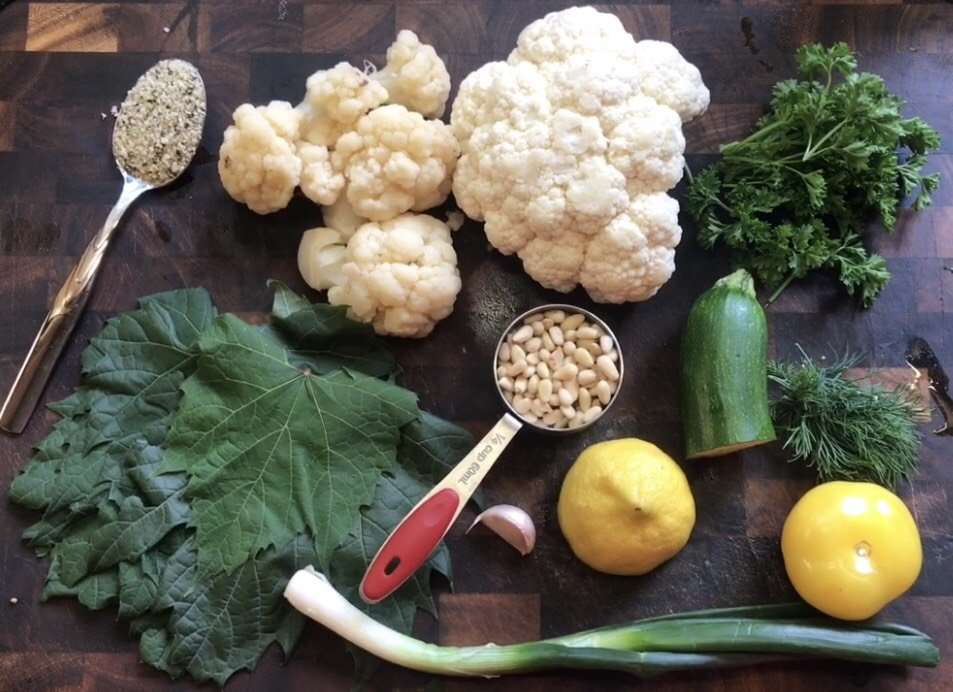 Raw Vegan Dolmas
10 – 12 Grape Leaves (or other dark leafy greens)
1 Medium Cauliflower (1.5 lb / 640 g)
1/2 Medium Zucchini (.125 lb / 57.5 g)
1 Yellow Tomato (.25 lb / 115 g)
1/2 Yellow Tomato (2 tbsp juice)
Hemp Seeds (1 Tbsp)
Pine Nuts ( 1/4 cup / 4 Tbsp)
1 Green Onion
1 Clove Garlic
1 Handful Dill and Parsley
Optional- Freeze 1/2 of the cauliflower 8-12 hours and then thaw, otherwise use all fresh.
Collect 10 – 12 fresh young grape leaves 4-6 inches in diameter, or any other dark leafy green. Place in a quality bag and freeze for 4+ hours. Remove from the freezer and set aside. Pulse all of the cauliflower (all fresh or 1/2 frozen and thawed for a softer texture) into a "rice" life consistency and place in a large bowl. Finely dice the herbs and green onion adding to the bowl, mix well.  Peel the zucchini and chop, add to the blender with the tomato, garlic, onion bulb, lemon juice and hemp seeds. Blend till smooth. Pour 1/4 cup into a small cup then add the pine nuts to the remaining sauce in the blender and pulse to a slightly chunky consistency. Pour this sauce over the cauliflower "rice" and stir till evenly coated. Place 1 heaping Tbsp of the mixture into the center of each grape leaf and roll into a small long burrito like bundle, see video for ease. Place all 10-12 in a dish and cover with the extra sauce on the side rolling around to evenly coat. Place the entire dish in a dehydrator (I recommend the Excalibur, learn more and get yours with FREE shipping here) and set to 118° F for 1 – 1.5 hours, remove and serve!!
If you love this recipe you may want to enjoy it with my Raw Falafels, Tzatziki or Tabouli recipes all found in "TRA Retreat Treats" available here!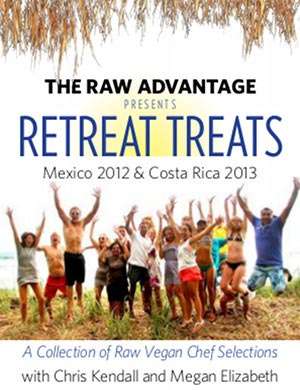 PS –  if there was one kitchen tool I would recommend for everyone it would be the Vitamix Blender!!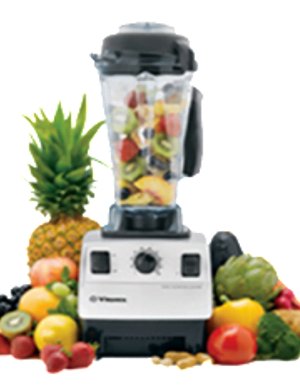 Check out a few models with 5 -7 year warranties and FREE shipping Here!
Enjoy all with..
Much
As Always
Wishing You Much
PeaceLovenSeasonalFruit ck