Photo Thug Brings you "The Chris Kendall Experience"
Excited to Share This fun, Candid and Revealing Interview I did with my Friend David Bloom of photothug.blogspot.com . Together we delve into My Past Present and Future all with fun stories and secrets revealed! ohhhh my!!
David is a good friend, awesome skateboarder and most epic Photographer, we have gone out on more than a few photo Missions in the past (as you will see in the interview), I am really really excited to go on more this coming summer!!
Dave's Blog includes tons of other awesome interviews, pics and posts, Hope you enjoy the Interview as well as everything else he showcases, Much love to Dave, Photo Thug and the whole Edmonton Crew!! 🙂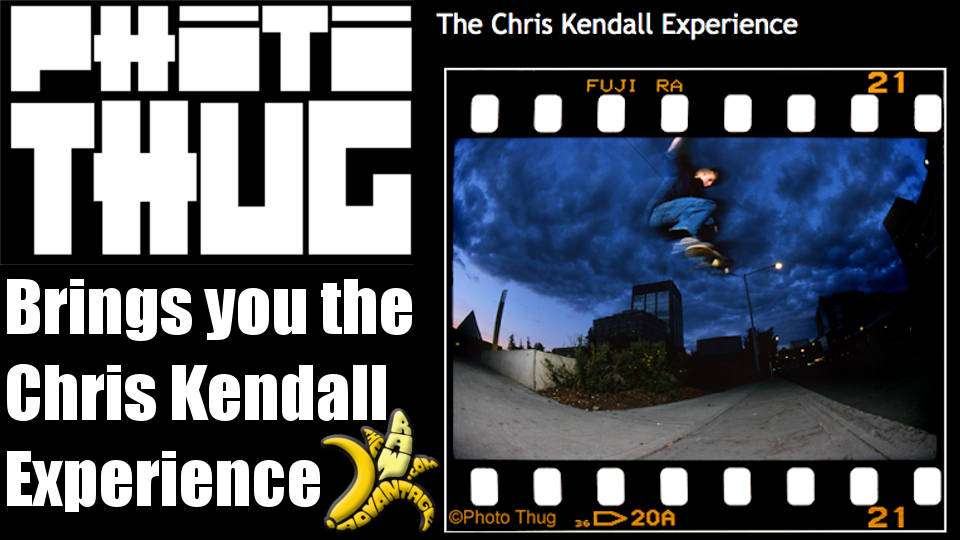 Dave interviews me on My Past Fast food eating Partying ways in Edmonton to how I cam to become a Raw food Eating, Holistic Health Promoting Registered Holistic Nutritionist. Delving into some past, coming fresh in the present and projecting more shredding and sweetness in the future I hope you love the interview and the Sweet Skate Pics! 🙂
Thanks Again Dave!! See you this Summer over a sack of Juicy Oranges! 🙂
As Always
Wishing You Much
PeaceLovenSeasonalFruit ck