TRA Mexico Culinary Skills n Transformation Retreat!
Oh yeah The Mexico Retreat sign up has begun!
Come Experience The
"Gateway to the Golden Age"
A Raw Food Prep n Transformational Retreat
Check out this little video that gives a little more info on the retreat, then click and secure your spot!!
If you have already secured your spot with a deposit and wish to make a payment, look below!
Huge Retreat Announcement!!!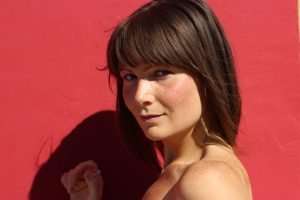 Amazing Raw Food Chef and Raw Cosmetic Specialist
Megan Elizabeth McDonnell
Will be Co-Hosting this Retreat!! So So Stoked!!
The Focus of This Retreat will be on:
– Raw food Prep (We will make many dishes together, delve into important aspects of raw culinary skills. Learn how to keep dishes simple and yet amazingly mouthwatering  and much much more)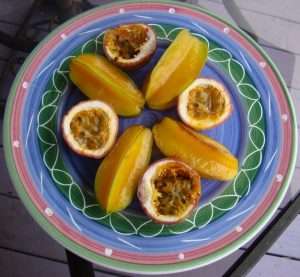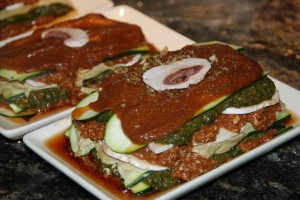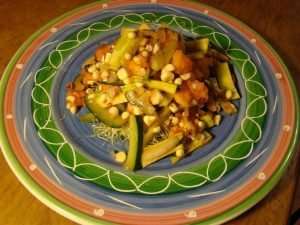 – Social Aspects of applying a Raw Food lifestyle and how to Grow with them
– Emotional aspects of Lifestyle Change and how to Move through them with the maximum ease and positive growth
– Exploring the Spiritual Side of the Raw Food Lifestyle delving into inner growth and transformation in these Modern times 
– Enjoying amazing Mexican Ruins and Place of Power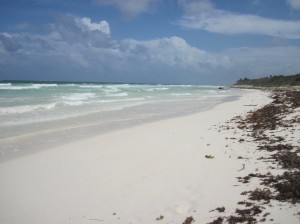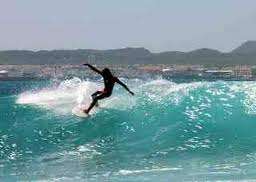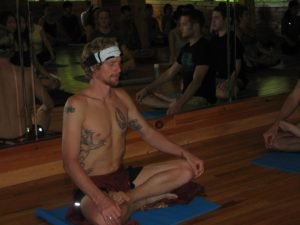 – Relaxing with a few days of Beach Time with optional Surfing and Yoga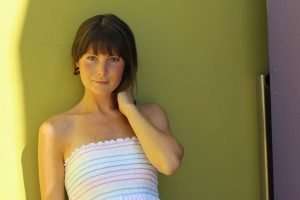 – A Raw Food Class and Raw Cosmetics Workshop With Megan McDonnell
This Amazing Transformative Retreat will be taking Place at my Good Friend Beate and Paul Epp's Brand new Raw n Vegan 811 Style Bed n Breakfast in Mexico near Cancun in Valladolia, close to Chichen Itza called Casa Axis Mundi!!!
Included in the Retreat
– 7 nights accommodation at Casa Axis Mundi
– Travel to and from the airport & Casa Axis Mundi (2 hours from Cancun)
– As Much Organic Local Raw Fruits and Veggies as you Want
– Simple 80/10/10 style cuisine workshops and meals
– Up to 3 Low Fat Raw Gourmet Dinner workshops and meals
– One on One Raw Lifestyle Coaching with Megan And/or Chris
– A wide range of Raw Food Classes and Workshops tailored to you
– A Raw Cosmetics workshop with the amazing Megan Elizabeth
– Honest Discussions on The Social and Emotional Aspects of the Raw food Lifestyle
– Local Permaculture Farms, Natural Caves and Stalagmites to explore
– 1 Yoga Class per Day choosing from Raw Power, Kundalini and Kendalini
– 1-2 Days Surfing including Rental and Transportation
– 1-2 Amazing Ruins and Place of Power/Pyramids to visit
– Learning to apply all the different aspects of Healthful living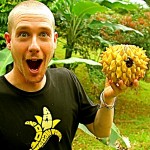 I am so so so excited to give you this opportunity to fully immerse yourself in the Raw lifestyle while  enjoying such awesome activities, learning about hygienic lifestyle factors and sucking in all that Mexico, Megan, Beate, Paul and Myself Have to offer!! From endless Local Whole Fresh Raw Ripe Organic Fruits and Vegetables to delicious 80/10/10 style cuisine from my "101 Frickin' Rawsome Recipes" to the option of a few Low Fat Raw Gourmet Dinners from my "Cravings Busters Transitional Recipes"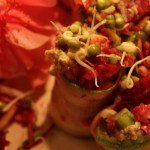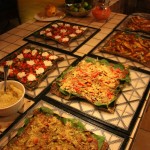 Whether you are Brand new to raw foods, a seasoned vet 100% raw fooder or a few years deep I know you stand to benefit from this retreat!
Megan Beate and I will be sharing vital and helpful tips regarding the raw food diet including but not limited to:
Common mistakes,
Ways to Plan for success,
The tips of Long Term Raw foodists,
Simple Raw Food Prep work and Workshops,
Transitional low fat Raw Cuisine Demos and Class's,
The science as well as common sense behind the raw food diet,
not to mention
All the Whole Fresh Ripe Raw Fruits and Veggies you can eat!!
Secure you space today at this amazing retreat
Space IS limited!
A non-refundable $200 (USD) deposit is all it takes.
Payment options include:
A payment plan including a non-refundable $200 deposit, From there you make payments assuring that full payment is received by December 1st.
Payment in full would be:
$1,300 (USD) (if sharing a room with one other person)
$1,200 (USD) (if sharing a room with 2 other people)
More about our Awesome Guest Chef and Cohost!
 Megan Elizabeth McDonnell will be My Guest CoHost – CoChef at the Mexico Retreat Dec 15-22nd!!
She will be Enjoying the sweetness, helping with food
demos and classes as well as offering a Raw Cosmetics Workshop/Class!!!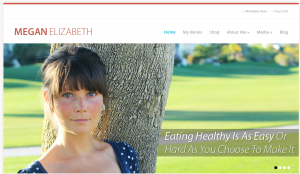 Megan is the author of 3 amazing books – "You in Bloom", "Easy to be Raw" and "Easy to be Raw Desserts"!
She is a really amazing chef, an inspired Raw Makeup Artist/creator and Super Fun and Inspirational person in general!
Megan will be helping in all ways enjoying with us to the
tilt, sharing her experiences and knowledge!!
So so blessed to have her with us at the Retreat,
Thanks Megan!!
Learn more about her amazing Transformation from ill health to Vibrance as well as learning a ton of Recipes, tips and Straight forward Information at Her YouTube Channel and Her Website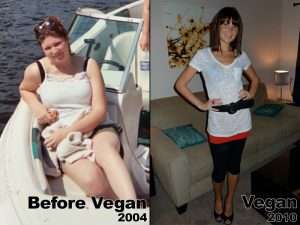 Megan and I worked together as the
Head Chef's at the Woodstock Fruit Festival where we served 380+ people
(If you haven't gone yet, it's not too early to sign up for next year!)
I really feel blessed to have Megan coming to the
retreat knowing she brings Immense Value and Awesomeness!!
Join us for this awesome amazing experience, a sweet opportunity to Flow and Grow with you in this Turning of the Age!!!
As Always
Wishing You Much
PeaceLovenSeasonalFruit ck