With over 22 years of Seriously making Smoothies, like, being SERIOUS about it I still find myself making simple well combined blends that I've never tried!!?❤️
Give this one a go if you like delicious easy healthy smoothie recipes?
?Grapes
?Dates
?Celery
?Blueberries
?Water and
?Ice Cubes
Be sure to put the grapes in first, preferably seedless or otherwise remove the seeds. Pit the dates, rough chop the celery and add fresh or frozen blueberries and water / ice to desired thickness and temperature??❤️
It deserves a DANNGGG?
PS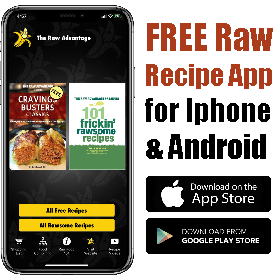 Get over 100 free raw recipes in my FREE raw recipe app ? ?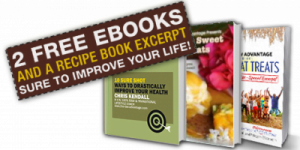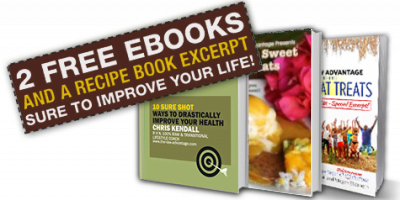 ➕ Get 2 Free Ebooks and a recipe book excerpt for signing up to my mailing list ?
I hope you try out the smoothie recipe and really enjoy it a ton, stay tuned for much much more!
As always,
Wishing you much
PeaceLovenSeasonalFruit ck