Favourite Simple Smoothie for Athletes on Skateboard Canada
Excited to share my second featured segment on Skateboard Canada @skateboardcanada!
The aim to help our fellow skate brothers and sisters grow in health and shred harder out there for many years to come!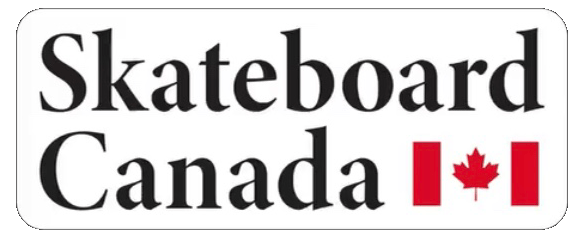 In this episode we dive into some really fun segments including my favourite simple smoothie for athletes, I hope you really enjoy it!
If you haven't heard of Skateboard Canada it is an epic source of Canadian Skateboard History, Hype, Companies, and talented Canadian skaters past present and future! It was founded by my long time skate homie and teammate Roger Bruinsma @toplesspizza and his wife Corrie!
Thanks SO much for having me on!
This episode of Skateboard Canada launched on May 28th of 2021 and starts with a bit of current events in Canadian Skateboarding. It then goes into a cool segment featuring some awesome past Canadian Covers from major skateboard magazines in collaboration with the Lookback Library @lookbacklibrary. After that it is then followed by my segment starting at 6:21 and is wrapped up with an interview with Doug Morrison from Good Vibes Ramps @GoodVibeRamps out of Nova Scotia! Doug custom builds top quality skateboard ramps and ships them direct to you, be sure to check them out! 
Both Roger and I are blessed to be repping United Riders Clothing @unitedridersclothing and Totally Rad Skateboards @totallyradskateboarding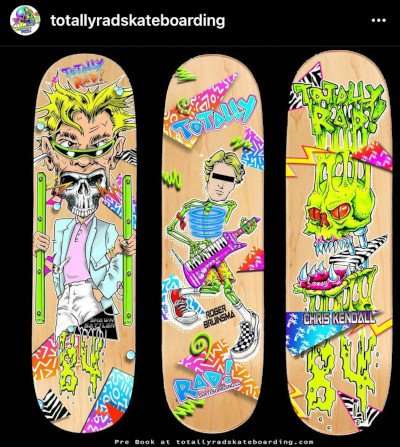 (Check out both of our brand new pro models as well as our Homie Shaun Sattler's here) 
Skateboarding is truthfully the main reason that I got into healthful living! I started reading and researching in order to heal faster and be able to skate my hardest more often and for longer. The results I got from changing my diet and lifestyle were so wide spread and beyond skateboarding alone that it led me into my true calling, flowing as a Registered Holistic Nutritionist, Raw Food Lifestyle Coach and Raw Chef!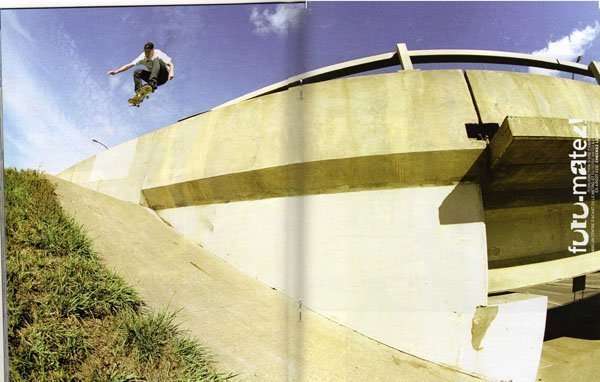 Check out my Skateboarding Page for more info, videos of my skating and more!
I feel really honoured to be given the opportunity to be a part of Skateboard Canada and will be featured with more recipes and health tips in future episodes if it's received well. Skateboarding has given me SO Much and I feel incredibly blessed to be able to share my passion for health creation as well as tasty healthy recipes in the hope that it positively impacts other skaters and leads to more shredding!
Be Sure to subscribe / like and check out Skateboard Canada on Instagram, Youtube and their Website (coming soon)
I hope you enjoy it a ton!
As Always
Wishing You Much
PeaceLovenSeasonalFruit ck