Enjoy "Ginger Juice" a parody of Snoop Dogg's "Gin and Juice" as performed by Dave Mascetello aka Organic Man and Chris Kendall aka The Banana Commander at the 2019 Canada Fruit Festival!
My homie Dave Mascatello aka Organic Man, performed 6 songs at the 2019 Canada Fruit Fest, which was a amazing time!
I am SO excited for the 2020 event which is just in the planning stages now.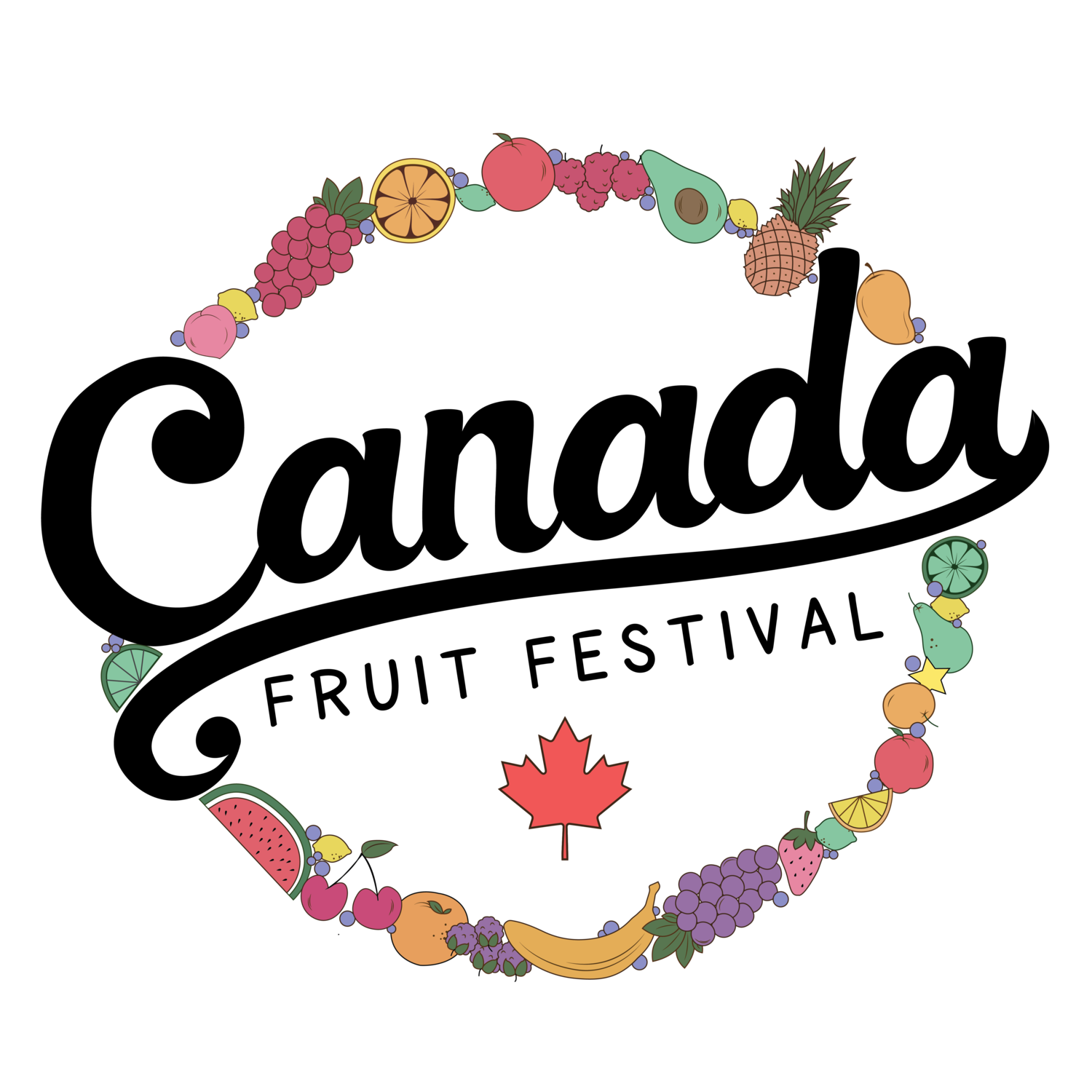 If you want to join tons of fruit loving kindred spirits be sure to check get on the Canada Vegan Festival 2020 shortlist Here! 
---
I hope you really enjoy it and also check out some of other songs such as my parody of James Brown's "I Feel Good" playfully changed to "I Eat Fruit"!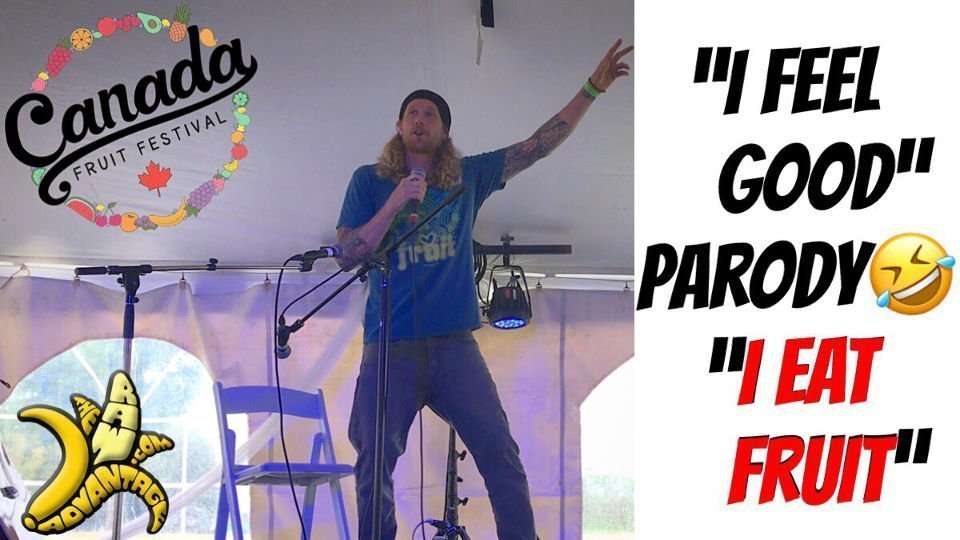 Also check out my OG, or at one time one hit wonder, "Mr Fruitastic" parody of Shaggy's "Mr Boombastic"!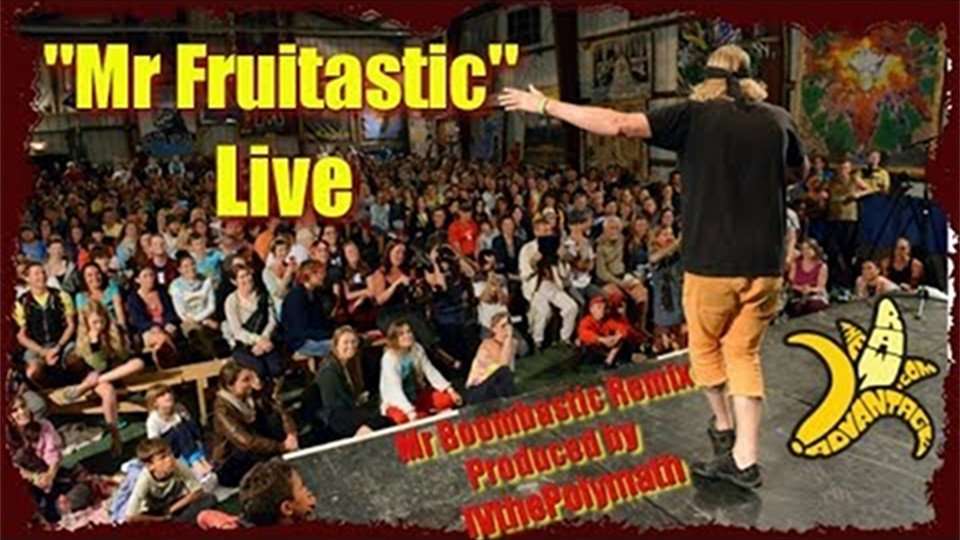 This is the song that started it all, watch out for more to come and I really hope you Love "I eat Fruit" and "Ginger Juice"!
---
Grab my FREE Newly Updated Raw Recipe App for iPhone here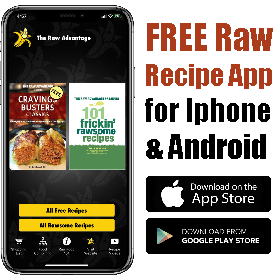 Grab my FREE app on Android Here!
---
Last but not least I am SO Excited to invite you to my yearly Raw Food n Yoga Surf Adventure Retreat at the beautiful Farm of Life in Costa Rica!
Learn a ton more on the retreat page Here 🙂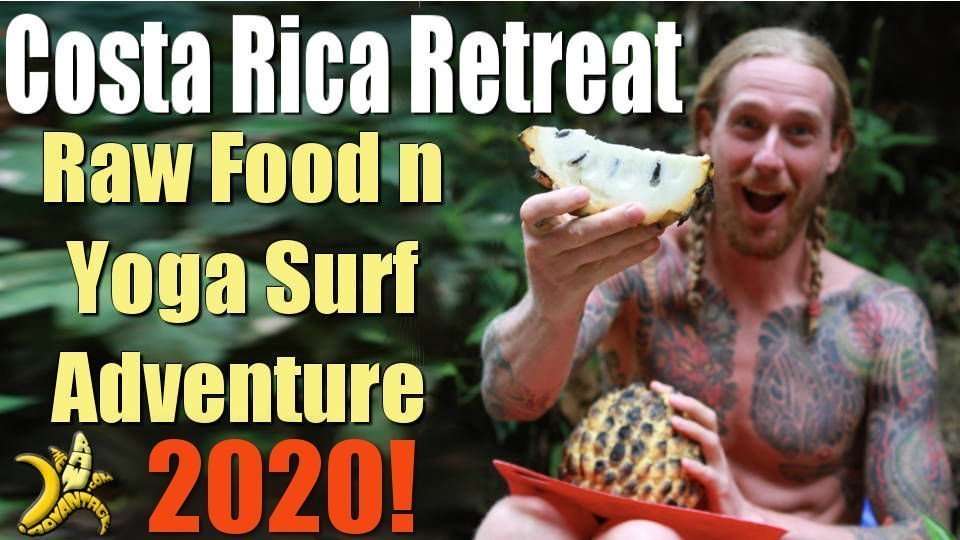 This is a truly holistic experience diving into breath work, raw food nutritional science / culinary skills, emotional poise, fitness, yoga, barefoot walking, surfing, hiking, nature, all you can eat amazing local organic tropical fruit, both simple and gourmet low fat raw vegan cuisine, emotional support, energy work, flying trapeze, beach time and so much more!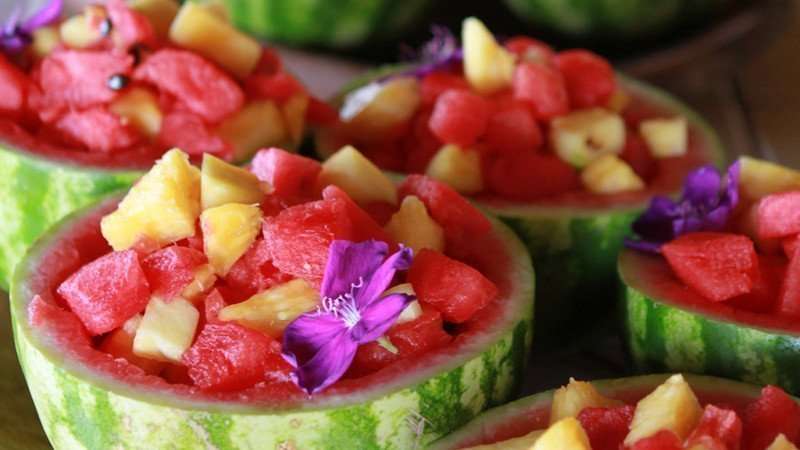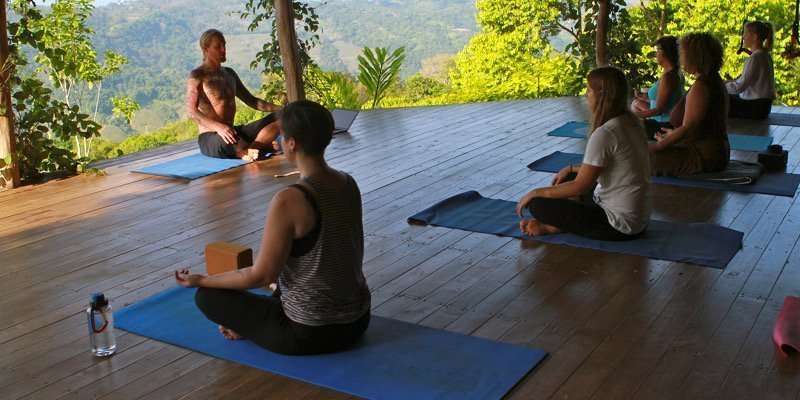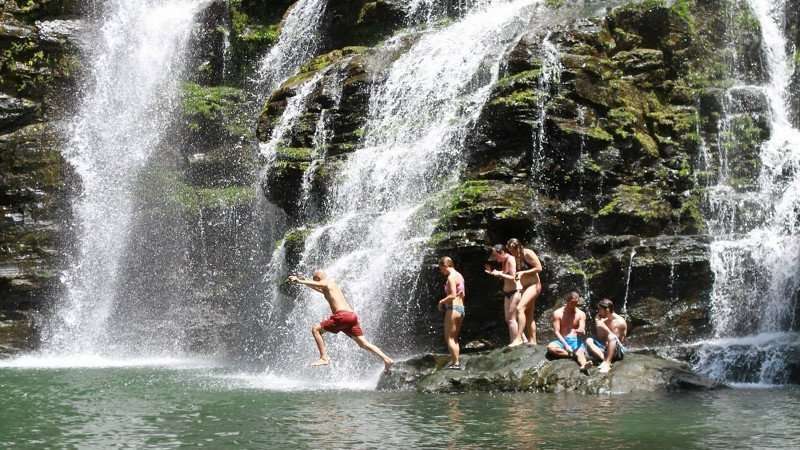 Join me for the time of our lives and leave refreshed, transformed and bursting with vitality and optimism!
I hope you really enjoy all of the music videos and fun 🙂
Wishing you Much
PeaceLovenSeasonalFruit ck