"I Feel Good" James Brown Parody – "I Eat Fruit" by Chris Kendall
Enjoy my parody of James Brown's "I Feel Good" playfully changed to "I Eat Fruit" performed at the Canada Fruit Festival August 2019!
James Brown is such a amazing artist, I love all of his music and felt inspired to do a parody of the amazing original. Thanks to IV the Polymath for the beat to this track, check more from IV The Polymath here
My homie Dave Mascatello aka Organic Man, performed 6 songs at the 2019 Canada Fruit Fest, which was a amazing time! I am SO excited for the 2020 event which is just in the planning stages now.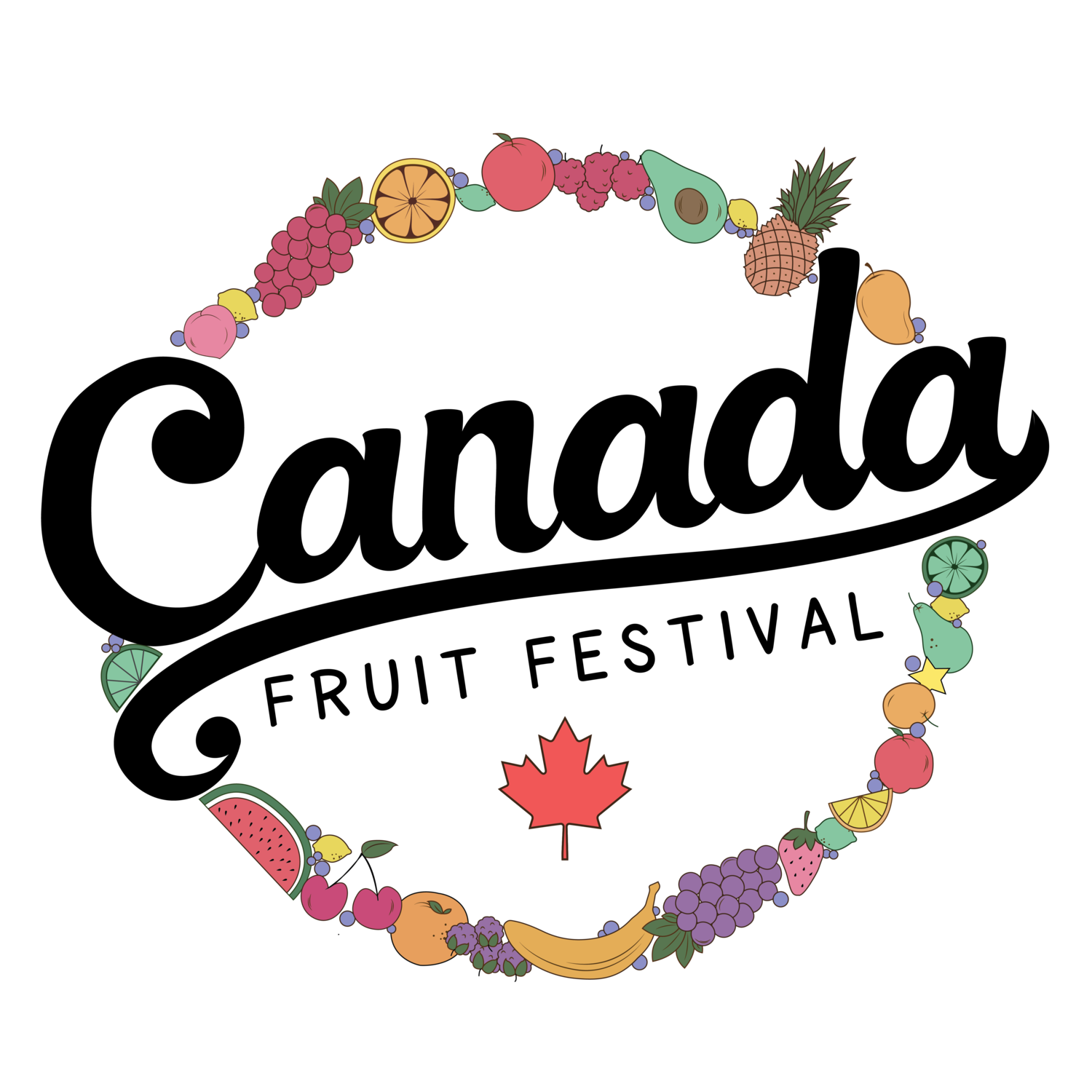 If you want to join tons of fruit loving kindred spirits be sure to check get on the Canada Vegan Festival 2020 shortlist Here! 
---
I hope you really enjoy it and also check out some of other songs such as "Ginger Juice" a parody of "Gin and Juice" by Organic Man and I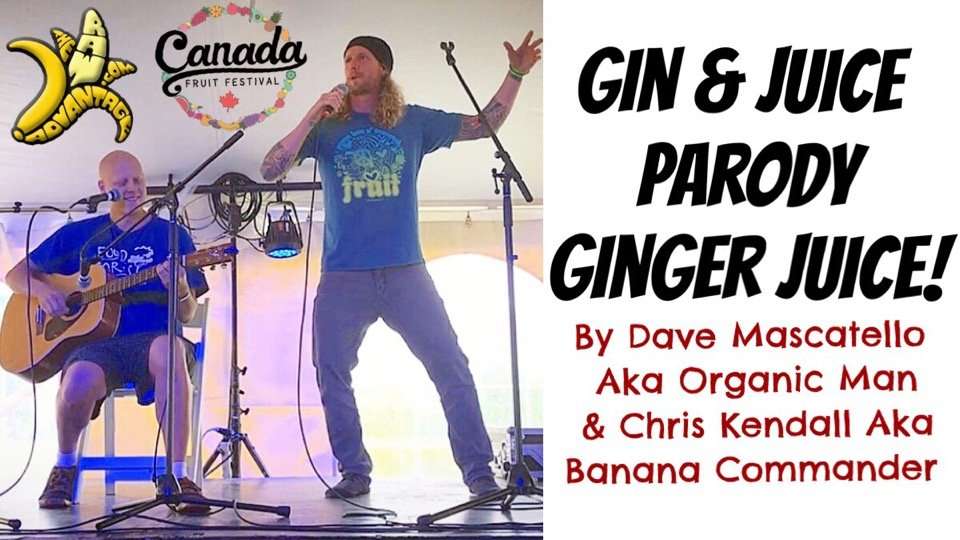 Also check out my OG, or at one time one hit wonder, "Mr Fruitastic" parody of Shaggy's "Mr Boombastic"!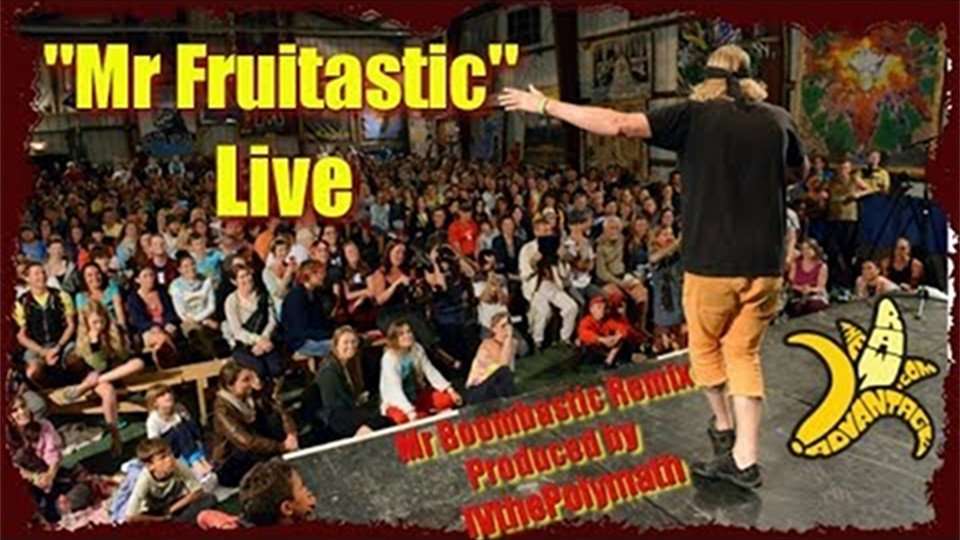 This is the song that started it all, watch out for more to come and I really hope you Love "I eat Fruit"!
---
Grab my FREE Newly Updated Raw Recipe App for iPhone here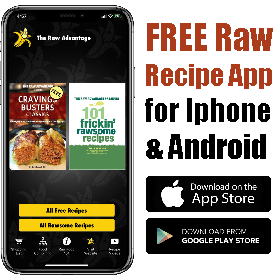 Grab my FREE app on Android Here!
I hope you really enjoy all of the music videos and fun 🙂
As Always
Wishing You Much
PeaceLovenSeasonalFruit ck