Healthy Ways to Slim Down Naturally with Happy Raw Reny
Healthy Ways to Slim Down Naturally with Happy Raw Reny
Join us for this vulnerable talk as Reny aka @HappyRawReny shares her personal journey and past challenges with weight and the insights she gained along the way!
I am sorry to say that the Ultimate Raw Vegan Bundle promo period is over for this year, 

stay tuned and be sure to sign up to my mailing list here to be notified first when the all-new bundle comes back!
Reny & her husband Jesse aka @thewholelifestyle New Course "Autopilot Your Raw Vegan Success" is designed to help you thrive on your raw food lifestyle with increased ease.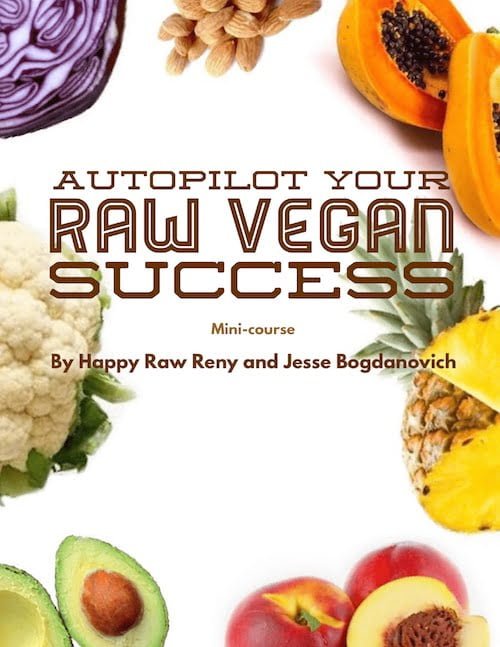 This course will help you transform your kitchen and set yourself up for success on the raw vegan lifestyle
Let go of the old unhealthy eating habits and stock up on the most delicious and healthy food possible
Be sure to subscribe to / follow Reny below
Thanks again Reny
Follow Reny on ig- https://instagram.com/happyrawreny
Youtube – https://www.youtube.com/@HappyRawReny
And check out her site – https://happyrawreny.com
PS Check out this other awesome video I did with Reny 🙂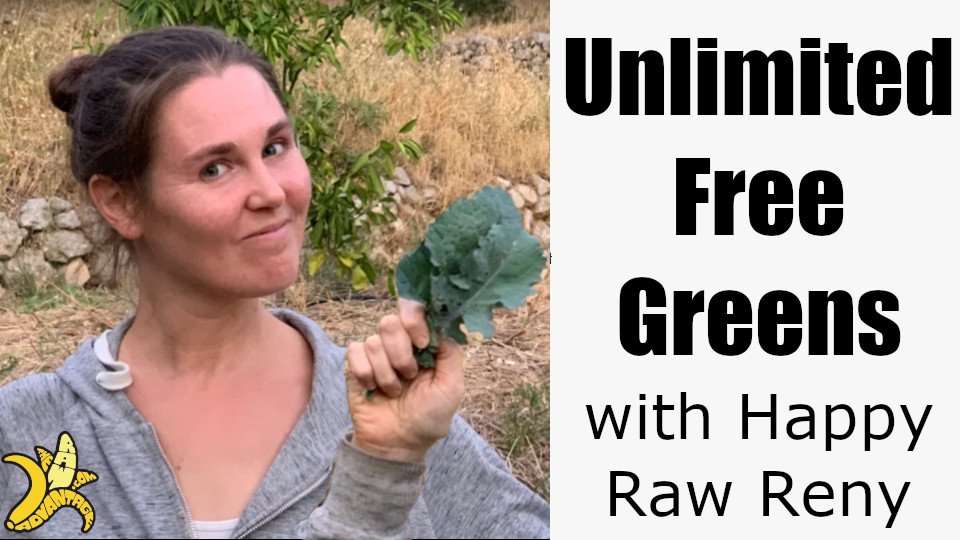 As Always
Wishing You Much
PeaceLovenSeasonalFruit ck