Diving into the topic of wild edibles and foraging for unlimited free wild greens with Happy Raw Reny 🙌🏼
Reny shares some of her favourite wild edibles, what free greens she is currently enjoying where she lives and we both share some foraging tips to help you be more safe and productive productive in identifying, gathering and eating wild edibles for your health, sustainability and resourcefulness!🥰
I hope this simple video encourages you to learn more about eating wild greens and wild edibles in general!
Always make 110% sure you know what you are picking and eating, as mentioned in the video seek guidance and do your own research as there can be look a-likes and dangerous plants to eat, always proceed with caution with wild edibles and do not eat it if your not sure.
Check out Reny's YouTube Channel Here 
---
Both Reny and I are excited to be a part of the Ultimate Raw Vegan Bundle,
Get 65+ raw vegan resources for just $49 available until April 11th,
What is the Ultimate Raw Vegan Bundle?
Lissa from Raw Food Romance and sounded the horn to bring together a long list of raw vegan friends, influencers, authors chefs, educators and creators from within the raw vegan movement to offer an enormous bundle of 65+ different books, courses and other products and until the 11th it is available for the price of 1 – 3 books!
– Happy Raw Reny has her "Rawvolutionary Banana" book
– Drs. Rick & Karin Dina have their "Our Top 30 for 30" book
– Chef Ocean has his "Traditional Breakfasts" book
– Melissa Maris has her brand new book "The Burger Book"
– Matt Bennett has his "The Art of Salad Mastery" book
– Nate Maris has added his new book "Dood Food"
– Karen Ranzi has added her "Hormone Boost Plan"
– Ted Carr has added his book "The Fruitarian Meal Plan"
– Arnold Kaufman has added 3 amazing books
– Professor Rozalind Graham has added a brand new book called "Creating Dietary Peace"
– Louise Koch has added her "Raw Transformations" book and SO Much more,
honestly the list just goes on and on and I invite you to simply click this link and check it all out!

---
Before you go check out some of my other posts on wild edibles!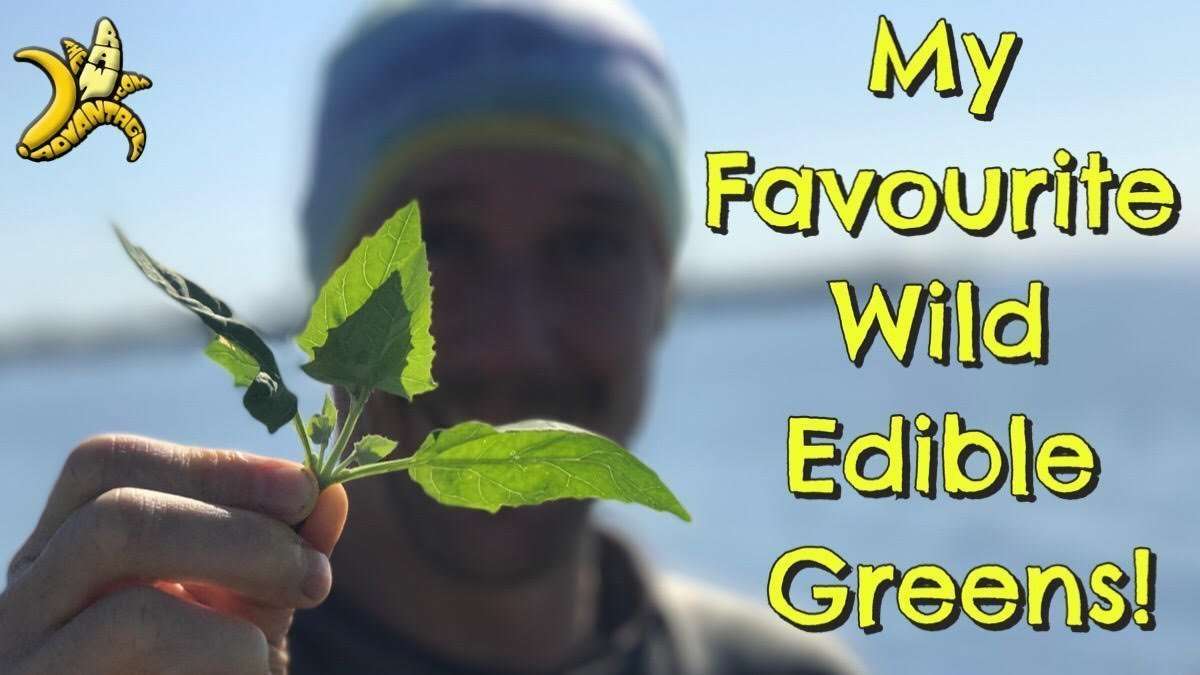 Learn more about my all time favourite wild green edible Here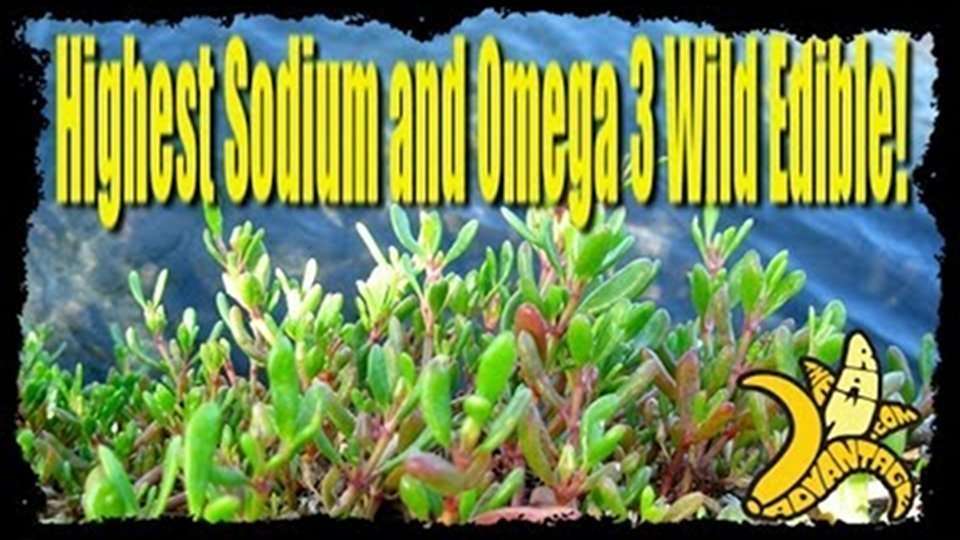 Learn more about the highest sodium and omega 3 wild green edible Here!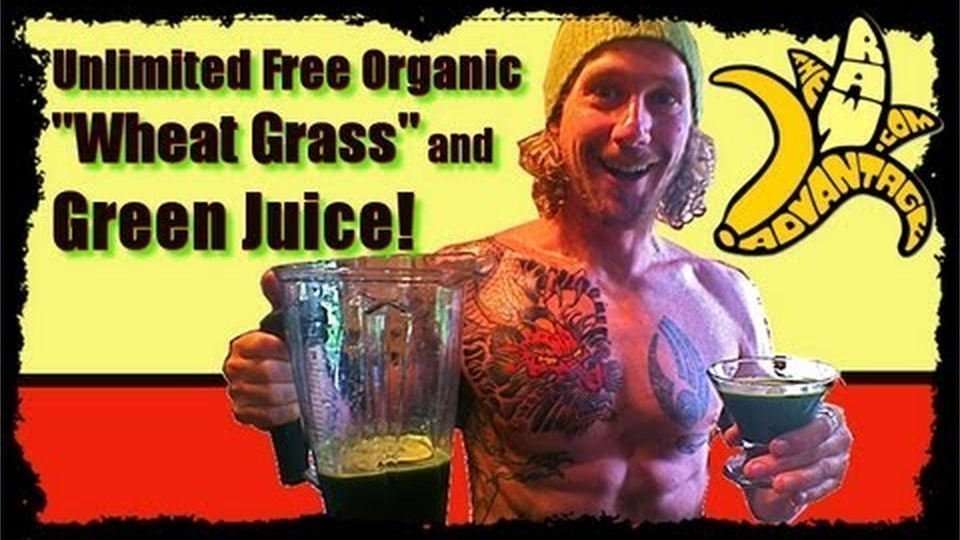 Get Unlimited Free Local Organic Wheat Grass / Green Juice!
I really hope you enjoyed todays topic of wild edibles and foraging for unlimited free wild greens with Happy Raw Reny and that you take the leap and grab the
Ultimate Raw Vegan Bundle!!

As mentioned above be sure to do your own research when foraging to help you be more safe and productive in identifying, gathering and eating wild edibles for your health, sustainability and resourcefulness!
Wishing you Much 
PeaceLovenSeasonalFruit ck