Corona Virus Top 5 Tips to Boost Your Immune System
Blessings!
I'm sure most of you are well aware of the current worldwide health concern – Covid19.  I want to share this video with you today outlining my top 5 holistic health tips to build immunity and protect yourself / help recover from Covid 19.  I haven't been sick myself with the flu or a cold in over 20 years and I attribute that to the 5 factors I talk about as well as more.
TO BE PERFECTLY CLEAR:
  I am not saying that eating a raw diet / lots of raw foods makes one immune or guarantees prevention of covid 19 or any disease, but rather that it provides the nutrients that can help, along side holistic lifestyle factors, create higher levels of health and a robust immune system that may be better able to handle colds flus and other diseases.  This video and information IS NOT meant in any way to replace the advice of the cdc or government on isolation, quarantine or hand washing etc, in fact I am going home for a 2 week quarantine and recommend doing all you can to help avoid spreading Covid19.
Also, as you know, the Woodstock Fruit Festival is an event and people that truly near and dear to my heart and they asked me to share some of the love and advice that they are sending out to all of you as well: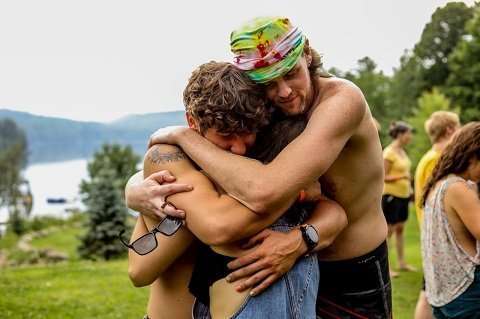 We'd like to start by sending our sincerest dose of fruity love to everyone who is feeling ill, caring for family members, or experiencing anxiety and loneliness related to the corona virus.
In this challenging time, we can all do our part to limit the spread of this disease simply by taking care of ourselves. This includes not only following the advice of the CDC, but also bolstering our immune systems!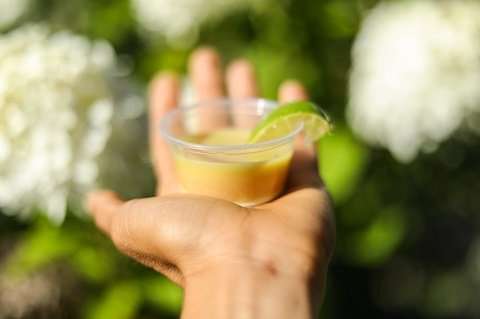 While medical professionals work tirelessly to help those who have fallen ill, remember that as long as the trade, consumption, and exploitation of animals is still a reality in our world, we will continue to experience cases of zoonosis (animal-related infectious disease).
So what can you do to protect yourself? Many of you are playing an important role in creating a healthier world simply by being vegan. But it doesn't stop there.
We're committed to spreading the message of how a fruit-based lifestyle is the absolute best thing we can do for the health of ourselves and the planet.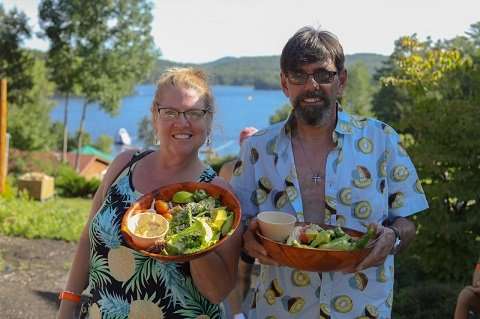 Fate has given us all a precious opportunity to pause. To strengthen healthy lifestyle habits, connect with ourselves, and deepen our relationships with those closest to us. It has given our planet a chance to breathe, with factories and businesses temporarily closing their doors and far fewer cars commuting to work. With more time on your hands, work on that meditation practice you made a New Year's resolution for.
Also, download the Wim Hof App!
Put some TLC into your fruit plates, decorative salads, and fresh juices.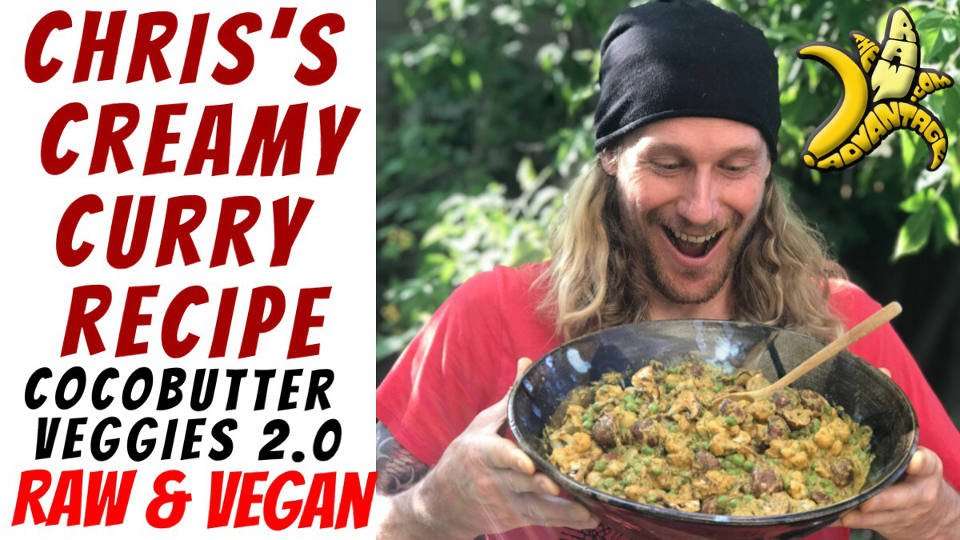 Try out Chris' Creamy Curry AKA Cocobutter Veggies 2.0 for inspo!
Get support by sharing your creations with the WFF community group and inspire others to come out of this pandemic stronger and healthier than ever.
These are the two best light therapy devices recommended by my friend and colleague Don Bennett, they are a investment but one in your health
---
To dive into a truly holistic raw food lifestyle program that can help you get real results in just 10 weeks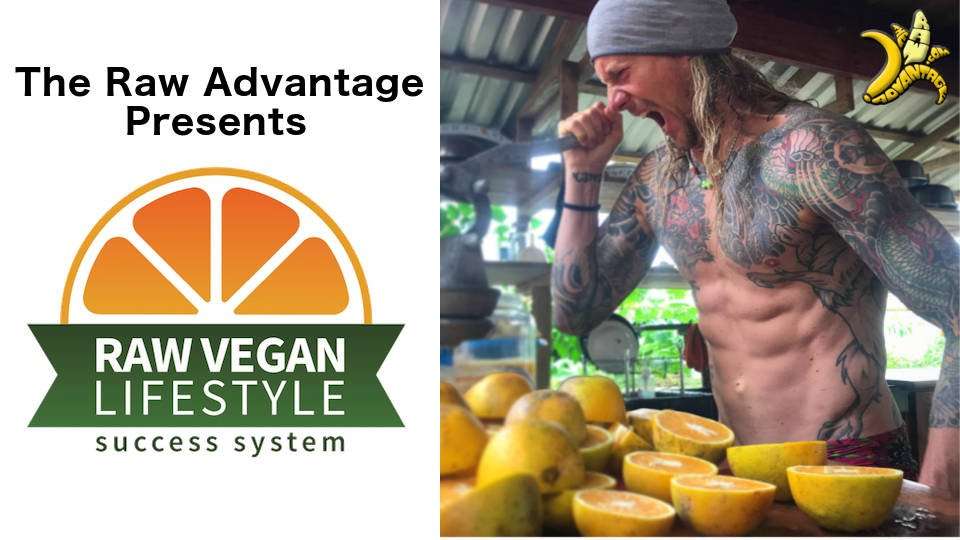 Most importantly friends, Stay Healthy, Stay Safe!
As always wishing you much 

As Always
Wishing You Much
PeaceLovenSeasonalFruit ck