How to Make Fresh Raw Coconut Milk!
Learn how to make fresh raw coconut milk from scratch for the absolute best taste and versatility in creating authentic raw vegan curries, sauces, broths, desserts and more!
In this fun video I share my favourite technique to make a simple mature coconut milk plus share a bunch of cheffing tips to make amazing rich raw broths, curries, sauces and more!
I really hope you enjoy the video and find the bonus tips at the end of the video to be really helpful for making tons of different dishes you Love!
The full raw vegan coconut milk recipe is simplified in the video!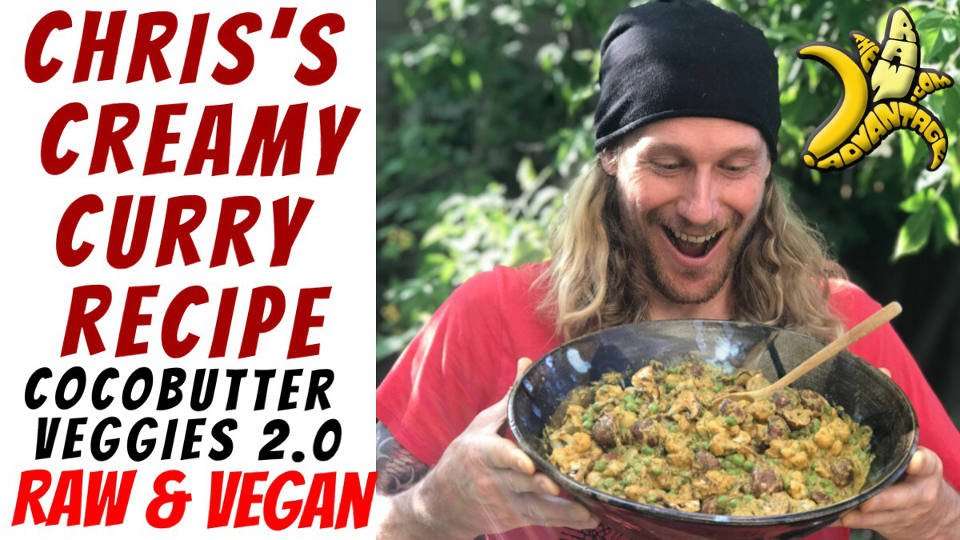 Check out my Cocobutter Veggies recipes Here!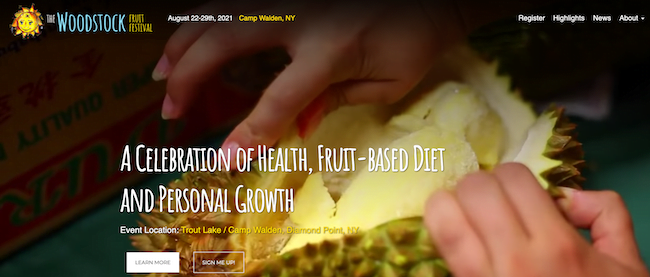 Get $100 off the Woodstock Fruit Festival with my code "banana" if its your first time!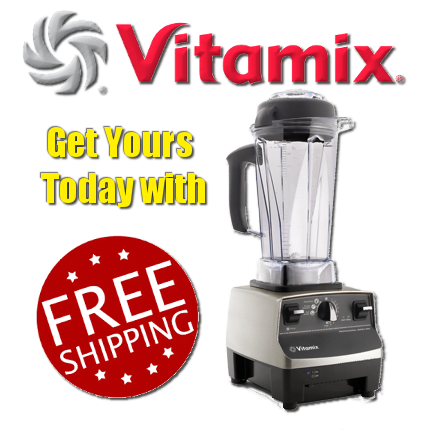 I hope you really enjoyed learning how to make fresh raw coconut milk from the video, that you take advantage of all of the links and try making some fresh raw coconut milk at home yourself!
As Always Wishing you Much 

As Always
Wishing You Much
PeaceLovenSeasonalFruit ck