Enjoy my new favourite green smoothie recipe that isn't even green!
I just love green smoothies, they feel and taste so balanced and are a perfect one "pot" meal. Really it's hard to come up with a recipe that is more nutritious, easy to digest and delicious than a green smoothie, plus they are quick and easy! Adding a green smoothie, or more than one green smoothie to your daily lifestyle could be the best decision you make. In one green smoothie you can get multiple servings of fruits and vegetables that go a long way towards your total nutritional needs!
Because this green smoothie isn't green you may find it easier to get your kids and loved ones to try it out, it's a perfect "gateway" green smoothie!
I really hope you love this one and enjoy adding more green smoothies into your, and your loved ones lives!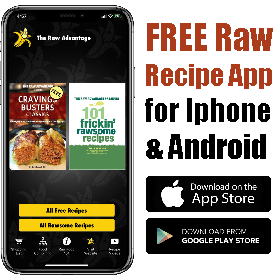 I love using dates in my smoothies and other dishes, they are my natural sweetener of choice! While I do get some of my dates at local stores and ethnic shops I have found the fresh organic dates from 7 hot dates / Bautista Family Farms to be of the best quality I have ever seen!!
Try them out for yourself, I am sure you will be amazed!

Wishing you Much 
PeaceLovenSeasonalFruit ck