Spring into vibrancy with the Rainbow Island Cleanse
There is no time like the present to take better care of your self and create space for a cleanse! 
Naturally Ashley and I have you all set up to go on a holistic journey, the 
Rainbow Island Spring Cleanse!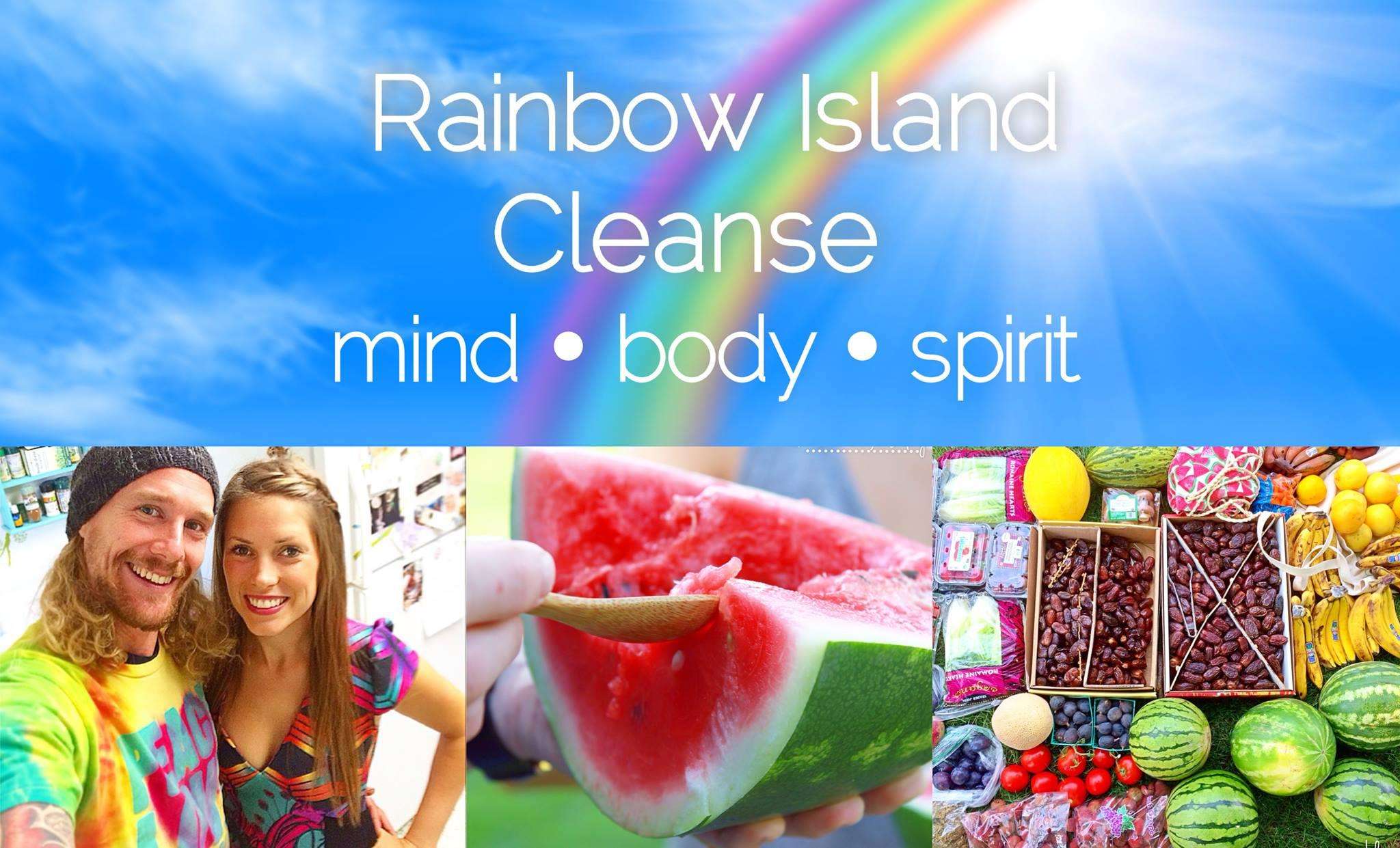 Are you ready to "Ride the Rainbow" to strengthen, ballance and detox your body, mind and chakra's now that spring is here? ??
We have turned this wildly successful group cleanse into an easy to use, full eBook program, encompassing everything you need to know for a successful mono-fruit cleanse.
Including:
             •How to prepare and shop, with examples of fruits for each color.
             •Detailed information about each chakra and how to balance them.
             •A Chakra Quiz – to gain insight on which chakras need balancing.
             •Yoga Exercises and Affirmations for each chakra.
             •Full support on our exclusive Facebook group
             •Bonus Detox Boosters,
             •Plus a Mono-Meal Recipe Guide sure to satiate and amaze!
The Rainbow Island Cleanse is extremely beneficial for the digestive system, giving it a well-deserved break from the complex meals we normally eat. It's also great for busy people on the go. Fruit is fast, cheap and easy… It truly is the original fast food. How quickly can you cut and eat a watermelon or peel 10 bananas… dinner is served!
You'll be surprised at how easy it is and how satisfied you'll be. It saves you time in the kitchen while you gain energy, awareness, clarity and more time to do the things you truly love.
You are the RAINBOW!!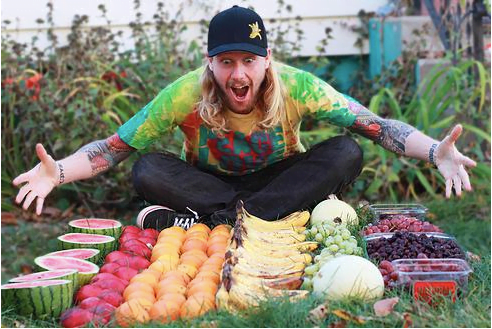 Sign up for this total body, mind and spirit cleanse now!
You deserve this, what are you waiting for… Join us by clicking here!!
As Always
Wishing You Much
PeaceLovenSeasonalFruit ck