RAW VEGAN RECIPE CHAT WITH Lissa's Raw Food Romance!
After more than a few years of planning to connect over a video…
This year at the UK Fruit Fest Lissa from Lissa's Raw Food Romance and I finally got together for videos for each of our youtube channels!
This one was for her channel, named "Raw Vegan Recipe Chat with Chris Kendall || The Raw Advantage"
I hope you enjoy it! 🙂
I first me Lissa in Edmonton Alberta about 4-5 years ago at a raw food restaurant and then over a fruitluck I held, she was one of 3-4 people who showed up, I knew her from FB before hand and we had a blast! Over the years we have stayed connected and met up at yearly fruit festivals. Both of us with a passion for raw food, health creation and making delicious raw recipes it was only a matter of time until we came together in a video to spill the beans, or um bananas, on some of our top tips for making simply delicious raw food recipes.
Lissa is not only amazing in the kitchen but super smart, heart centered and inspirational in how she spreads the message of health. Lissa has a super amazing transformation story and shares all on her channel, be sure to check her out and subscribe!

I really hope you enjoy the tips and that you check out Lissa's Raw Food Romance Youtube Channel Here 🙂
Check out some of her epic meal plans and recipe books Here 🙂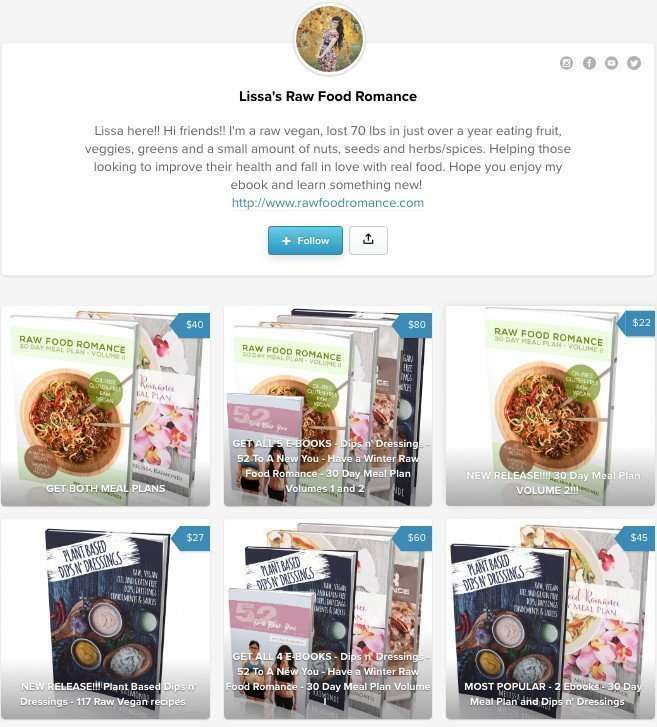 Super excited to meet up at the next two fruit festivals, Canada Fruit Fest and the Woodstock Fruit Festival,
where she will be getting married to the epic Nathan Maris! 🙂
---
Last but not least, peep out my Naturally Rawsome Sauces ebook that I talked about in the video to help you to become a bonafide Sauce Wizard!!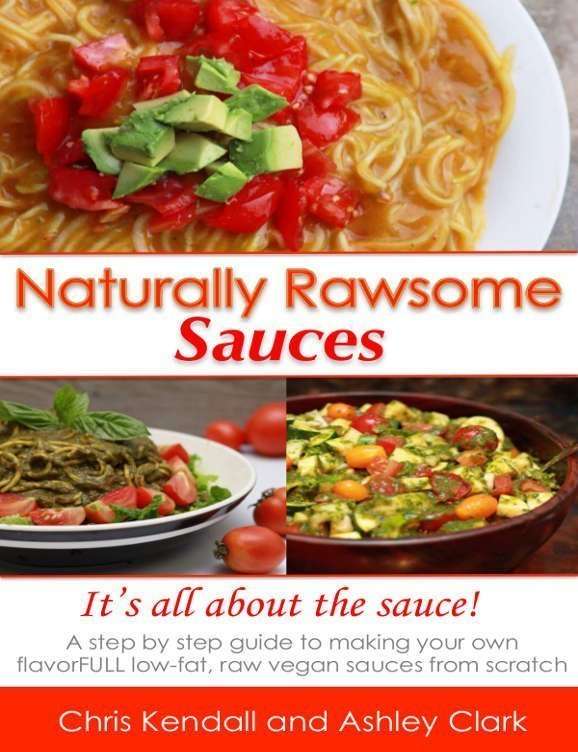 ---
Thanks to Lissa and Lissa's Raw Food Romance for having me on and going over some of our tips to making delicious raw recipes!
PS my interview with her will be coming in the next few weeks / months, stay tuned for a epic video! 🙂
As Always
Wishing You Much
PeaceLovenSeasonalFruit ck