Interviewed by Talia The Magic Fruit and Arnold of Arnold's Way!
Blessed to connect and talk with Talia the Magic Fruit and Arnold Kauffman of Arnolds Way this past summer at the annual NYC Frickin Fruitluck in central park that follows the amazing Woodstock Fruit Festival!
I hope you enjoy the interview!
What a perfect day filled with so many smiling faces coming together in common mind heart and tastes for all that sweet and juicy. Speaking of sweet I got the chance to talk with Talia the Magic Fruit, Check her youtube Channel Here, on my experience as a 13+ year raw foodist and raw vegan lifestyle coach RHN. We also go into traveling, my current travel plans, feelings around being raw in the winter months as well as community and feeling at ease with a unconventional lifestyle. We also got to talk with long term raw foodist, educator and owner of Arnolds Way, Arnold Kauffman, a older friend I always feel blessed to connect with. Arnold also has a amazing Youtube Channel Here as well as his raw food cafe / education centre Arnold's Way in the PA area!!
I really hope you enjoy the interview with Talia the Magic Fruit and decide to join us next year both at the Woodstock Fruit Festival as well as the yearly NYC Frickin Fruitluck held in Central Park 2-3 days after Woodstock. I will post more on that as the date comes.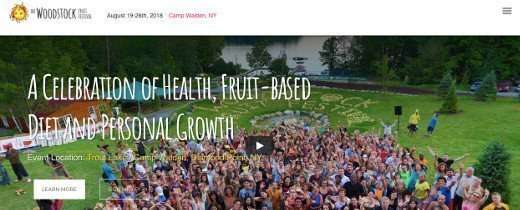 If its your first time looking to attend the Woodstock Fruit Festival you can get $100.00 off with my coupon code "banana".
It really is the fruit party of the year, hope to see you there 🙂
---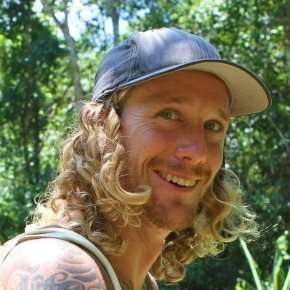 As a special aside, if you are looking to create ease with your raw food holistic lifestyle, are new or well versed but want to fine tune, I offer consolation by donation.
If interested simply check out the Consultations page and or email my pa Sarah at info@therawadvantage.com to request a form 🙂
Always a pleasure to flow and grow together
---
As Always
Wishing You Much
PeaceLovenSeasonalFruit ck