Hooked On People Interview + Simple Banana Pudding
I had the honor and pleasure of sitting down for a fun interview with Julia from Hooked on Plants and today I'm excited to share that interview with you!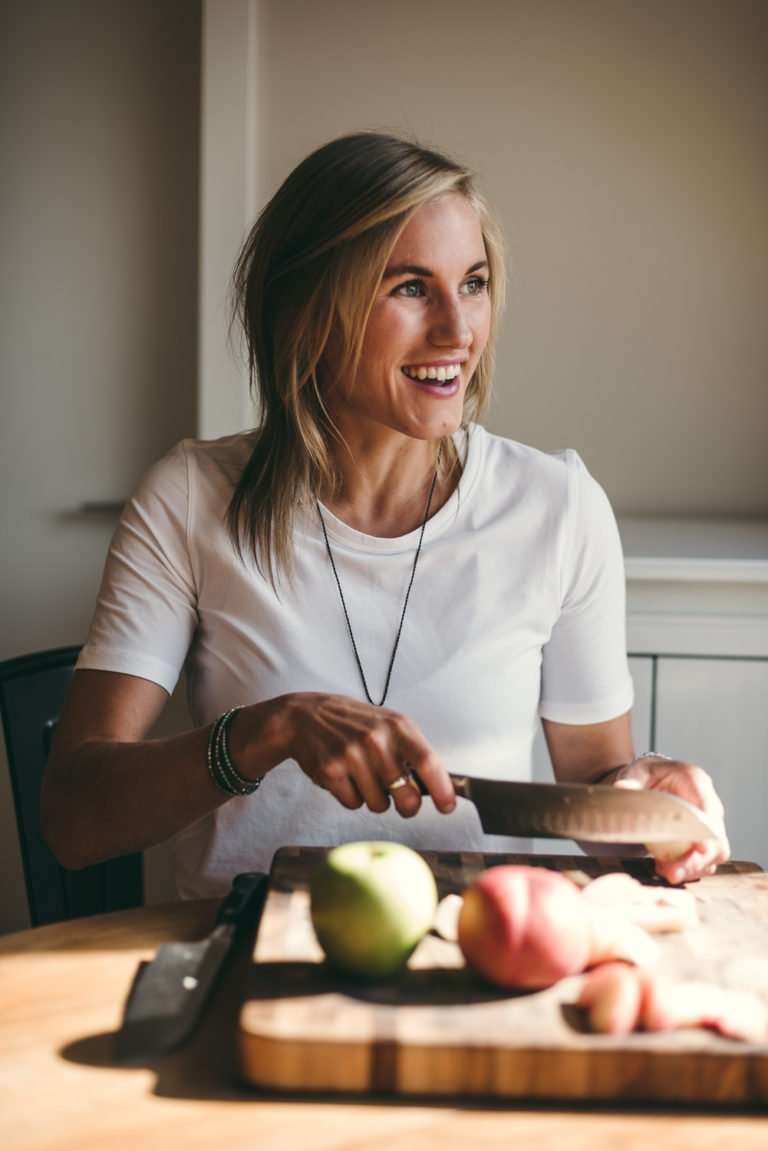 Julia is a Registered Holistic Nutritionist, Olympian, and business owner (Jules Fuel), and is becoming a plant-based chef.
On her website Hooked On Plants you will find recipes to inspire you to add more whole, plant foods into your LIFE. It's all about eating a whole food, plant-based diet for your body to thrive on, so you can live your life with the clean, bursting energy. Going vegan is about getting closer to your healthiest self, helping the animals and minimizing the environmental impact by simply choosing what you put on your plate.
Now for the interview….
Hooked On Plants (HOP): At 18 you came to the conclusion that you needed to change your lifestyle. What was the catalyst for this change?
Chris Kendall (CK): Really, the catalyst was being burnt out, depressed, and having a harder time physically in terms of recovery and energy, to skateboard. The first thing I found was yoga, which helped immensely and pointed me in the direction of healthy, compassionate living.
HOP: How long did it take for you to see the benefits of the raw food lifestyle?
CK: Over a period of 5 years I vastly increased the amount of raw food in my diet, starting with a fruit breakfast and going from there. At 23 I jumped into an all raw food diet and experienced the biggest leaps and bounds in my health, vitality, mood, spiritual connection, endurance and passion. These changes happened virtually over night for most, and within the first week for the rest.
HOP: What were the main changes you saw in yourself, and ones that people could expect to see in themselves if they decide to focus on raw foods?
CK: In those first 24 hours my heart centre literally blew open. I felt such a deep connection to the spark within and recognized it in everyone and everything around me, this was more than profound. I felt a deeper connection to my purpose and gained a clarity in my life path that I hadn't experienced. My joy and lust for life increased and I simply felt bouncier and more prone to move and enjoy myself. Each person's time line of experiences and shifts is different and fully dependant on their previous lifestyle and particulars. I had been steadily improving my diet and had fasted numerous times before going raw, so when I did it was like rocket fuel.
You can check out the full interview as well as a sweet Banana Pudding Recipe on the Hooked on Plants Website!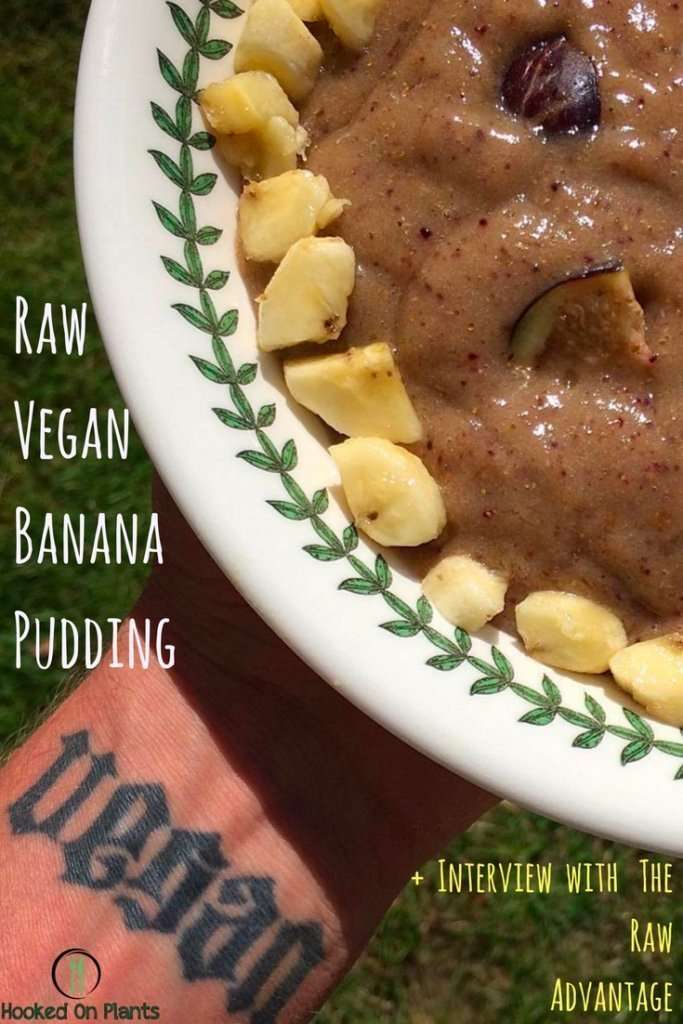 ck
As Always
Wishing You Much
PeaceLovenSeasonalFruit ck