Raw Vegan TV show Hype "Juice Bar"
I'm excited to share some hype around a new Raw Vegan TV show in
pre production right now "Juice Bar"that I have been invited to be a part of.
Created by Brian James Lucas aka Chef BeLive and Cara Deptula,
this show is going to spread the message with a laugh!
This video is also intended to bring focus on Chef BeLives GoFundMe campaign to help raise money for his badly broken wrist and thus creative energy / time for Juice Bar and his Non Profit Arts Alliance for Humanity!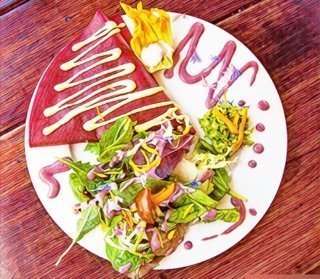 Chef BeLive is a cutting edge master of the Raw Food culinary genre. His creations are not only delicious but beautiful and awe-inspiring at the same time.
Speaking of this awesome project…. this is going to be a funny, fun tv show!
Juice Bar is a television series created by Cara Deptula and Obi Ndefo.  The laws of the Juice Bar universe operate somewhere between the worlds of Cheers, Third Rock from the Sun, Friends, Seinfeld, Pee Wee's Playhouse, and Willy Wonka.  The characters and the culture of Juice Bar take us beneath the surface of modern life and its absurdities, deep into the heart of humanity – one part tragic, two parts comic.
They are in the preproduction stages, they've got the first season mapped out, and some backing from some seriously big names!!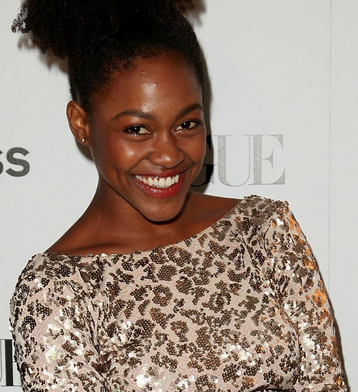 Brian's Wife Daniéle Watts (you may recognize her from Django, Weeds, Partners, Babysitter, Gay and Wondrous Life of Caleb Gallo… just to name a few) is the core creative Producer and actress in Juice Bar!
Rev Michael Beckwith is a creative producer and actor in it and other names you might recognize like Russell Simmons, John Salley, Gina Belafonte, Moby, Common, Esai Morales, Keanu Reeves, Angela Bassett, Andy Dick, Regina Hall, Jake Gyllnthall, Alicia Silverstone and many more will Be doing cameos too!
Check out the link below and
learn more about Juice Bar and Arts Alliance for Humanity!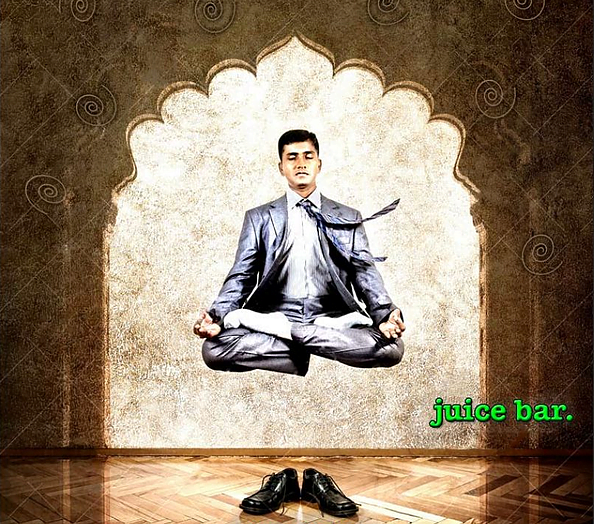 https://tvfilm.wixsite.com/juicebar

As Always
Wishing You Much
PeaceLovenSeasonalFruit ck