Tarah Millen's Top Tips to Stay Raw and Warm in the Winter
I know many of you are basking in a beautiful, warm sunny day in the tropics right now, but many of you are probably looking out your window wondering if the snow and cold and dreariness will EVER END?!?!  I totally hear ya!!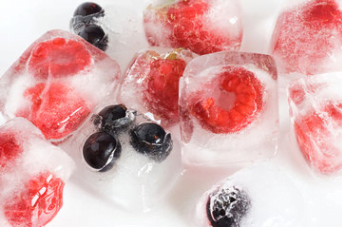 Feeling blessed to share this quick interview with my fellow Canuck Tarah Millen of https://40belowfruity.com while at the Woodstock Fruit Festival (you should definitely come this year btw) sharing her top tips on how to stay raw and warm in the winter months! This can be more challenging than in the sunny months with more variety, I do hope this helps!!
ck
As Always
Wishing You Much
PeaceLovenSeasonalFruit ck