Blessed to be featured in a new interview for The Raw Gypsy Not Quite Hippie podcast with Trey Byargeon!
We went into a bunch of different, fun and thought provoking topics that I am confident you will enjoy and grow with!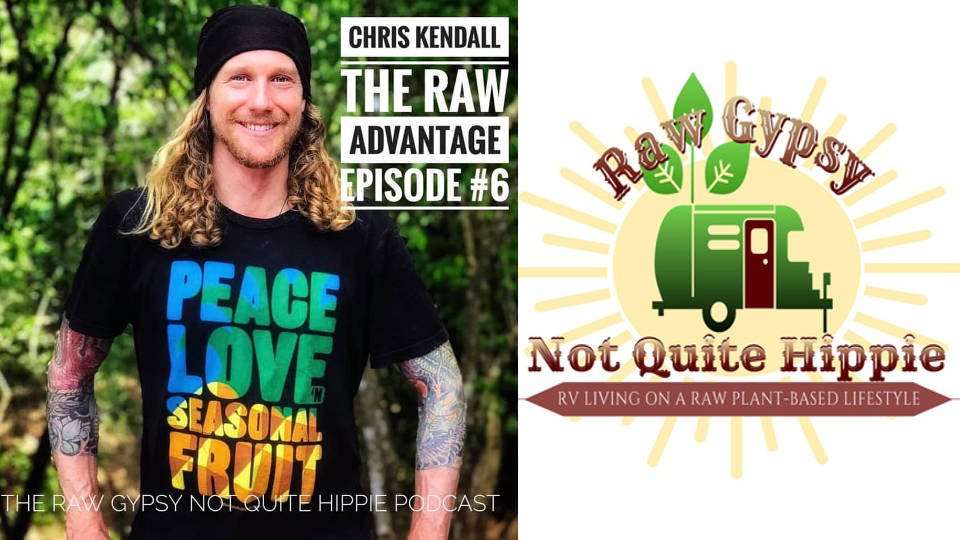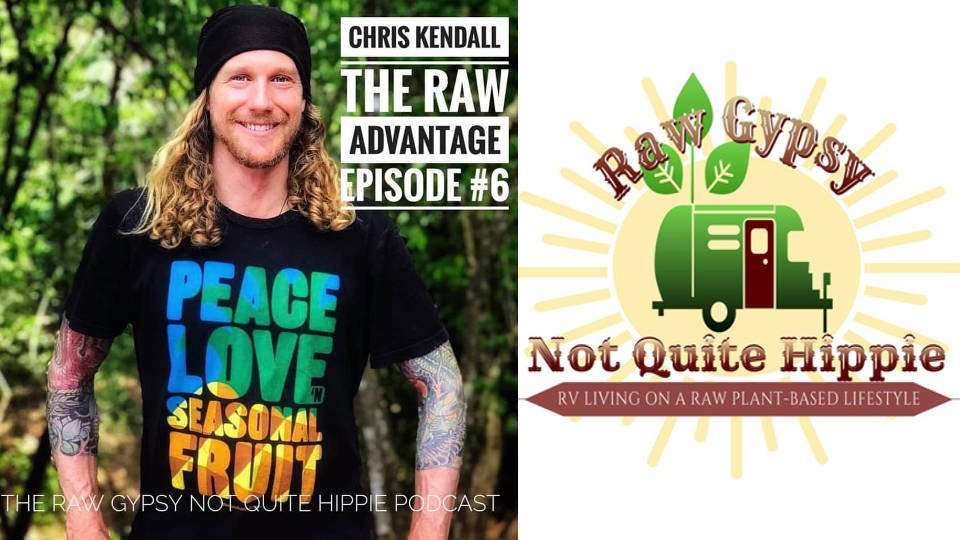 Check out the Main Podcast Page for different options to download / listen to my interview as well as all of the others!
 We really had a blast and I am confident you will find some gems in this fun conversation /. interview 🙂
Listen in on the player below if you prefer 🙂
Thanks again to Trey the Raw Gypsy, excited to connect more and to see your epic podcast and message grow 🙂
Wishing you
Much PeaceLovenSeasonalFrfuit ck 
As Always
Wishing You Much
PeaceLovenSeasonalFruit ck