Unboxing the Durian Party Box From MiamiFruit.org!
Excited to share this super delicious MiamiFruit.org Durian Party Unboxing video sharing 5 types of super high quality tree dropped Malaysian Durian!
I love love love durian and am so passionate about sharing high quality durian with others!

Did you know that Durian is the highest protein fruit there is?
Or that its one of the highest fat fruits and is known to be loved by many animals including tigers!?
Regular store bought durian can be hit or miss and lead many people to think that they do not like durian, that said 9 times out of 10 I find that people like or LOVE durian if they try good durian for their first time!
This tree dropped Malaysian durian from MiamiFruit.org is TOP QUALITY, hand picked at peak ripeness, quickly nitrogen frozen and shipped to you without thawing to bring you the best possible experience! Choose from each variety or go for a party box with 4 to 5 exotic Malaysian durian varieties!
Also don't forget that MiamiFruit has tons of local organic tropical fruit from the Miami area as well!
Thanks so much to Rane and MiamiFruit for the amazing durian and local Miami Tropical Fruits to all of us across USA and Canada!
Get 10% off this amazing Tree Dropped Durian or any Miami Fruit order with my code "banana" Here 🙂

Check out MiamiFruit's Youtube Channel Here!
---
Learn more about the 10th annual Woodstock Fruit Festival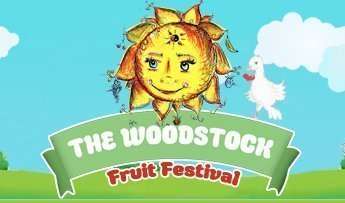 and get $100 with the code "banana" if its your first time!
---
Get over 100 FREE Raw Recipes on my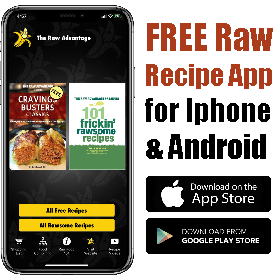 I hope you really enjoyed this durian party box unboxing video and that it entices you to try out durian for the first time or to splurge on a epic durian party of your own to share with friends!
Love it or hate it Durian is the undisputed King of Fruits!
As always,
Wishing you Much 

As Always
Wishing You Much
PeaceLovenSeasonalFruit ck