Benefits of Minimalist Footwear with Grant Campbell aka Raw Aussie Athlete
My life has changed for the better from the benefits of minimalist footwear and barefoot walking/running and I know so many other people who feel the same.
In this video, Grant Campbell aka the Raw Aussie Athlete shares his experience and expertise around the benefits of minimalist footwear, mechanics, and basic technique of running barefoot and/or using minimalist footwear for injury prevention/healing and optimal performance!
I hope you LOVE the Video 🙂
When I think of super-inspiring ultra-endurance athletes I think of Grant. He has completed more than 70 ultra-marathons, has run across England, and is completed a 900 km run across the Pyrenees trail in 2020.
All of this in Minimalist Footwear…
Learn more about Grant, his inspiring story, athletic feats, and amazing Thailand retreats Here 🙂
Check out Grant's YouTube Channel Here for more tips and tricks on running as well as some other epic videos!
Our Experience Around The Benefits of Minimalist Footwear
Both Grant and I have experienced major injuries to our arches and feet over our years as athletes. Interestingly both of us have also gone through the gamut of trying different types of footwear, seeing specialists, and getting expensive custom orthotics to try to "crutch" the arch and place the foot back into a more anatomically correct/advantageous position. The trouble with this treatment, much like many treatments, is that it doesn't look to the cause or to correct the issue at hand, rather it bandaids it. Just like a true crutch for a broken leg, there can be a time and place for that extra support, that said when relied on for a long period of time the muscles need to foster the body's own strength, and support starts to atrophy and get weaker and weaker.
The old saying, the value of a crutch is knowing when to let it go, what once supports in time cripples.
Grant and I both have learned from first-hand experience as well as research and others' testimony that the benefits of being barefoot more often and using minimalist shoes for walking, running and many sports go further than most would realize. It must be mentioned that the approach to transition to using minimalist and barefoot shoes, especially if you are used to custom orthotics/wearing shoes all the time or have ankle/foot injuries, is best described as slow and steady. Starting with time in the house, on grass, and soft dirt, slowly progressively adding more time in them and barefoot to give your muscles ligaments and tendons time to adjust. Both Grant and I jumped right in and went for a decent run the first time using minimalist footwear and found ourselves sore for longer than necessary. It is not a race and I would not recommend jumping right into a race for the first time using minimalist footwear.
Taking the slow and steady approach, growing slowly over time in terms of duration wearing and distance walked / jogging / running in minimalist footwear, can result in increased foot strength, reduced injury/susceptibility to injury, reducing to eliminating joint pains, and developing of a better form when jogging/running. I personally have found one of the biggest benefits of minimalist footwear and being barefoot more often is that it has helped me more fully heal from my past ankle, knee, and lower back pain. Grant has found the same and also has shaved a ton of time off of his ultra race times, finding that he recovers much faster and uses less energy in the actual races!
I hope you really enjoy the video as we go much deeper into this important topic of the benefits of minimalist footwear and barefoot running including the technique for success, diagrams for proper form, and much much more 🙂
Enjoy my Past interview with Grant all about his story and top tips for endurance running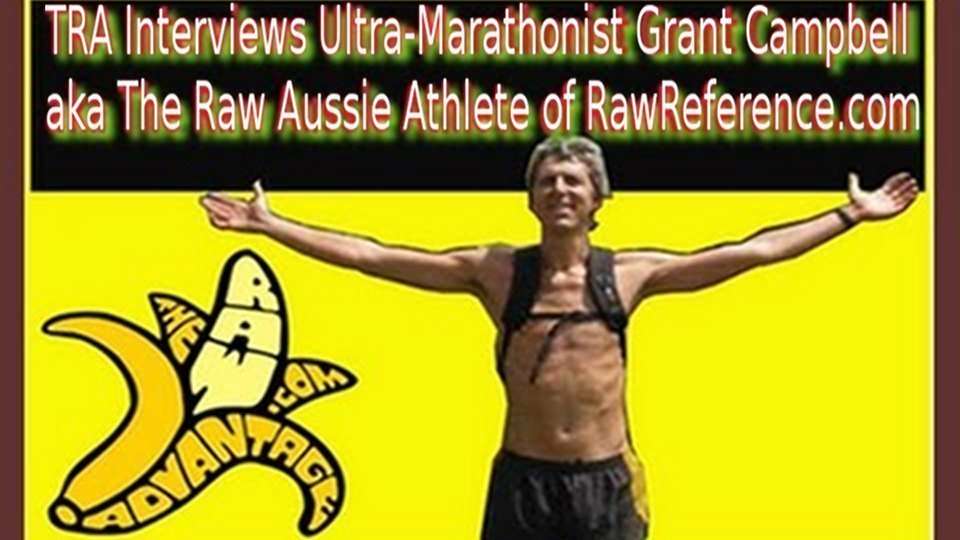 ---
If you are interested in experiencing the Benefits of Minimalist Footwear yourself I Highly Highly recommend Xero Shoes!
I have tried out many brands and have been wearing them almost exclusively for over 10 years, with that I am a proud XERO Hero, Brand Ambassador, and Affiliate for

The absolute closest shoes to being barefoot, I absolutely LOVE XERO minimalist sandals and shoes!
Xero shoes are super comfy and the multiple benefits of minimalist footwear have really helped me recover from past knee, ankle, and back injuries by improving my biomechanics and overall foot, ankle, and knee strength. With a thinner sole and zero heel drop, you can effectively receive reflexology from the ground and all the benefits that come from that!
I've tried several other types of minimalist shoes including Vibram, New Balance, Zem Gear, Vivo, etc but none really compare to Xero shoes in terms of comfort, durability, low shoe weight, and super reasonable price!
While there are tons of styles and colors to choose from in both sandals and closed-toed shoes,
My Favourite Sandals that Xero makes are the Amuri Cloud starting at just $49.95!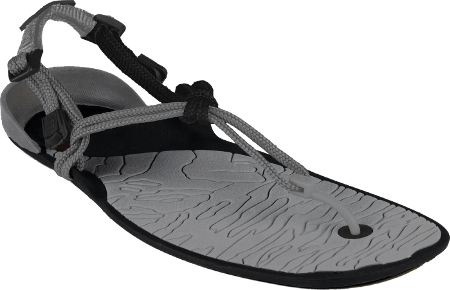 They are super comfy, easy to slip on, stay in place, and are perfect for everyday use, for running short or long distances.
Yes, these are actually Running Sandals / Huarache! 
Honourable Mention to the DIY Feel True Sandal Kit starting at $19.95 – $29.95 as well as the Z-Trek!
All Xero Shoes come with a 5000-mile Warranty!
---
My two Favorite Vegan Minimalist Casual Shoes from Xero Shoes are the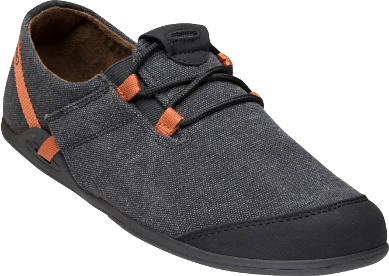 Both of these are sturdy enough to run, play and even hike in but also stylish and comfortable enough to do almost anything else in as well! 
---
My favorite Xero Athletic Shoes are the Prio!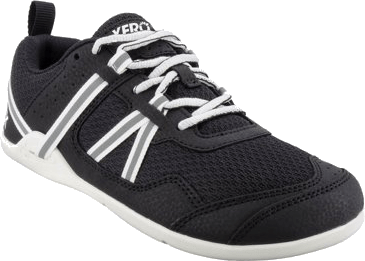 These super comfortable zero-heel drop minimalist fitness shoes are vegan, super lightweight, ultra comfortable, and fully machine washable!!
I feel so blessed to share that after more than a decade of wearing Xero (formally Invisible shoes), buying them for my family, and later becoming a proud affiliate, I am now also a Xero Hero, meaning I am an ambassador for Xero Shoes and get to try out new samples and give even more feedback to create better and better minimalist footwear with them!
With Xero Shoes, you get the natural feel of walking/running barefoot – just like being a kid again – with the added protection of a shoe!
I hope you try them out to experience the Benefits of Minimalist Footwear and love them as Much as I do! 🙂
Wishing you Much
PeaceLovenSeasonalFruit ck
As Always
Wishing You Much
PeaceLovenSeasonalFruit ck