Best Times to Eat Ever Discovered to Lose Weight & Get Healthy – John Kohler of OK Raw Interviews Me
Excited to share a video I did with my friend John Kohler while at the Canada Fruit Festival (more on that Below) for one of his epic Youtube Channels, OkRaw.com where we go over and share some key info on the best times to eat to lose weight and get healthy.
In this episode from OK Raw I will go over the definitions of cravings, appetite, and hunger.
You will learn the optimal times to eat so that your body can do the most healing and get the best digestion without over-burdening it with excess food that may not nourish our body if consumed at the inappropriate times. You will learn how to tell when you are truly hungry even if you have never felt the sensation before. You will learn some methods to verify if you are in fact truly hungry or just having some cravings. You will learn how to avoid being fooled by your body with its cravings by doing another activity or simply drinking water. You will learn more about appetite, and what it is and know when to feed it. You will also learn the best foods to eat in the world: fruits and vegetables that help fuel and replenish our body of vital phytonutrients, vitamins, and minerals.
After watching this episode, you will learn the best times to eat for you and your body so your body can work most efficiently to do its job: keep you healthy and keep you at the ideal weight.
---
John Kohler and I filmed this video just after the 2nd annual Canada Fruit Festival on the Okanagan Lake in BC!!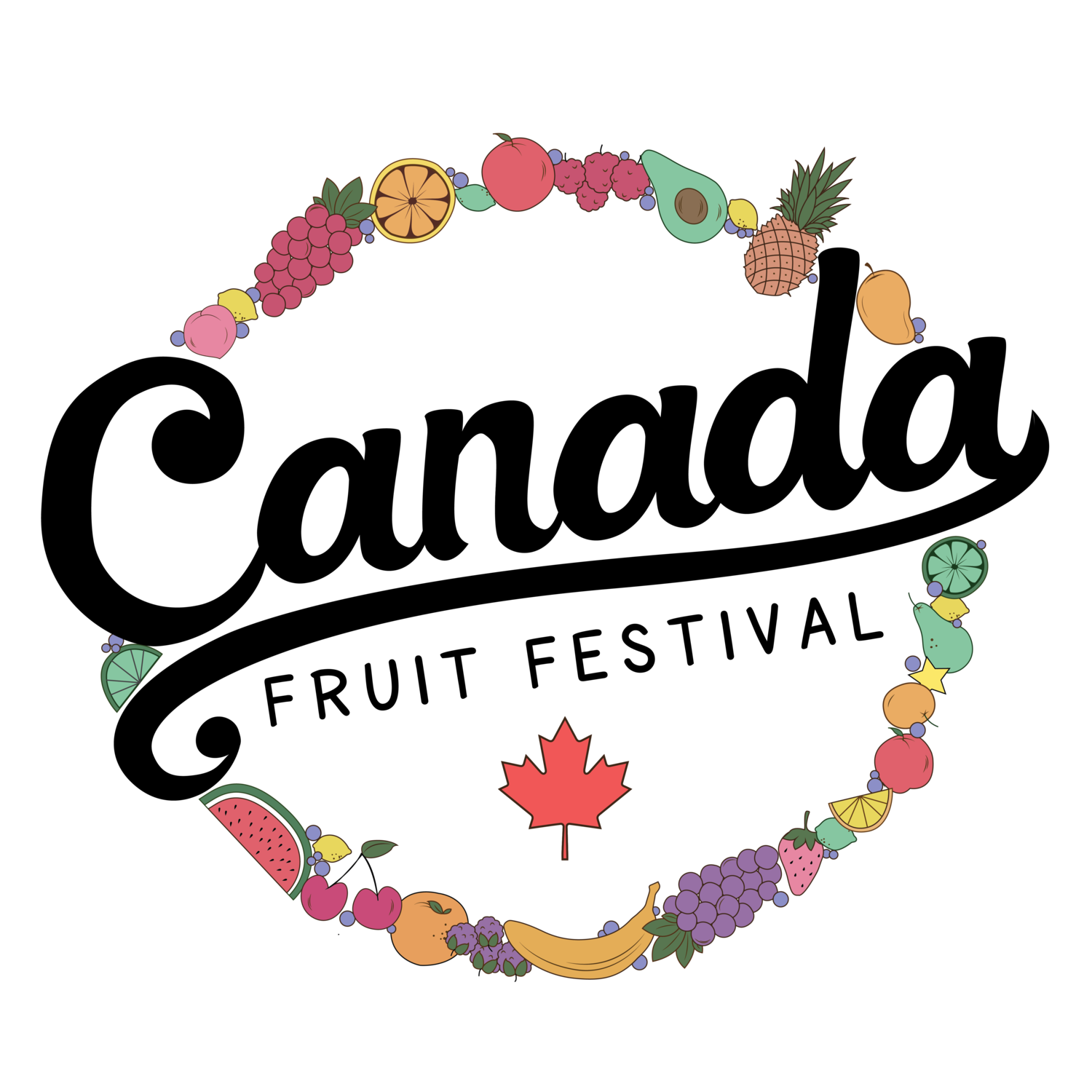 The event was awesome, amazing fruit, fun activities, great lectures and most of all tons of like minded people looking to grow and connect 🙂
I am SO excited for the 2020 event, learn more here and use my code "banana" for a discount 🙂 
---
Check out more Videos I did with / for OK Raw –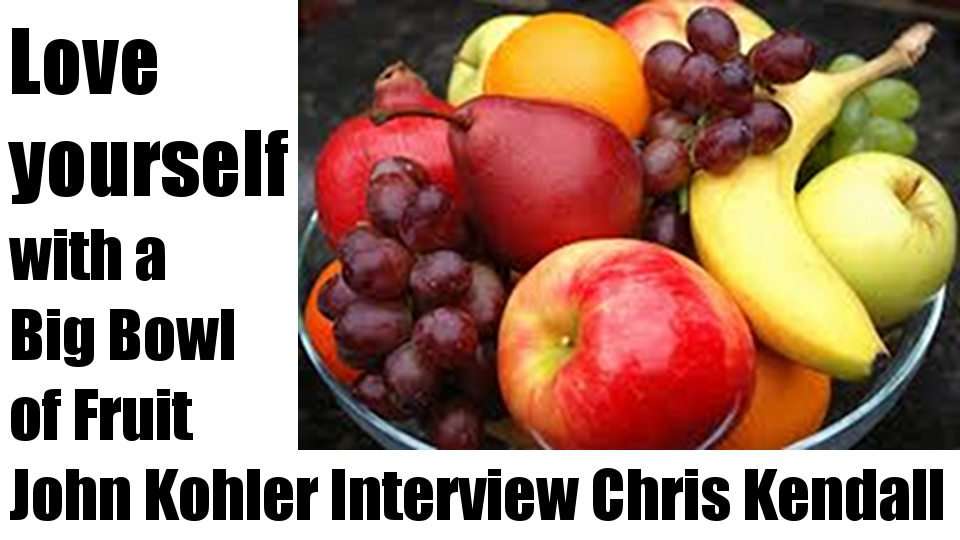 Love Yourself by starting the day with fresh fruit
---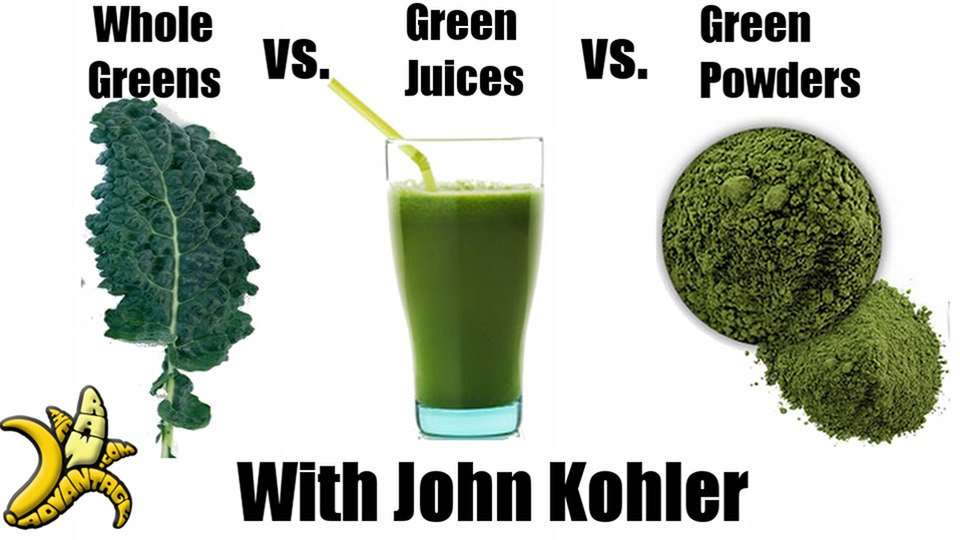 Whole Greens vs. Green Juices vs. Green Powders w/ John Kohler
---
For more videos like this – Subscribe to OKRAW
Watch 500+ OKRAW videos FREE Here!
Check out John Kohler's Other Channel "Growing Your Greens"

for TONS of tips for growing the healthiest greens outdoors and indoors with minimal space 🙂
I hope you enjoy the video and video's I have done with John Kohler for both OKraw as well as Growing Your Greens and that it helps you understand why we eat, how to eat in such a way that improves your relationship to self, food and live a healthy happy life! 🙂
Wishing you Much 

As Always
Wishing You Much
PeaceLovenSeasonalFruit ck