I feel so blessed to share this video I did while in New York 2016 with my good friend Raini Ostler Pachak of Symbiotic Solutions! 
The video touches on emotional eating / raw food coping mechanisms and the realities around being a angry vegan!

I hope it helps you to reach the highest heights in your personal healthy lifestyle and in sharing the message of health and veganism 
❤
🙏🏼
Be sure to subscribe to  n peep more vids from Raini, all top notch!
This video was recorded right after the Woodstock Fruit Festival in New York State, quite simply the biggest and best Raw Food Event of the year in North America! If your looking to learn a ton more about how to succeed on a healthy raw food lifestyle, increase your fitness levels, meet hundreds of like minded health / spiritually conscious individuals, this is the event for you!

I HIGHLY recommend you check it out and am offering a 100$ discount for this years festival for all 1st timers! Simply use the code "banana" upon signing up!!
PPS If you have been following me for a while you know I LOVE xero shoes!!
They just came out with their first fully vegan sport specific running shoe (their other models are running sandals and casual light running shoes).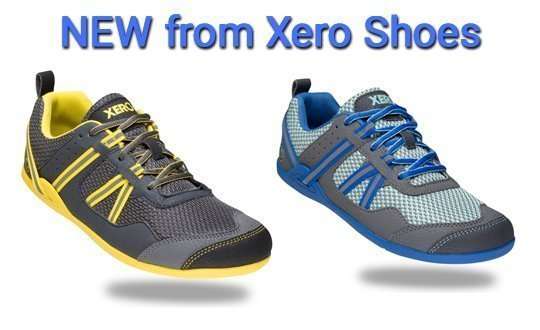 They will be on sale for a limited time, I really recommend you check them, their sandals and casual shoes out.
IMHO the best minimalist vegan shoes out there!
Ohhhh my my my Last but certainly not least check out the Limited Edition Peace Love n Seasonal Fruit Clothing!!
From T-shirts, Tank Tops to Hoodies in various colours each!

Wishing you Much
PeaceLovenSeasonalFruit ck