This weeks blog pours over my normal time limit, I apologize. Write below if this is too much!!! 🙂
Despite being long it it soooo fun n filled with sweetness 🙂
Hope you enjoy it! 🙂
So where to begin!
With a big Announcement!!!
I am getting 2 new shirts done up for the Christmas season!!
While they should be available for shipping by the 6th, my shipper (Bless you Taylor) is off  for family holidays starting the 10th!!
TO help get out as many as possible I will be starting pre orders next week !!! 🙂
I also will be putting together some package deals to sweeten the pot at the same time!
More on this next week!!!! 🙂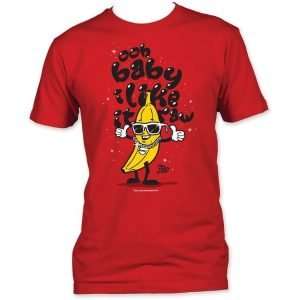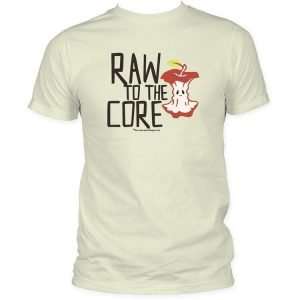 Back to the blog, we start it off with a vegas trip for the street league skate contest! It was pretty dang fun, a box of produce and 3 days in sunny vegas! We also went and saw Bill Maher  the political comedian at the hard rock. At the contest we all had vip passes that aloud us into the lounge that was packed with fresh ripe raw produce, was really sweet 🙂
In the end it was a battle between Chris Cole and Shane O'Neil, Chris missed one trip and the 150 000 prize purse went to wonder boy Shane O'Neil!
We all voted booooo on vegas BTW, ahhaha dont think I will be hurrying back 🙂
After the vegas Buzz we flow onto the Battle at the Berrics 3~~!!!
A huge game of skate with all the best pros and huge time coverage!
We zoom into the finals with PJ Ladd, Paul Rodriguez, Shane O'neil, and Tory Pudwell. After a close match with Pj and P Rod, Paul won!!! Was amazing 🙂
A long time internet friend Taylor  (Mango Man) Snipes came to stay a few days with me, we have a blast fruit foraging, enjoying the sun n much more fun! It was a joy n blessing to meet ya in person n spend time Taylor !
Most happy to say Taylor has joined the raw advantage team (along with the best graphic designer Kat Kandera) and is helping with my shipping. Thousand thanks to you both 🙂
To round up the video we enjoy Jack Wells bday party and finally a sweet yoga class headed by Yas at the Berrics! 🙂
Really hope you enjoy the video a ton!!!
much
PeaceLovenSeasonalFruit ck