The first time I tried a smoothie from a vacuum blender I was hooked, but wondered, now what do I do with my dear Vitamix Blender?
To get the best of both worlds I have a super simple inexpensive DIY hack to share that will help you convert your Vitamix into a vacuum blender!
Before we get into this video if you haven't watched my first two videos on the subject of vacuum blenders you are going to want to check them out!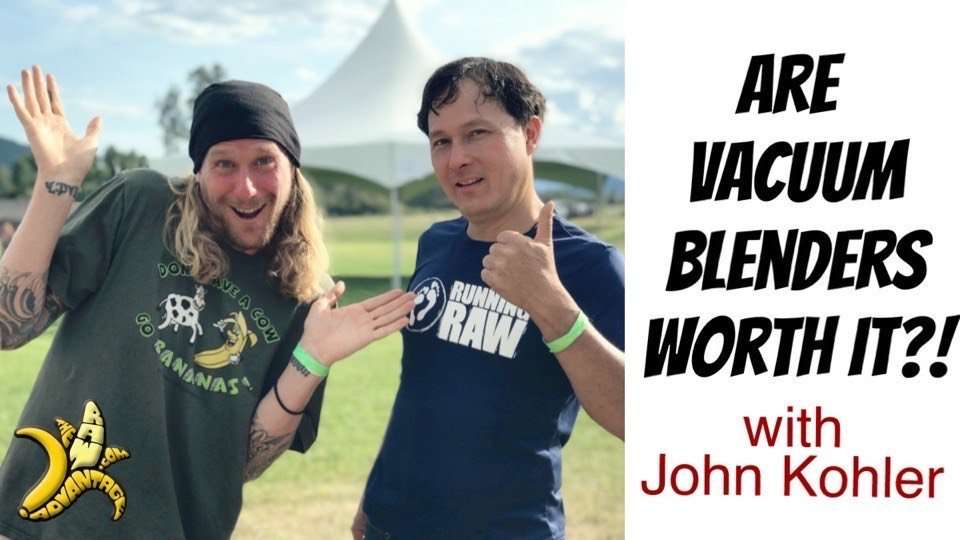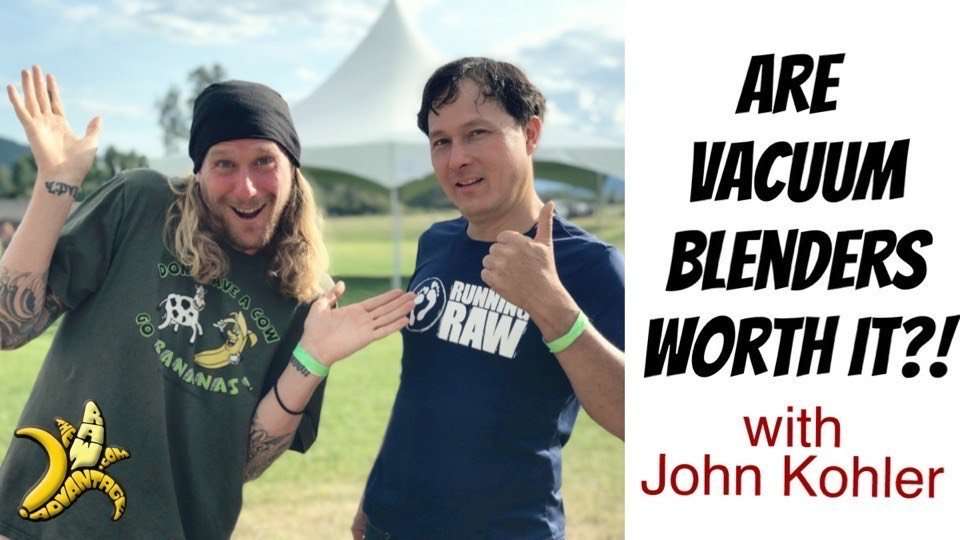 Are Vacuum Blenders Worth it? with John Kohler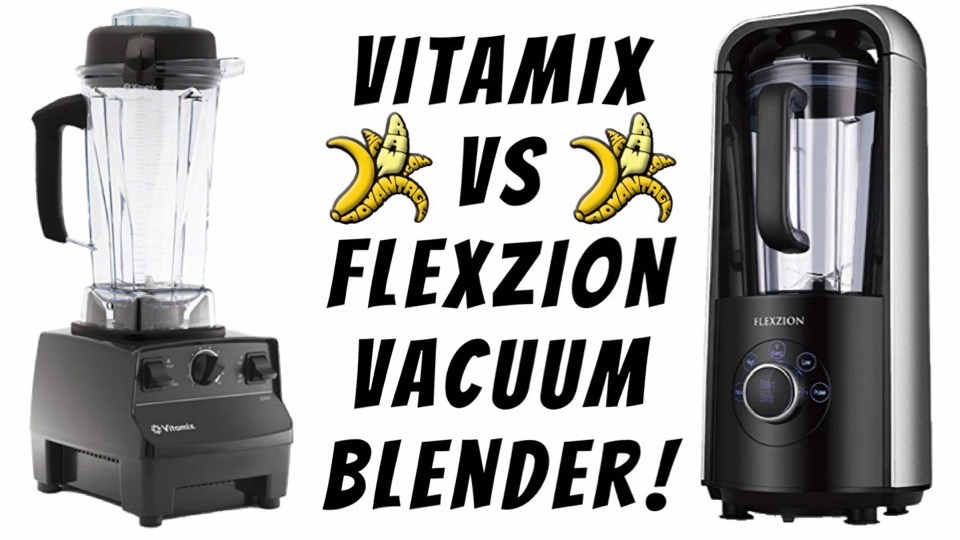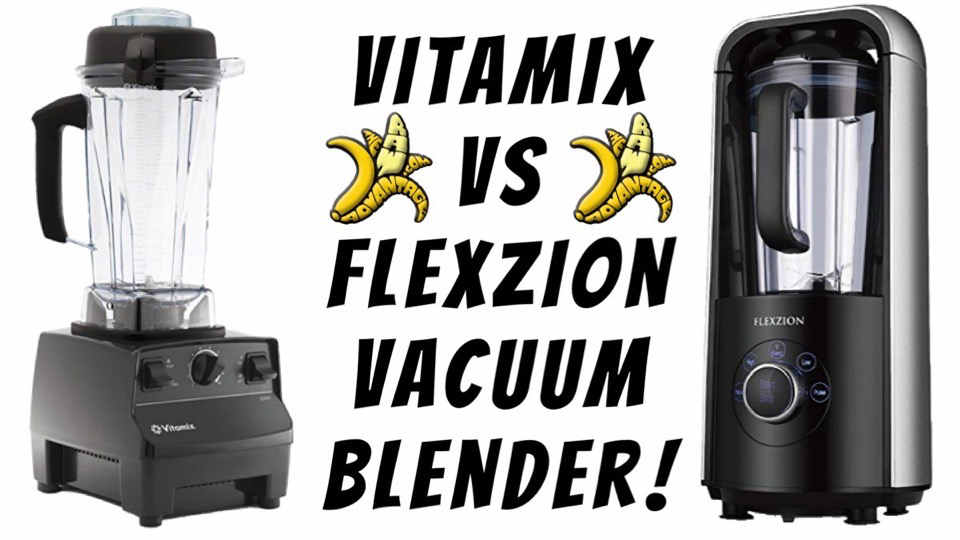 Vitamix Vs Flexzion Vacuum Blender!
I've tried a few ways to convert my Vitamix into a vacuum blender, looked online for other DIY alternative methods and even checked out kits for purchases to achieve the same end. After testing the field this simple trick proved to be the simplest and least expensive!
First things first you will want to make sure that your vitamix lid will make a air tight seal when fastened on top of the clear bpa free plastic craft. You may want to watch the video to see what I mean. Some models of Vitamix blenders may not be able to accomplish this, but most of the standard models with the black rubber lids should work really well. If you have a newer model with the clear plastic top please let me know if this works for you as well as I haven't personally seen those lids or had the chance to try them.
If you don't have a Vitamix already get yours Vitamix with free shipping Here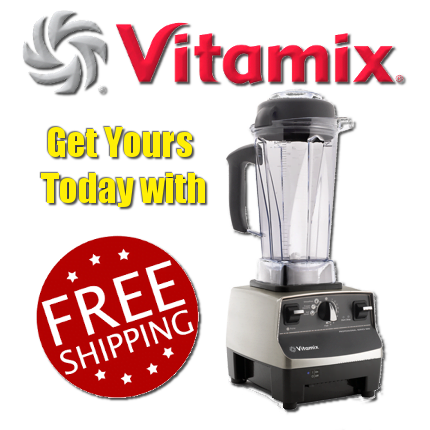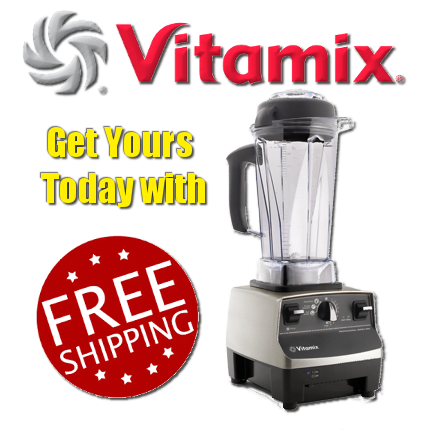 * I am a affiliate so by purchasing from me you support my channel and flow.
In order to make a air tight seal I find you need to really, REALLY push the lid down hard and make sure the clips fasten on the sides of the craft.
In order to create the seal on the top opening of the lid you will need.
1. A 1.5 – 2 inch "Tub Stopper" bathtub drain plug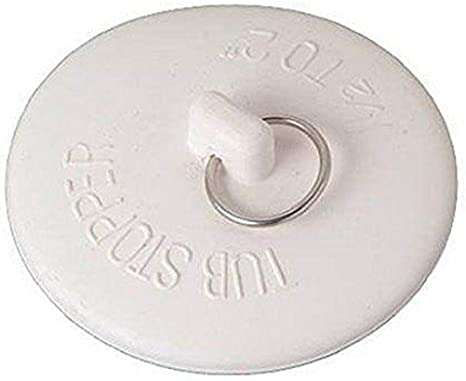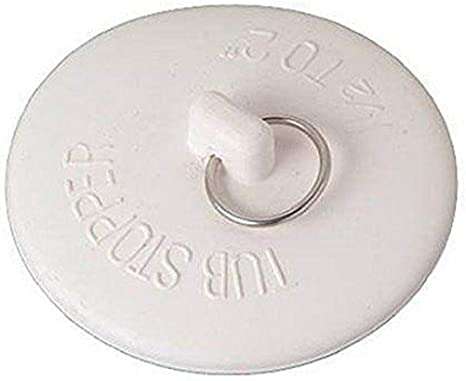 2. A Vacuum Wine Saver pump Kit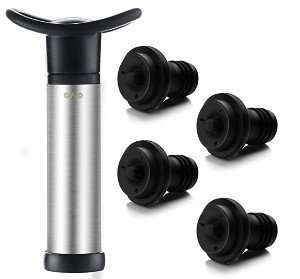 I found these on amazon (they are affiliate links) but you can also find them in many department stores.
Start by removing the metal ring on the top of the "tub stopper" and then using a drill with a bit that is just a bit smaller than the diameter of the wine saver valves drill a hole in the center of the stopper. All you need do next is push the wine stopper valve into the hole in the center of the tub stopper and you have your vitamix vacuum blender hack ready!
Fill your vitamix with your favourite ingredients and make sure to secure the black rubber lid airtight, then place the vacuum blender hack tub stopper over the hole on the top of the lid. Use the pump to pump out as much air as you can until you can't or until you start to hear a slight hiss as the tub stopper bends and leaks a tiny bit.
Blend until smooth and click the release valve to make it easier to take off the lid!
The result is a smoother more dense, deeper colored and more flavourful smoothie, sauce or soup!
In the video I compare two orange smoothies, one with the vitamix vacuum blender hack and one without, the results are really night and day.
I hope you enjoy the video and it helps explain this even better for you.
I am excited for Vitamix to make their own vacuum blender but until then this is the best option to make your vitamix into a vacuum blender really easy and cheap!
As Always
Wishing You Much
PeaceLovenSeasonalFruit ck