Chris Kendall Interview on the Down To Earth Podcast!
Last week I was blessed to be featured on the Down To Earth Podcast with show Hosts Jonathan and Laurena Patarkatsi!
We had a really fun talk diving into some of my personal healing story from depression, joint aches as well as my thoughts on various topics in the health feild.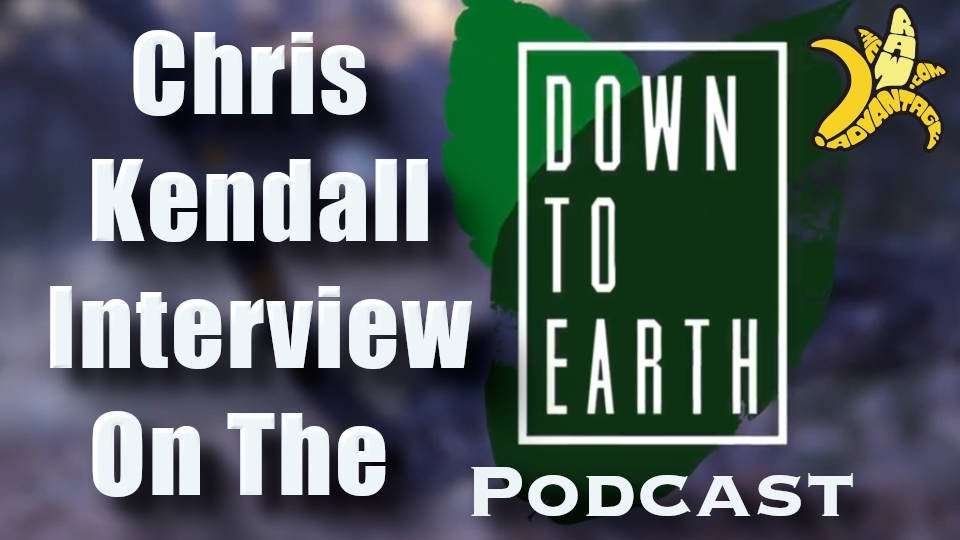 Join us for Episode 43 –
Accessible ways to add more raw vegan staples to our diet, the benefits of following a plant-based diet, and how to get your essential nutrients through food with acclaimed wellness leader and vegan pioneer Chris Kendall from the Raw Advantage!
* I am not an affiliate for their teas in any way but was really stoked to see the high quality vegan ingredients they use in their product.
If you like a healthful iced tea, be sure to check them out!
Thanks again to
Jonathan and Laurena Patarkatsi for having me on and helping spread the message of Raw Health!
As Always
Wishing You Much
PeaceLovenSeasonalFruit ck