Day in the Life in Pavones / What I eat in a day!
For years I have dreamt of going to pavones, its known as one of the most amazing surf spots in the world with a 1km+ left.
If your not hip with surfing lingo, that means it has a wave that you can ride for over 1 km, in perfect conditions and if you rule, going left if your facing the beach from the ocean.
Join me and a sweet crew in one comedic day there.
Thanks to the most epic crew, Casey, Sarah, Daniella, Avi and Spirit and extra special thanks to Casey and Sarah for filming!
This was my first ever surf trip and I gotta say it was a blast, excited for more!
Need a Tropical Raw food Getaway?
I hold yearly retreats at The Farm of Life, the most amazing raw food permaculture centre in the heart of the Costa Rican jungle!
Join me and others of like mind for the raw food and yoga adventure of a lifetime!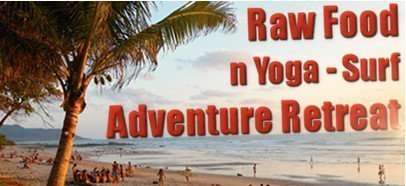 Want to Learn how to make my favourite stew?!
Check out this post and enjoy the sweet and savoury crunch that makes a great dinner anytime!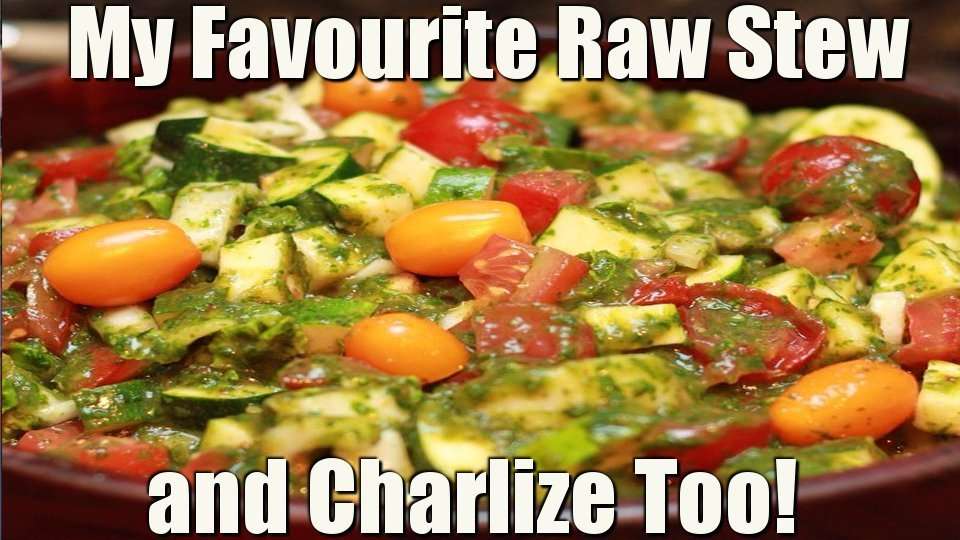 Hope you enjoyed the fun day in the life video, that these delicious stews become a staple recipe in your healthy lifestyle and that I get to hang out with you at one of my Raw Food n Yoga Surf Adventure Retreats!!!
As Always
Wishing You Much
PeaceLovenSeasonalFruit ck