What I Eat in a Day as a 16.5 Year Raw Vegan | Curry Sushi Recipe
What I eat in a Day as a 16.5 Year Raw Vegan!
Join me as I dive into 3 delicious raw food recipes, including 2 I have never made before.
As an intellectual bonus, we uncover the nutritional breakdowns of each recipe as well as the whole day!
I hope you enjoy it all!
Time Stamps for the video are below the shamelessness and are clickable if you watch the video on Youtube!
PS – The Day in the Life Video this What I Eat in a Day Came from is Here 🙂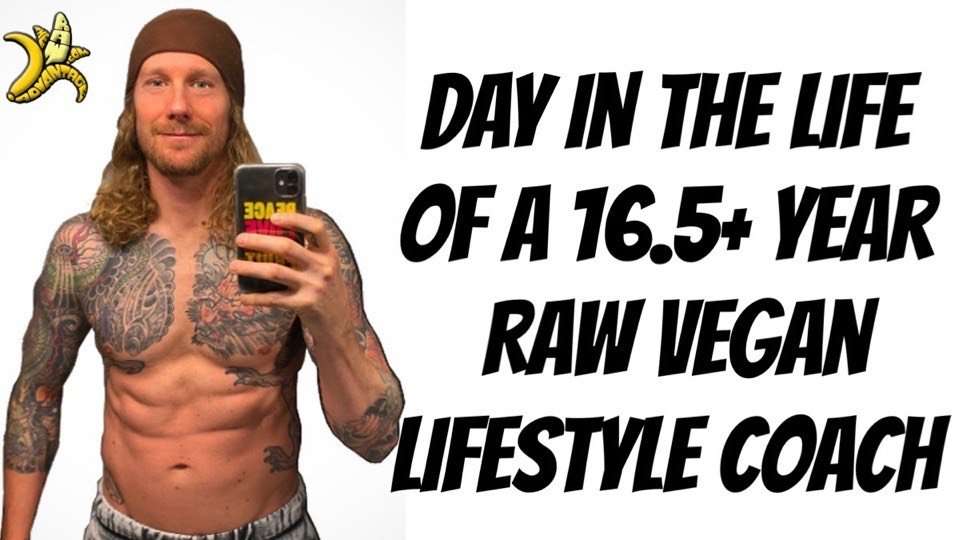 3:07 Recipe number one, big green smoothie!
5:34 Shameless Vitamix plug, get yours with FREE Shipping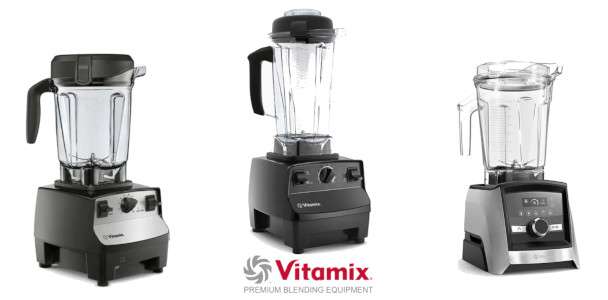 8:15 Nutritional breakdown of meal number one big green smoothie
11:38 Shameless Excalibur dehydrator plug, get yours with free shipping

12:20 Recipe number two, a Sparkling Mandarin Orange smoothie!
12:30 Flexzion vacuum blender vs Vitamix blender video reference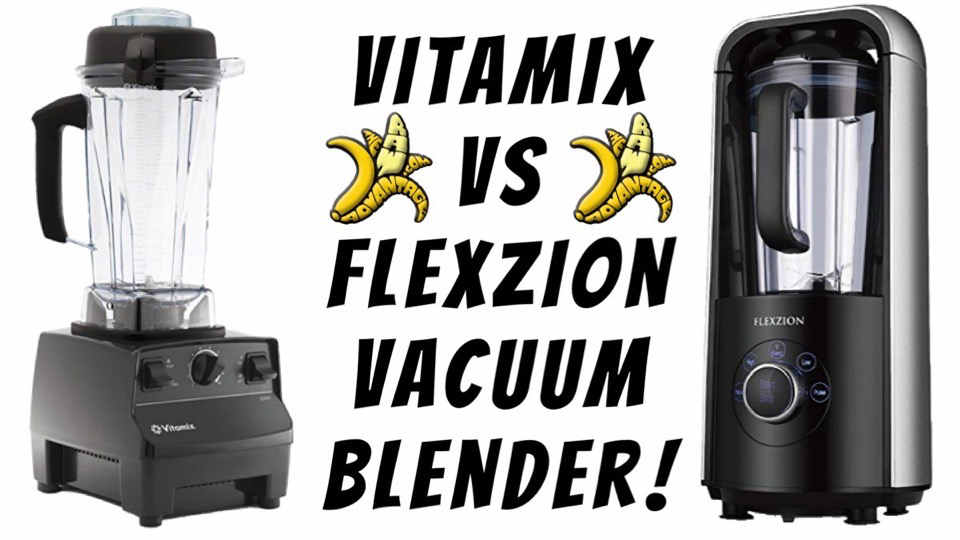 16:40 Nutritional breakdown of recipe number two sparkling mandarin orange smoothie!
17:30 Recipe number three raw vegan curry sushi
18:00 Cauliflower "rice" using  @Lissa's Raw Food Romance  "Wet Chop" technique
19:00 Lisa and her Husband Nate have amazing Raw Recipe ebooks Here!
20:54 Nutmilk Bag recommendation
23:15 Making the curry sauce
23:40 Reference to Cocobutter Veggies 3.0 Recipe!
29:40 Certified organic raw vegan nori sheets 5% off with my code "CHRIK5"
30:25 Better than Nori raw vegan nori recipe!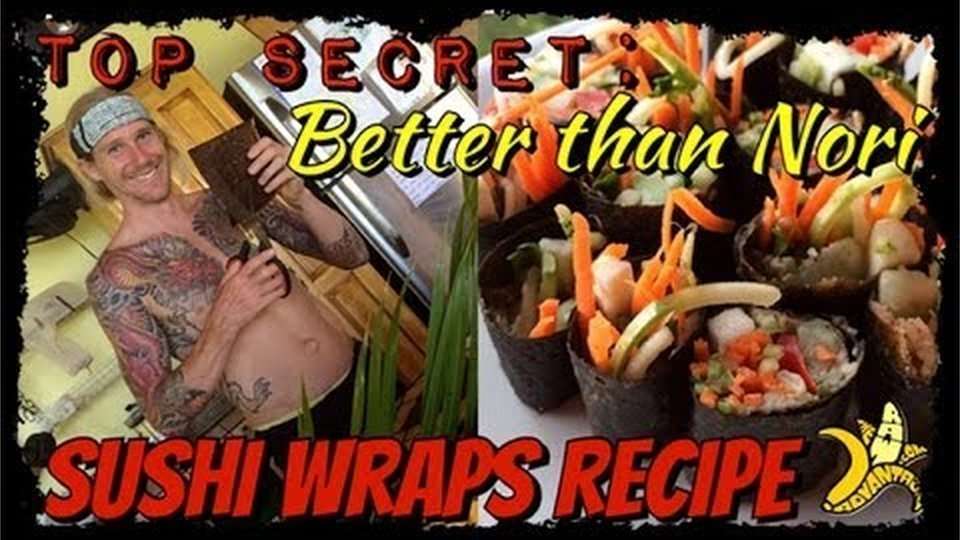 33:00 Trying out the curry sushi
34:23 Recipe number 3 raw vegan curry sushi nutritional breakdown
35:23 Nutritional Breakdown for the entire day!
I hope you really enjoy the video a ton, the ingredient amounts and instructions for each recipe are in the video!
Wishing you much
PeaceLovenSeasonalFruit ck
As Always
Wishing You Much
PeaceLovenSeasonalFruit ck