What I eat in a Day as a 16.5 Year Raw Vegan!
Join me as I dive into 3 delicious raw food recipes, including 2 I have never made before.
As a intelectual bonus we uncover the nutritional breakdowns of each recipe as well as the whole day!
I hope you enjoy!
Time Stamps for the video are below the shamelessness and are clickable if you watch the video in Youtube!
Right off the bat I want to share some AMAZING BLACK FRIDAY DEALS!
First and foremost I gotta say,
The Plant Based Bundle is seriously the Best Deal I've Ever Seen! 

Get 80+ Raw & Vegan ebooks / guides / recipe books and more in the Plant Based Bundle for over 97% off, only $50!
My Newest unreleased ebook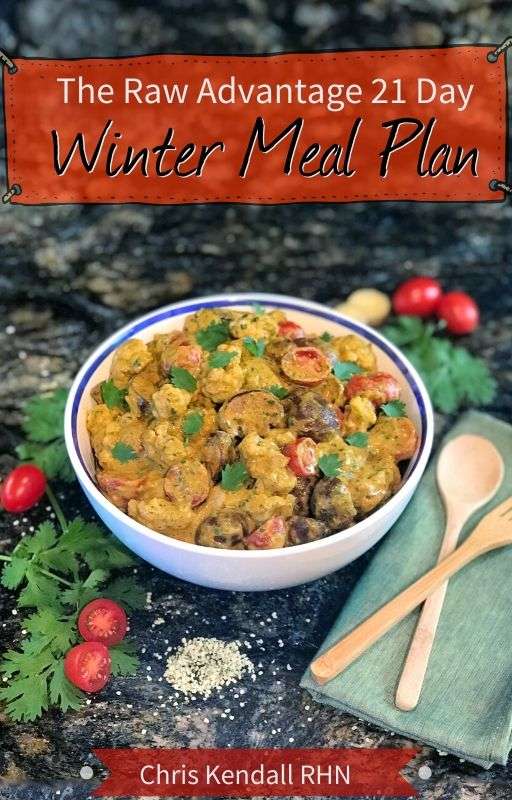 "The Raw Advantage 21 Day Winter Meal Plan" is included in the bundle,
Raw Food Romance has one of her amazing recipe ebooks in it, Robby Barbaro from Mastering Diabetes has his ebook in it, Jonny Juicer has two ebooks in it, Karen Ranzi of Super Healthy Children has her ebook in it, there are fitness courses, guides, both raw and vegan recipe books, meal plans and so MUCH MORE from some of the most well known and influential champions of the raw and vegan lifestyle!
This seriously is the deal of the year, I've never seen anything even close to this and I know it can help you and or a loved one find new heights in health and fitness!
Grab this amazing bundle today!
---
For a limited time
That's 30% off of ebooks, books, bundles,



This Sale can only last so long and will not be repeated for a LONG time!
---
Get 30% off the TRA Limited Gear including the
"Raw Vegan Power Xmas Sweater"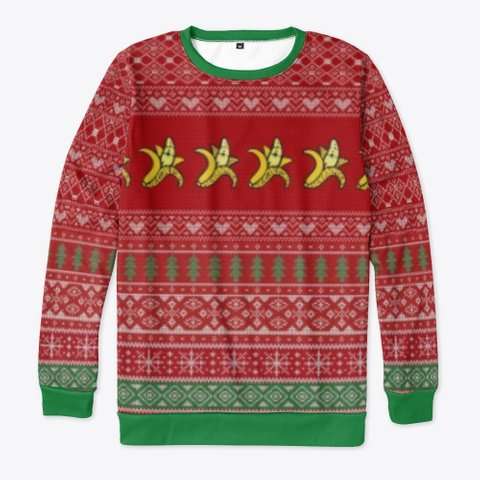 and "High Fashion Banana Gear"

Makes sure to get the 30% discount with the code "30off" 
---
Join the Virtual Fruit Fest Live this weekend, the 21st and 22nd for FREE Here! 

I'm really excited to be taking part in this awesome event and will be speaking live at 9 am CST Sunday the 22nd on the topic: Succeeding Socially as a Raw Vegan!
It would be epic to see you there, please bring your questions and be prepared to take some notes as there will be other presentations provided by other great educators in this movement such as:
Anne Osborne,
Dr Doug Graham,
Dr Karin Dina,
Dr Rick Dina,
Melissa Maris,
Dr Areli Cuevas Ocampo,
Karen Ranzi,
Lexi Tavares,
Rhiannon Van Der Griffin,
Harriet Kjaer,
and
Grant Campbell
I know that you stand to get a lot out of this and the best part is that it is totally FREE to join.
P.S There will be no replays so make sure you sign up to join us Live for any and all of the talks you can!
---
Whoaaa Now that we have gotten the promotions out of the way here is the timestamps and links from the video. As mentioned above if you watch the video on youtube you can click the timestamps to go directly to those parts of the video 🙂
PS – The Day in the Life Video this What I Eat in a Day Came from is Here 🙂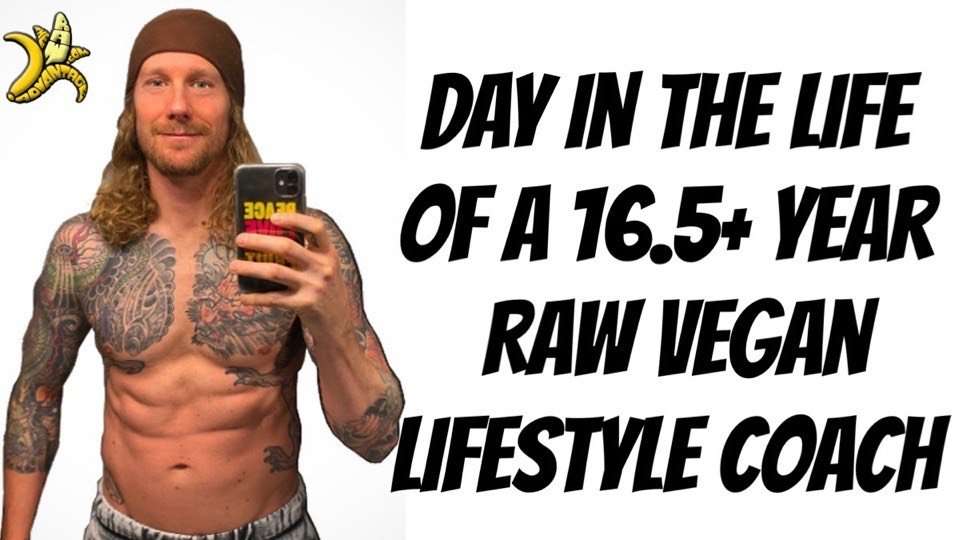 3:07 Recipe number one, big green smoothie!
5:34 Shameless Vitamix plug, get yours with FREE Shipping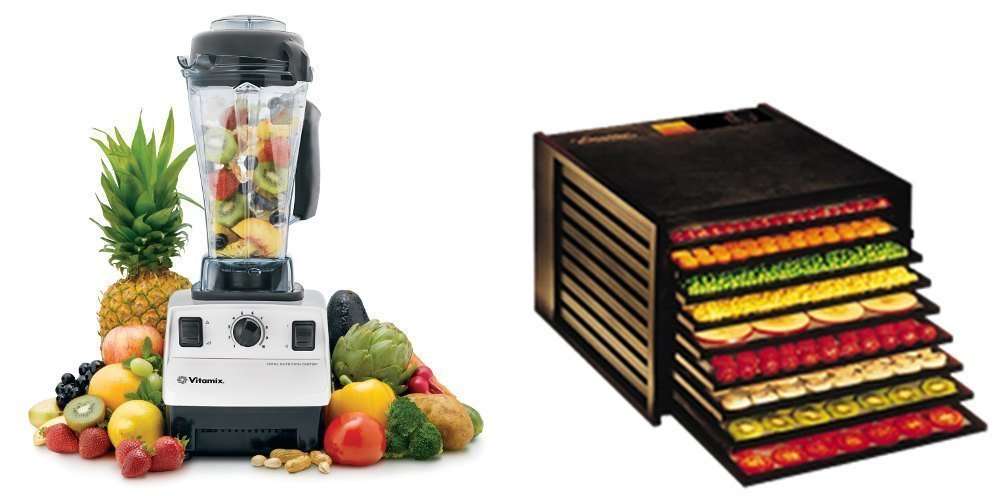 8:15 Nutritional breakdown of meal number one big green smoothie
11:38 Shameless Excalibur dehydrator plug, get yours with free shipping
12:20 Recipe number two, a Sparkling Mandarin Orange smoothie!
12:30 Flexzion vacuum blender vs Vitamix blender video reference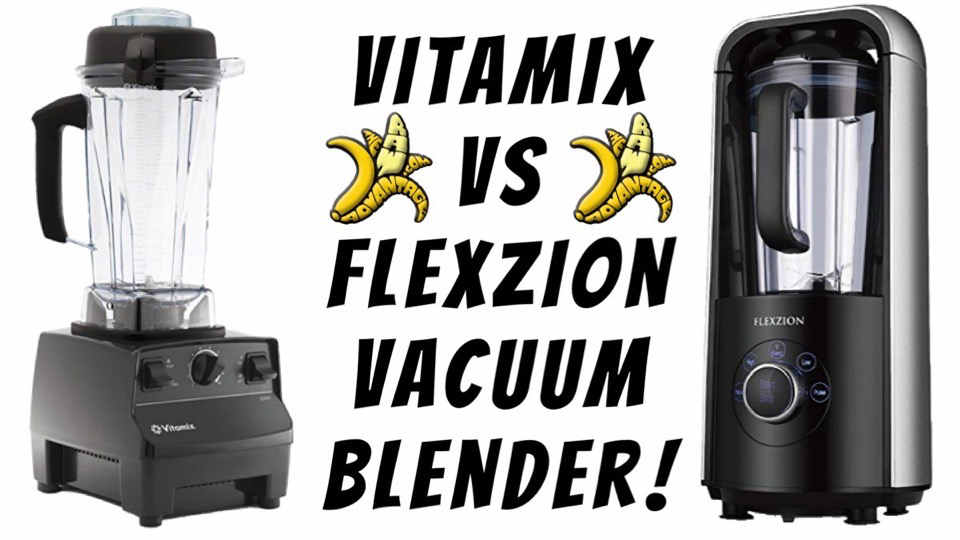 16:40 Nutritional breakdown of recipe number two sparkling mandarin orange smoothie!
17:30 Recipe number three raw vegan curry sushi
18:00 Cauliflower "rice" using  @Lissa's Raw Food Romance  "Wet Chop" technique
19:00 Lisa and her Husband Nate have amazing Raw Recipe ebooks Here!
20:54 Nutmilk Bag recommendation
23:15 Making the curry sauce
23:40 Reference to Cocobutter Veggies 3.0 Recipe!
29:40 Certified organic raw vegan nori sheets
30:25 Better than Nori raw vegan nori recipe!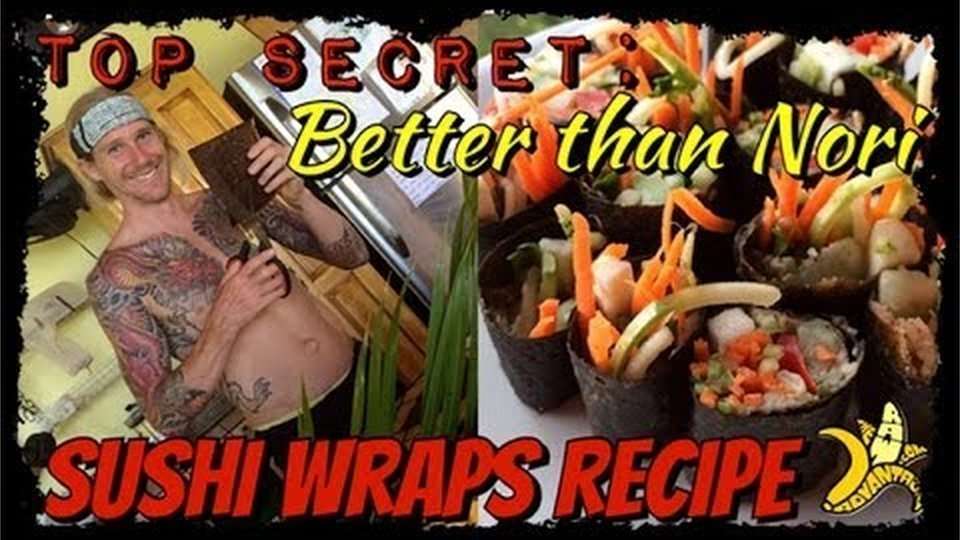 33:00 Trying out the curry sushi
34:23 Recipe number 3 raw vegan curry sushi nutritional breakdown
35:23 Nutritional Breakdown for the entire day!
I hope you really enjoy the video a ton, the ingredient amounts and instructions for each recipe are in the video, I will update this post after the weekend with the written recipes.
Until then and as always
Wishing you much
PeaceLovenSeasonalFruit ck