What I eat in a Day as a 16.5 Year Raw Vegan!
Join me as I dive into 3 delicious raw food recipes, including 2 I have never made before.
As a intelectual bonus we uncover the nutritional breakdowns of each recipe as well as the whole day!
I hope you enjoy!
Time Stamps for the video are below the shamelessness and are clickable if you watch the video in Youtube!
---
Check out my TRA Limited Gear including the
"Raw Vegan Power Xmas Sweater"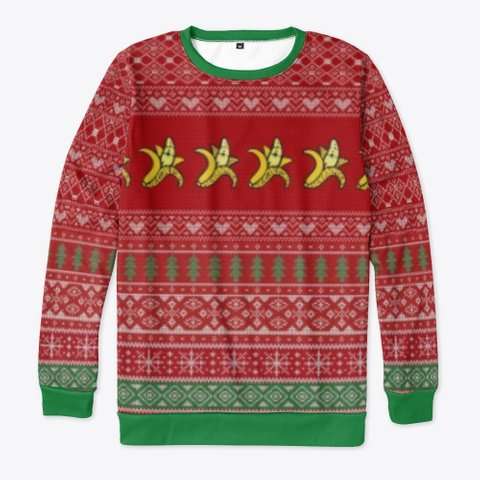 and "High Fashion Banana Gear"

---
Whoaaa Now that we have gotten the promotions out of the way here are the timestamps and links from the video.
As mentioned above if you watch the video on youtube you can click the timestamps to go directly to those parts of the video 🙂
PS – The Day in the Life Video this What I Eat in a Day Came from is Here 🙂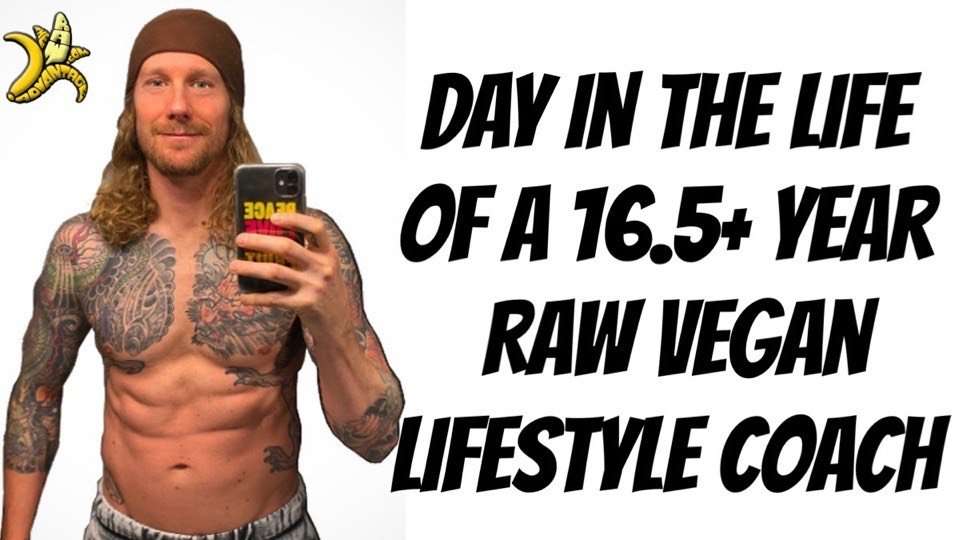 3:07 Recipe number one, big green smoothie!
5:34 Shameless Vitamix plug, get yours with FREE Shipping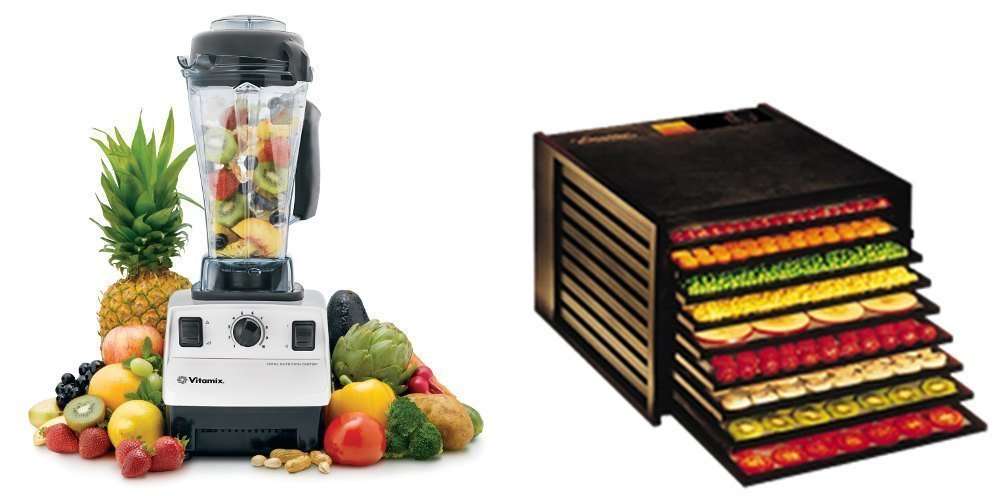 8:15 Nutritional breakdown of meal number one big green smoothie
11:38 Shameless Excalibur dehydrator plug, get yours with free shipping
12:20 Recipe number two, a Sparkling Mandarin Orange smoothie!
12:30 Flexzion vacuum blender vs Vitamix blender video reference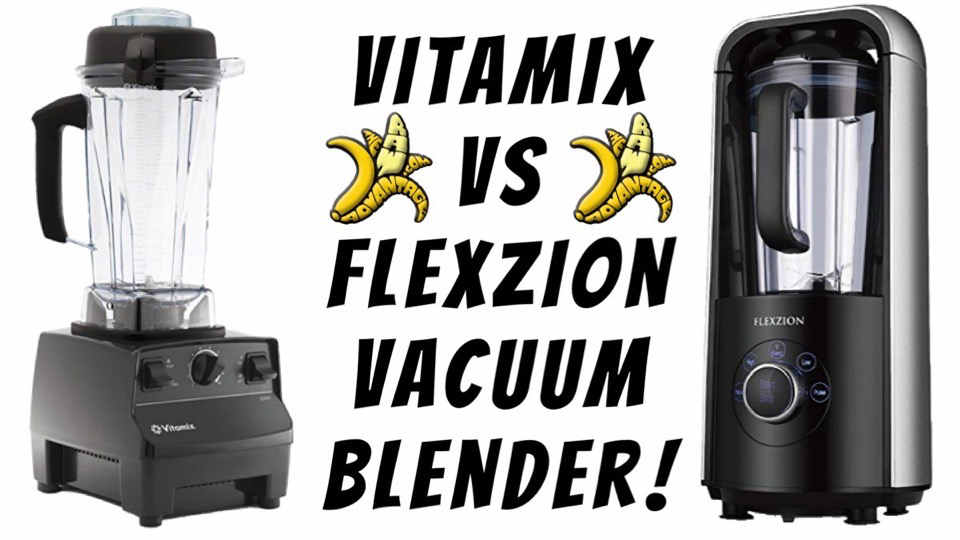 16:40 Nutritional breakdown of recipe number two sparkling mandarin orange smoothie!
17:30 Recipe number three raw vegan curry sushi
18:00 Cauliflower "rice" using  @Lissa's Raw Food Romance  "Wet Chop" technique
19:00 Lisa and her Husband Nate have amazing Raw Recipe ebooks Here!
20:54 Nutmilk Bag recommendation
23:15 Making the curry sauce
23:40 Reference to Cocobutter Veggies 3.0 Recipe!
29:40 Certified organic raw vegan nori sheets 5% off with my code "CHRIK5"
30:25 Better than Nori raw vegan nori recipe!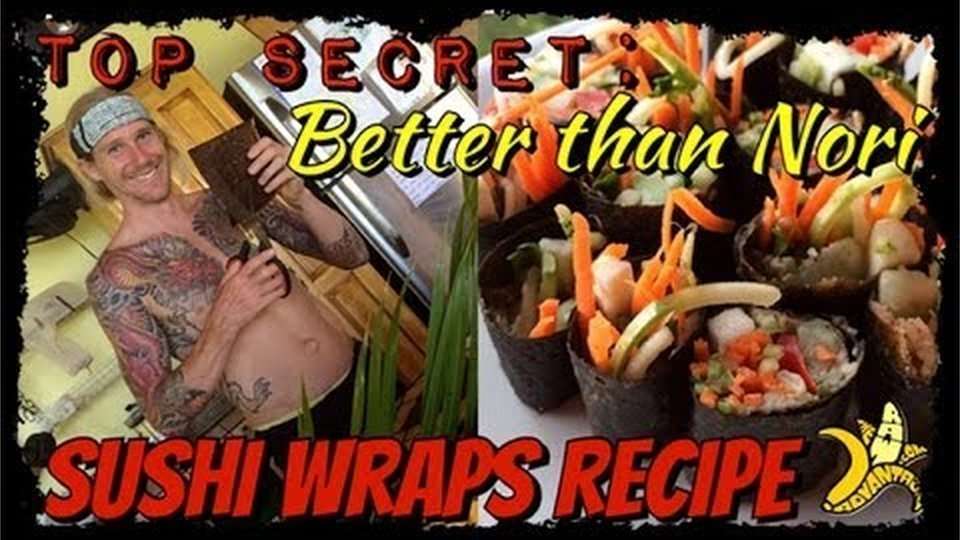 33:00 Trying out the curry sushi
34:23 Recipe number 3 raw vegan curry sushi nutritional breakdown
35:23 Nutritional Breakdown for the entire day!
I hope you really enjoy the video a ton, the ingredient amounts and instructions for each recipe are in the video!
Wishing you much
PeaceLovenSeasonalFruit ck