Durian Island with Mads & Mikkel of Sweet Natural Living
Enjoy this inspirational interview with two Sweet Natural Living brothers Mads and Mikkel!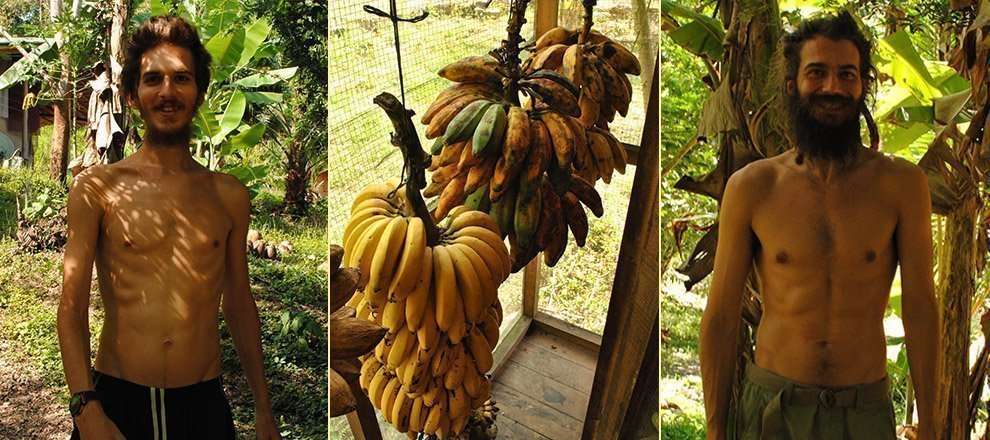 Curious about Durian Island?! Watch on!! Both Mads and Mikkel have done Durian Island and they share their thoughts and experiences with it.
These fun loving brothers also, excitedly share their passion, tips, travels and more on their budding youtube channel as well as their new site!
I feel blessed to have gotten to know them while living together at "The Apes Nest" here in Costa Rica and am stoked to share their flow, sure you will be to!!
Connect with Mads & Mikkel
Website – https://sweetnaturalliving.com
Facebook – www.facebook.com/sweetnaturalliving
YouTube – www.youtube.com/user/sweetnaturalliving
Learn more about the Apes Nest: https://diamantevalley.com
As Always
Wishing You Much
PeaceLovenSeasonalFruit ck