Finding Your Ballance on Raw Food with @edithagoston
Enjoy this awesome talk with @edithagoston and me as we go into some major tips and perspective shifts to help you in Finding Your Ballance with Raw Food!
Edith's amazing new book "Healthy Gourmet Raw Vegan" features epic recipes like her raw pizza and lasagne that are sure to become a new fave.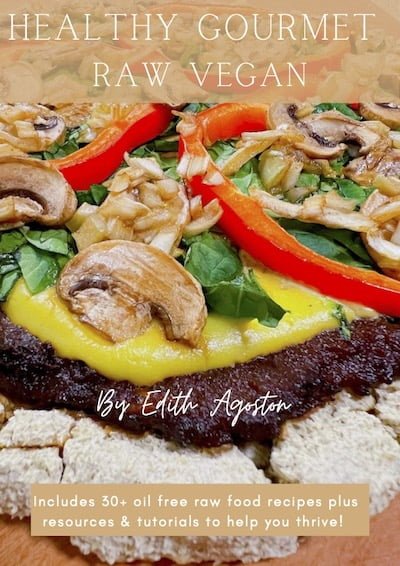 Thanks to Edith for the epic conversation as well as her beautiful recipes and book, be sure to give her a follow on IG as well as her YouTube Channels for more.
and on YouTube @edithagoston
I am sorry to say that the Ultimate Raw Vegan Bundle promo period is over for this year, 

stay tuned and be sure to sign up to my mailing list here to be notified first when the all-new bundle comes back!
As Always
Wishing You Much
PeaceLovenSeasonalFruit ck