From Bedridden to Roaring with Raw Vitality with Skye Conway
From Bedridden to Roaring with Raw Vitality, enjoy this insightful perspective-shifting deep dive with Skye Conway!
So blessed to dive into Skye's health journey and to see the shifts and changes that she has made and how it has completely transformed her entire life! This interview goes pretty deep and is full of insights and wisdom that can be a real game changer helping you to raise your raw vitality.
I hope you enjoy it a ton and connect more with Skye on her IG here @roar.skye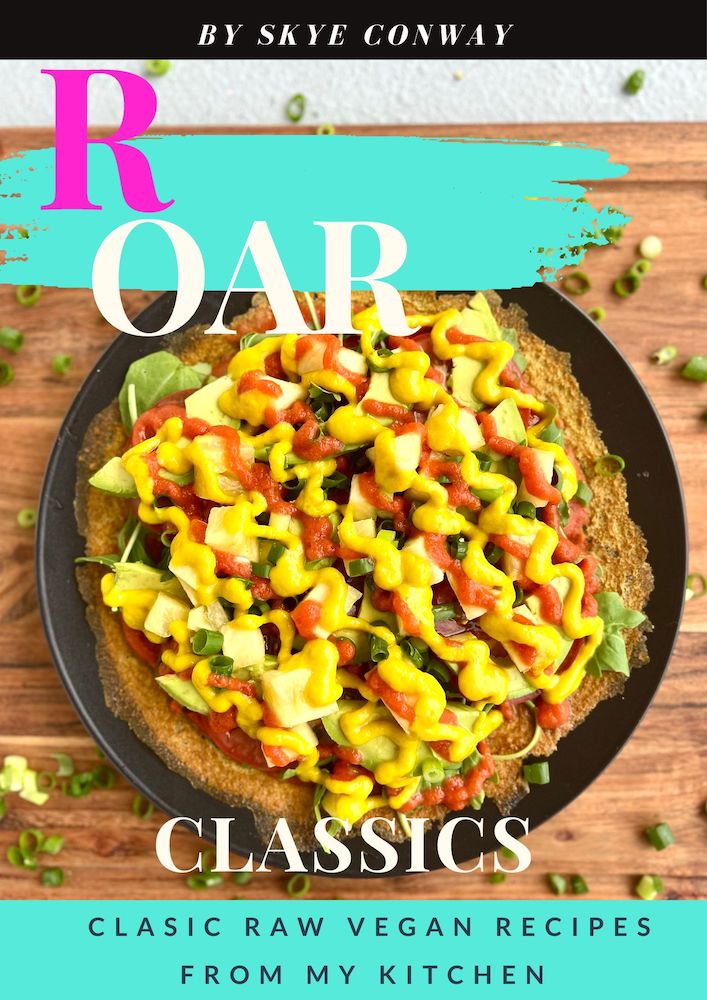 Learn more about Skye's new ebook "CLASSICS" raw vegan recipes from her kitchen to yours
Enjoy all of her favorite classic recipes that help Skye feel amazing, vibrant, and filled with raw vitality!
All recipes are fully raw vegan
All recipes are nut free
Skye's powerful message and transformation shines so bright, I hope you join us in spreading the sweet n juicy glow with smiles
Be sure to give @roar.skye a follow, thanks again Skye!
Find her on IG https://instagram.com/roar.skye/
I am sorry to say that the Ultimate Raw Vegan Bundle promo period is over for this year, 

stay tuned and be sure to sign up to my mailing list here to be notified first when the all-new bundle comes back!
As Always
Wishing You Much
PeaceLovenSeasonalFruit ck