Blessed to share a super in depth interview covering many major hot topics in the raw food and health community that my new friend Aga did with me for her
popular youtube channel "Aga in America"!
Honestly if I could get everyone to watch one video that I'm interviewed in this would be it!
Hope it helps, watch and share with those you love ??❤️
Thanks so much to Aga for the connection and awesome conversation ?
In this interview, amongst many other controversial topics, Aga and I go deep into the topic of emotional eating, often the number one or two reason that people have difficulties on a raw vegan diet. We specifically dive into some of the best methods to find peace and ease around this roadblock to conscious eating that can throw so many people off track from their health goals. Once we start to realize that emotional eating is something we have had ingrained into us since birth, that its both nurture and nature that has formed these habits, we can start to heal, accept and grow through our old patterns. We go into the best method of moving away from old habits into new habits that truly serve our needs and actually create more lasting happiness and positive motivation in our lives.
We also dig into the often misunderstood and wide misinformed realities of detoxification, the oversimplification many people promote and how a hyper focus on purity can actually create disordered eating patterns and harm. In the last few years with the popularity of raw foods I have seen far too many people run into issues due to a imbalanced approach or self defeating perspective on raw food and health creation. While there is is lots of great information out there, there is also lots of misinformation and well meaning over simplification.
I really hope this videos helps you find increased confidence, ease and streamlines success with your health journey.
Check out Aga's super fun Merch! 🙂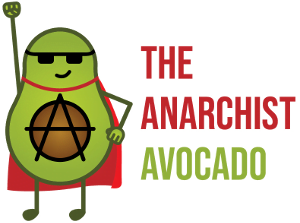 ---
Subscribe to "Aga in America" on Youtube for more videos
---

Wishing you much 
PeaceLovenSeasonalFruit ck