In the Hospital on my 40th Birthday
Back in the hospital on my 40th birthday?!
If you woulda told me a cat bite could result in a major infection, and the need for antibiotics and surgery, I wouldn't have believed it, but here I am and I am very grateful for it, watch the video to learn more!
A week ago Kamilla Jönvik and I were prepping our sweet fosters Smulan n Bullen to be picked up to go to their forever home, let's just say poor Bullen was really scared and didn't want to go in the kennel.
5 doctors, X-rays, tests, 2 nights in the hospital, etc led to the need for surgery to see the extent of damage to the joint and to clear out an infection inside the joint capsule if needed…
It was and everything went great!
If left untreated the bite could have resulted in permanent joint damage, amputation, or even death if I would have went without antibiotics!
Living a well-planned raw vegan lifestyle is one of the most impactful and healthy choices one can make in so many ways but I also know western medicine certainly has its time and place and I am very blessed to still be here, more than a few times over, because of it and all amazing help!
Thanks to everyone on Instagram (I basically share day-in-the-life videos every day in my stories) for the amazing well wishes and support!
If you are curious about the sale I mentioned in the video I am Sorry to Say that it is Over,
be sure to Subscribe Here
to be notified first when new sales, bundles, giveaways, special events, and deals are offered!
As referenced in the video check out some videos, an interview, and an article going into Kamilla and my recovery and insights from our near-death motorcycle accident on July 31st 2018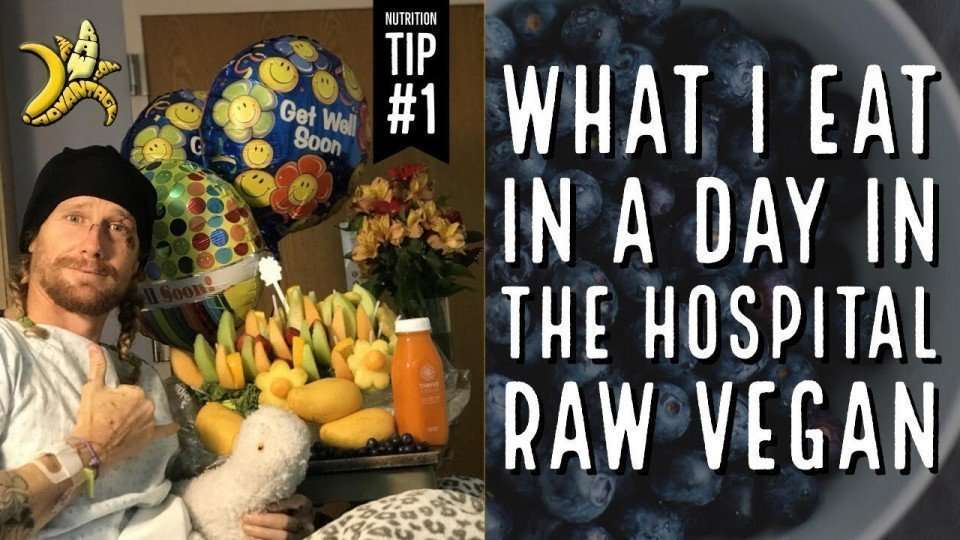 PeaceLovenSeasonalFruit Ck 
As Always
Wishing You Much
PeaceLovenSeasonalFruit ck