What I eat in a Day / Day in the Life 13 year Raw Vegan + Skateboard Action!
Join me for a fun What I Eat in a Day / Day in the life with some bonus skateboard action with friends in my hometown of Saskatoon!
I really hope you enjoy the video and find insight and help from my ramblings and fun shared!
To some of the links and info, I shared in the What I Eat in a Day Video!
I feel very blessed to share my new interview with Dr. Karin Dina at the International Raw Food Summit, one of my favorite interviews and summits I have ever been a part of!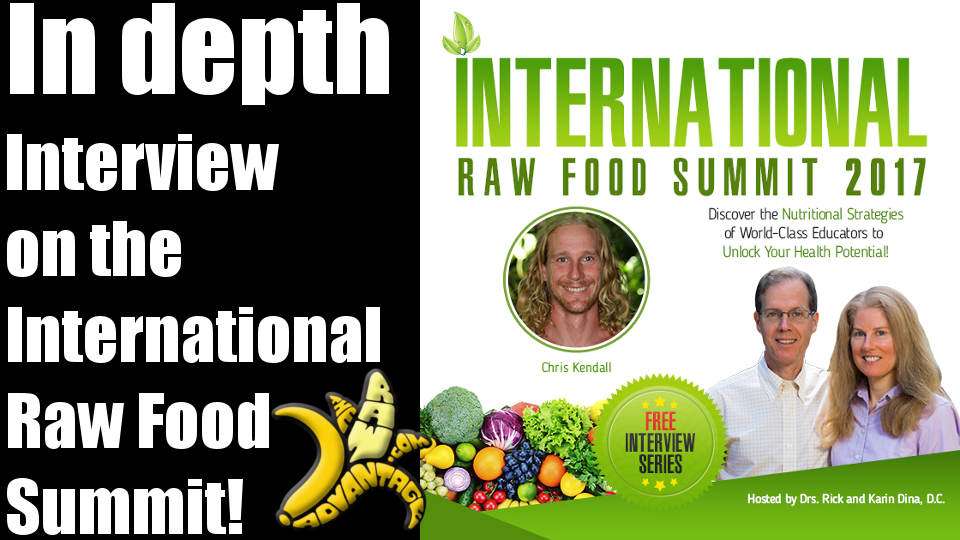 I hope you really enjoy it and find some insight into your healthy raw food lifestyle!
I hope you enjoyed the Day in The Life / What I Eat in a Day video and that you feel inspired by some of the tips, recipes and more!
As Always
Wishing You Much
PeaceLovenSeasonalFruit ck