Join me for a fun What I Eat in a Day / Day in the life with some bonus skateboard action with friends in my home town of Saskatoon. Filled with tips, special discounts and loads of fun sure to bring laughs and insight!
I really hope you enjoy the video and find insight and help from my ramblings and fun shared!
---
I feel very blessed to share my new interview with Dr Karin Dina on the International Raw Food Summit, one of my favourite interviews and summits I have ever been a part of!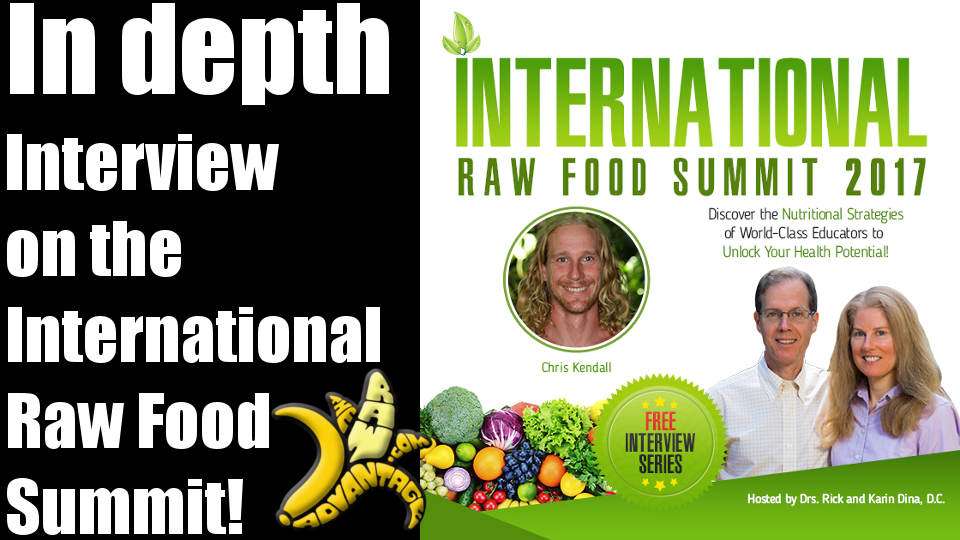 I hope you really enjoy it and find some insight into your healthy raw food lifestyle!
---
I have been eating a lot of papayas lately and gotta say the sweetness and quality have really upped my raw food game!! Ever since I tried Marthas best I was blown away, so much so that I contacted them directly to set you up with a special deal!!!
I am proud to offer you 10% off Marthas Best Papayas with the code "therawadvantage" upon checkout at MarthasBest.com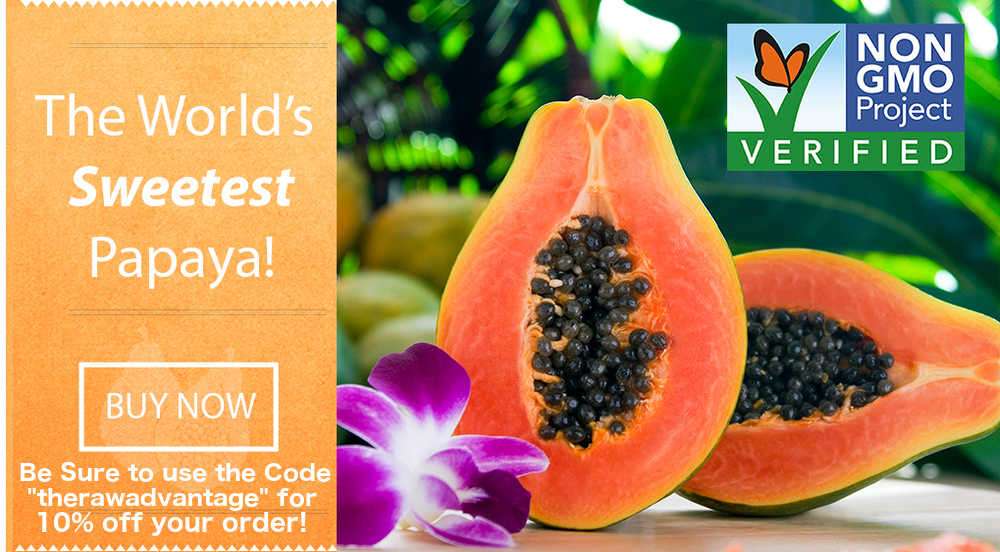 ps I recommend the Imperfect Fruitarian Pack
---
Grab your new, refurbished or classic Vitamix Blender with Free Shipping here
and note they have a special sale on and offer FREE shipping! 
---
After trying out numerous brands over the last 3 years I am really excited to bring you
Terrasoul's Barley Grass Juice Powder!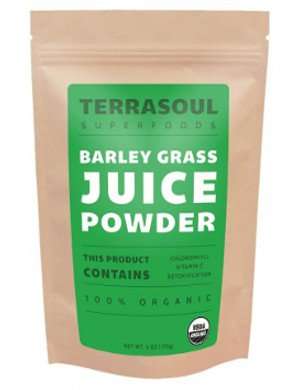 Grab a lb of the best Barley Grass Juice Powder here 
---
I feel so blessed to be heading back to some amazing raw food festivals this summer, learn more about all of them below!
Learn more about the Swedish Raw Life Festival this July

This will be my third time back to the Sweden Raw Food Festival, its the most laid back loving festival out there, situated in a traditional Swedish farm, song dance connection and more! I shall be sharing a food demo, a yoga class and one talk ?
Enjoy the Swedish Raw Life Festival this July 13 – 16th Click to learn more 
---

I just love the Denmark Fresh Food Festival, this will be my 4th time back, they have some of the best quality food out there and amazing education! I will be making dinner one night, doing a talk, a food demo and yoga class!
Check out the Longest Running Raw Food Festival in the World, the Fresh Food Festival in Denmark July 20th – 23rd 
---

I feel so blessed to be going back to the Woodstock Fruit Festival for the 9th time?! I will be sharing via 3 talks, 4 yoga classes, 2 support groups, and 1 food demo. Plus Naturally Ashley and I will be making all of the sauces every night for the festival!!
Experience the biggest raw food festival in the world August 20th – 27th in NY state, get $100 off your first time if you use my code "banana", learn more and Click Here to sign up 
Plus I want to make sure you know I will be hosting the 8th Annual NYC Frickin Fruitluck in Central Park, Sheeps Meadow August 30th at 11:11 for Free Yoga and Fruitluck from there on!!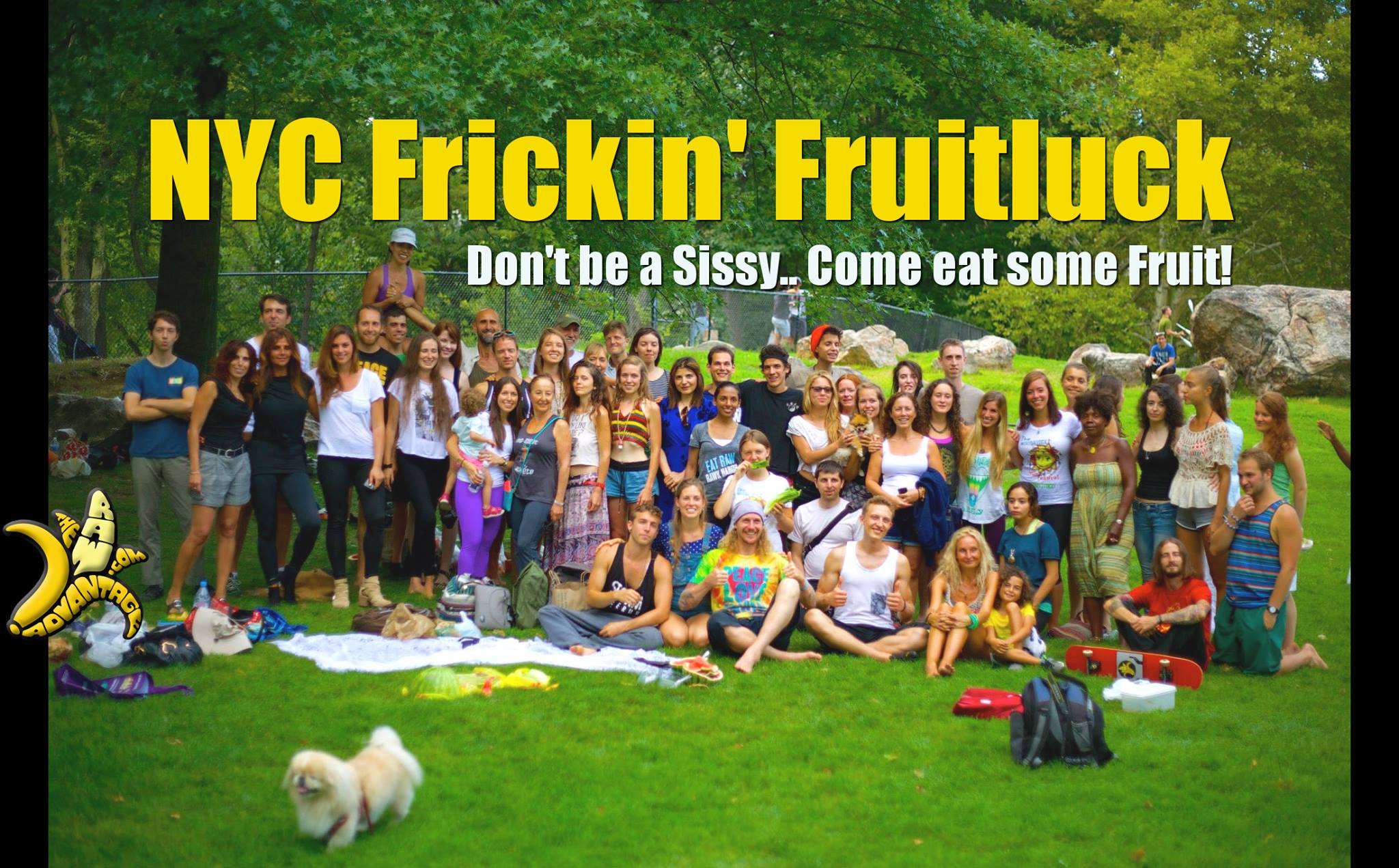 Join us on the Facebook Page, share with others you think will be excited to join us and lets get our fruit on!
Wishing you much
PeaceLovenSeasonalFruit ck