American Classics Raw Vegan BBQ Recipes!
Ohhh its summertime and you know what that means…
BBQ Season!!!
Being a raw vegan doesn't mean that you have to forgo the fun of having a BBQ with friends, or even all by yourself!!
Look no further for "Simply Delicious" American Classics Raw Vegan BBQ Recipes that will have your meat eating friends asking for Second Helpings!!
American Cuisine Has Never Tasted So Good,
Nor Has It Ever Been So Good For You.
Satisfy your soul with these delicious, hearty, and wholesome favorites, made 80/10/10 style!
Naturally Ashley and I are so blessed to team up with Dr Douglas Graham of FoodnSport, Author of the "80/10/10 diet" to share our favorite low fat raw vegan "American Classics" Recipes!!
Enjoy
Raw Burgers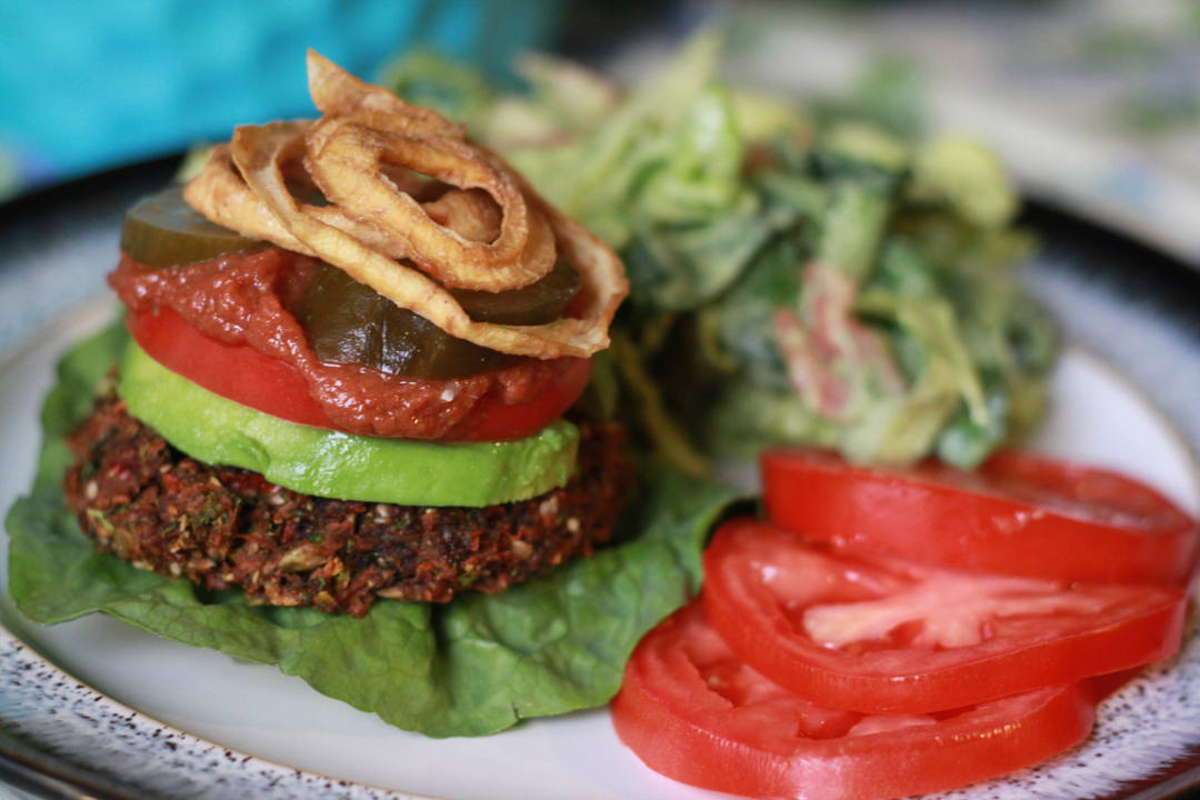 Shepherds Pie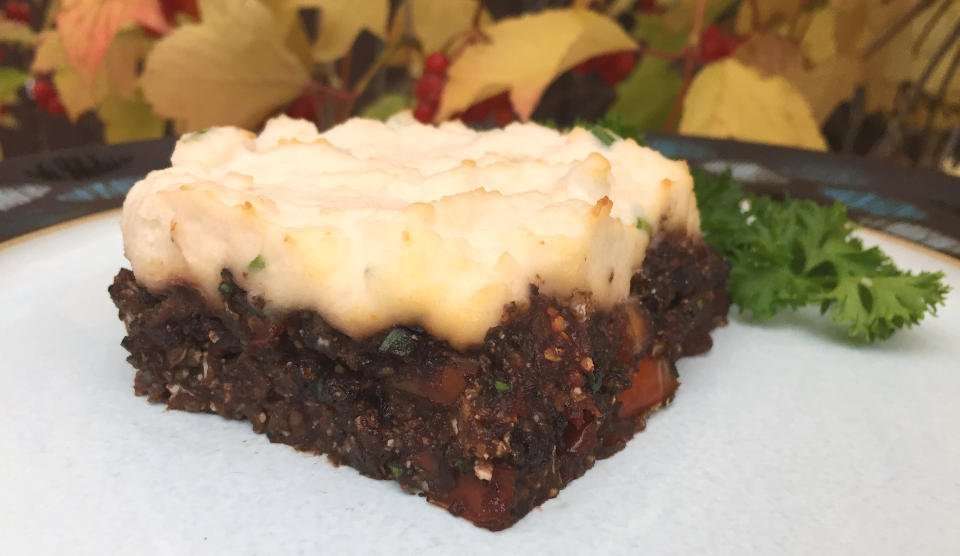 Chili con Rawne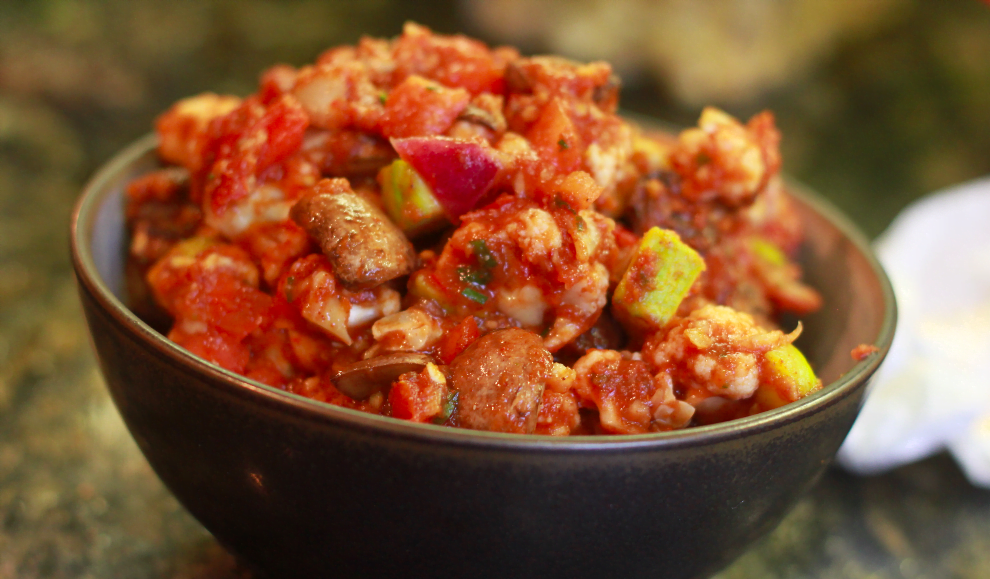 Potato Salad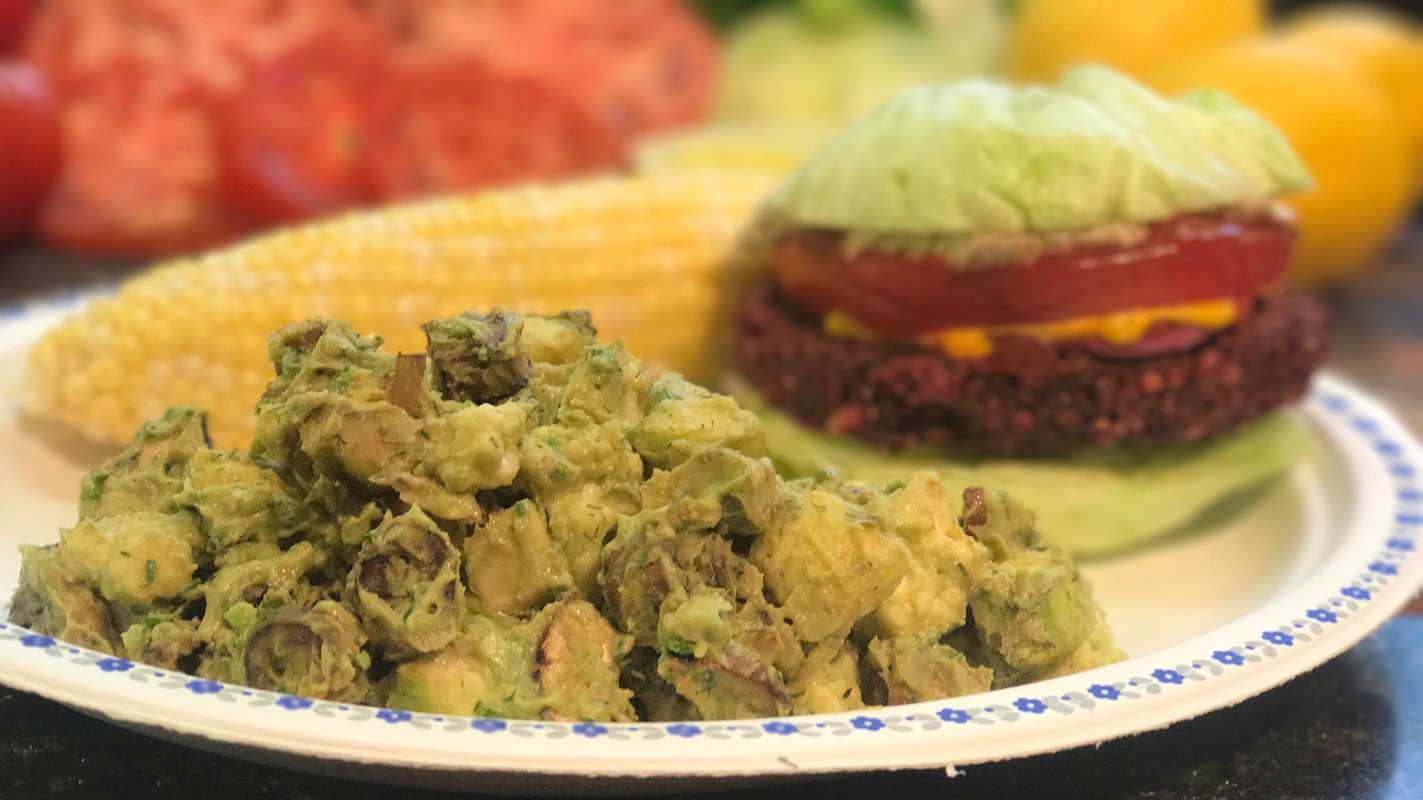 Mac n Cheeze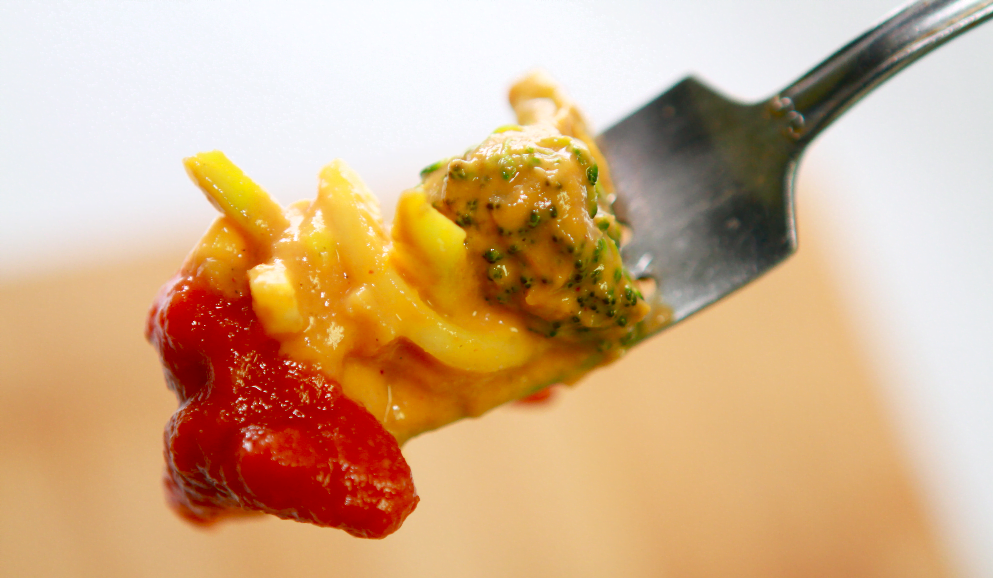 Nice Cream Float's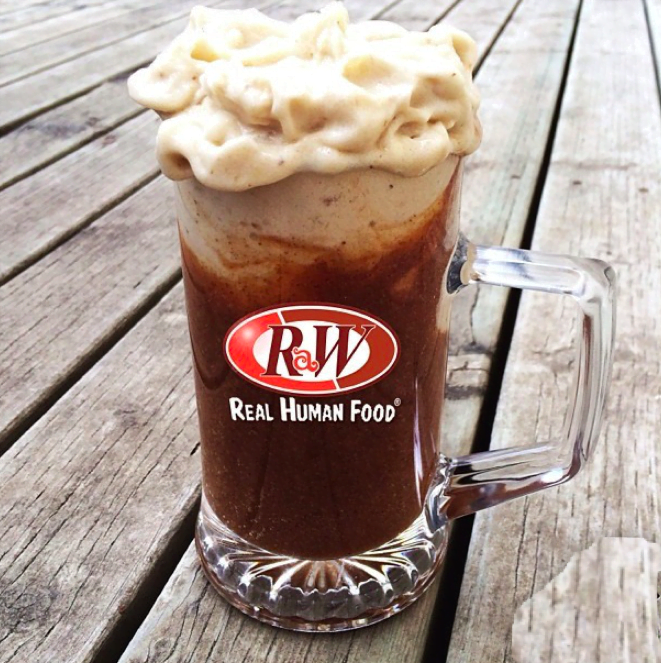 and much much more
in this new addition to the FoodnSport raw recipe line up!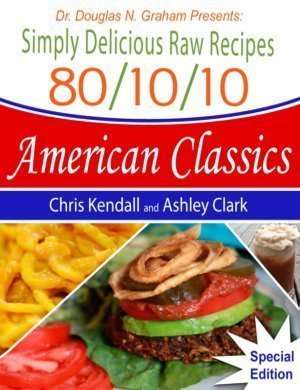 Grab your copy for $6.99 today
I am more than sure you will enjoy these amazing raw recipes time and time again while turning on those who would be less likely to try a raw vegan BBQ!
Enjoy those American Classics Again
As Always
Wishing You Much
PeaceLovenSeasonalFruit ck