"Love the Miracle You Are" a Interview with Roger King
Meet Qualified Phycologist and Counselor Roger King as he speaks direct from his heart to you, to help you to
"Love the Miracle You Are"
with his personal story and some key tips to grow in self love 🙂
I feel blessed to have gotten to know Roger over multiple years at the UK Fruit Fest, to count him as a friend and a heart centered teacher. I really hope you enjoy the interview and take to heart his book recommendations, tips and teachings.
Learn More about Roger King and his books Here 🙂
Listen To Roger King's audio book "Love the Miracle You Are" For FREE Here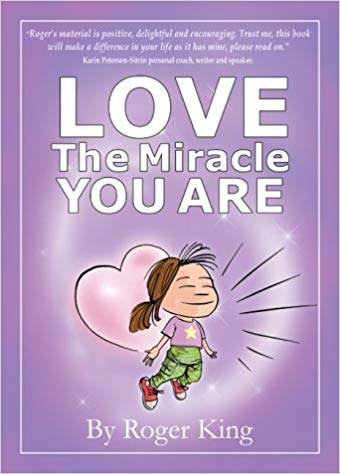 Check out all of Roger's books Here
---
Check out Louise Hay's works, Roger King recommends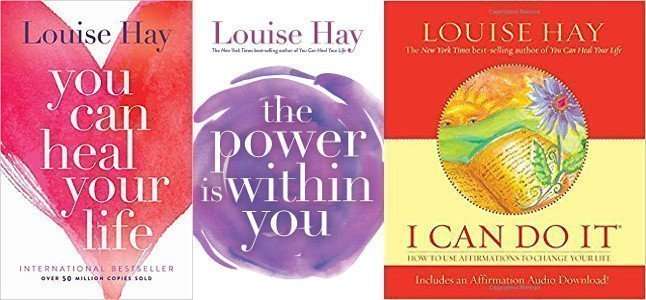 "You Can Heal Your Life" "The Power is Within You" and "I can Do It" Here
---
Follow Roger on FB & sign up to his daily thought messages Here 🙂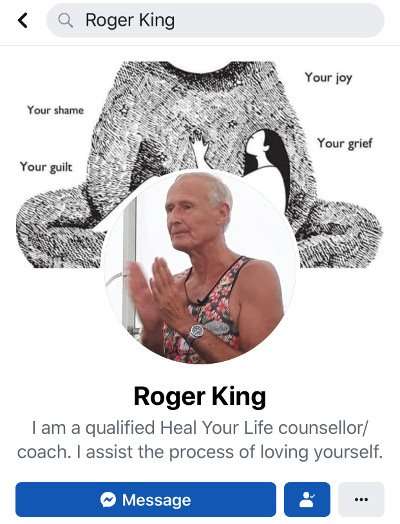 ---
Follow Roger on Twitter for inspiration 🙂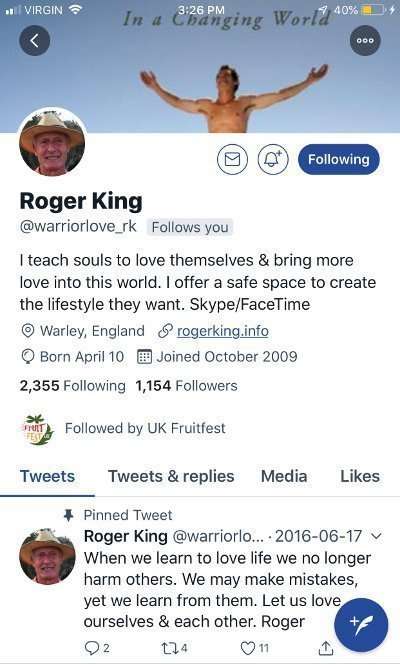 ---
Follow Roger King on Instagram 🙂
---
This interview was recorded at the awesome UK Fruit Fest!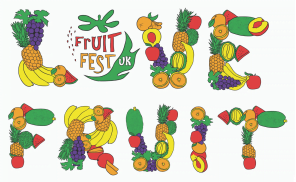 Learn more and sign up for the 2020 event here 🙂
Wishing you Much 
PS – check out all of my shirts here 🙂
As Always
Wishing You Much
PeaceLovenSeasonalFruit ck