Join me as I smash back a rawdiculous amount of Persimmons and answer your questions Live!
I really hope you enjoy this raw vegan Mukbang format, let me know if you would appreciate more live Mukbang videos like this 🙂
Ohh Here is the Video I mentioned during the Mukbang,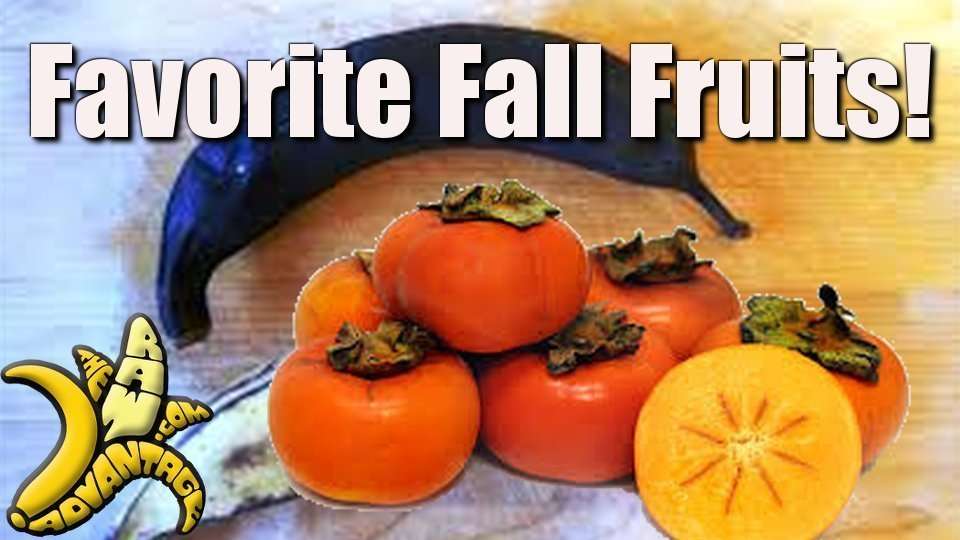 My FIRST EVER video blog from Dec 2nd 2009!
Now to some time sensitive giveaways and promotions I mentioned in the Mukbang!
---
Ohh Make sure you enter to win, there is only 1.5 days left in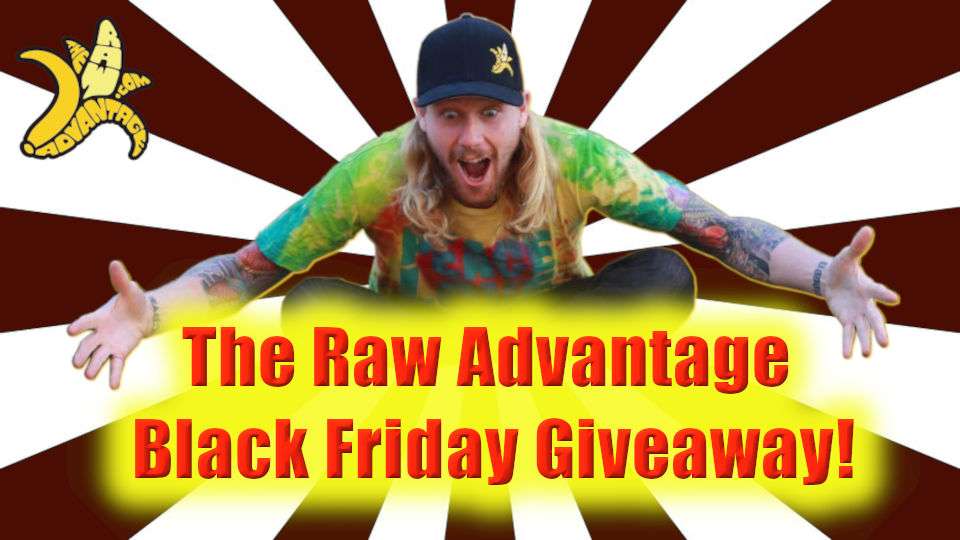 You can enter multiple times before Black Friday, I will be giving away 26 copies of my raw recipe books from my app across 10 draws!
PLUS…
Just in time for the holidays I am so excited to
extend a 30% discount on The NEWLY Updated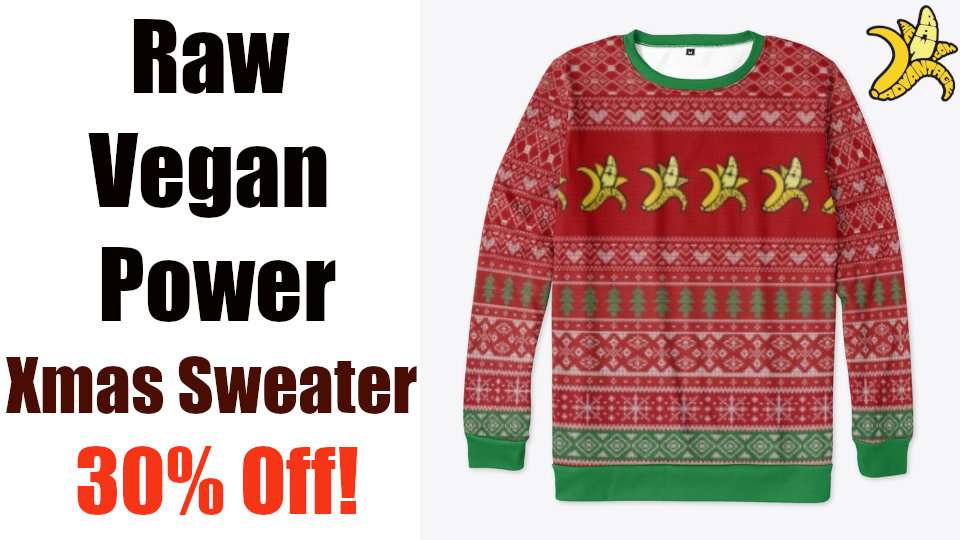 I am not kidding when I say this is by far my favourite piece of clothing that I have ever made. It fits perfect, is so cosy and warm and looks and wears AMAZINGLY!
---
Lastly Before you go, I wanna remind you that Plant Based Bundle is back with 100+
Vegan / Raw / Fitness recipe ebooks, meal plans, guides and courses for just $50, that's 98% off🤯

"21 Day Winter Meal Plan"!
This bundle features over $4000 worth of content for ONLY $50!
While I said this last time they keep one upping themselves with 30 New Books and I feel very confident saying this is the
BEST DEAL I'VE EVER SEEN!
Here is just a few of the other amazing e-books & courses from some of my friends and other champions of the lifestyle!!
• Jonny Juicers "Ultimate Juice" Recipe Book
• Raw Food Romance "The Raw Soups"+"The Burger Book"+"Meal Plan 3"    
• Nathan Maris's "The Inside Scoop"+"Dood Food"+"Alive"
• Live Pure Jenna "RAW on the Go" Raw Food Recipe Book
• Karin Ranzi's "The Hormone Boost Plan"
• Lena Ropp's "Juicing for Vitality" 
• Ashley Chong "Raw Food for Kids"
• Ted Carr's
"Vegan
Business
Jumpstart Kit"
• How To Go Vegan Guides and Transitional Books
• Tons of Vegan Fitness and Workout Routines from ripped Vegan Men and Women like Torre Washington, Simnett 
Nutrition, Korin Sutton, Plant Based Ben, Will Brooks, Conscious Muscle, Meat Free Marie
ps – There's even a Vegan Dog Recipe book from Jonny Juicer and his dog Noah!!
I really hope you take advantage of this amazing Deal as it is only available for a limited time!
I hope you take advantage of all of these limited time offers
and that you really enjoyed watching me eat mountains of persimmons on the Mukbang!
As Always Wishing you Much
PeaceLovenSeasonalFruit ck