Persimmon MUKBANG – Mountains of Persimmons w 17.5 year Raw Vegan RHN
Join me as I smash back a rawdiculous amount of Persimmons in this Persimmon MUKBANG and answer your questions Live!
I really hope you enjoy this raw vegan Mukbang format, let me know if you would appreciate more live videos like this Persimmon MUKBANG 🙂
Ohh Here is the Video I mentioned during the Mukbang,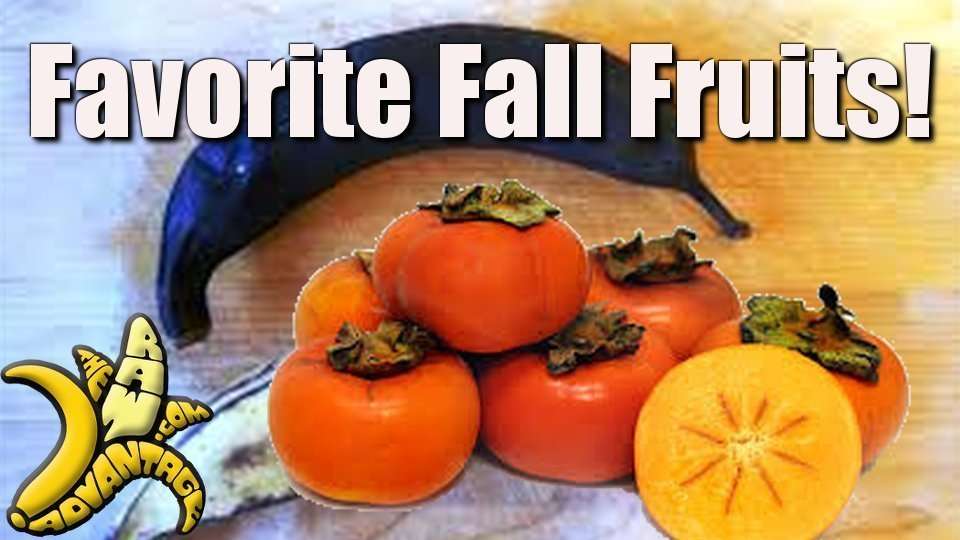 My FIRST EVER video blog from Dec 2nd, 2009!
PS Sorry to say the giveaway I mentioned in the video is over,
be sure to Subscribe Here
 for 2 free ebooks and to be notified first when new bundles, giveaways, special events, and deals are offered!
As Always
Wishing You Much
PeaceLovenSeasonalFruit ck