Raw Vegan Comfort Meals with @JadeyRaw
Join @jadeyraw and I as we laugh our way through the topic of comfort foods and finding balance with a healthy raw food lifestyle?
Jades new book "Dehydrated Delights"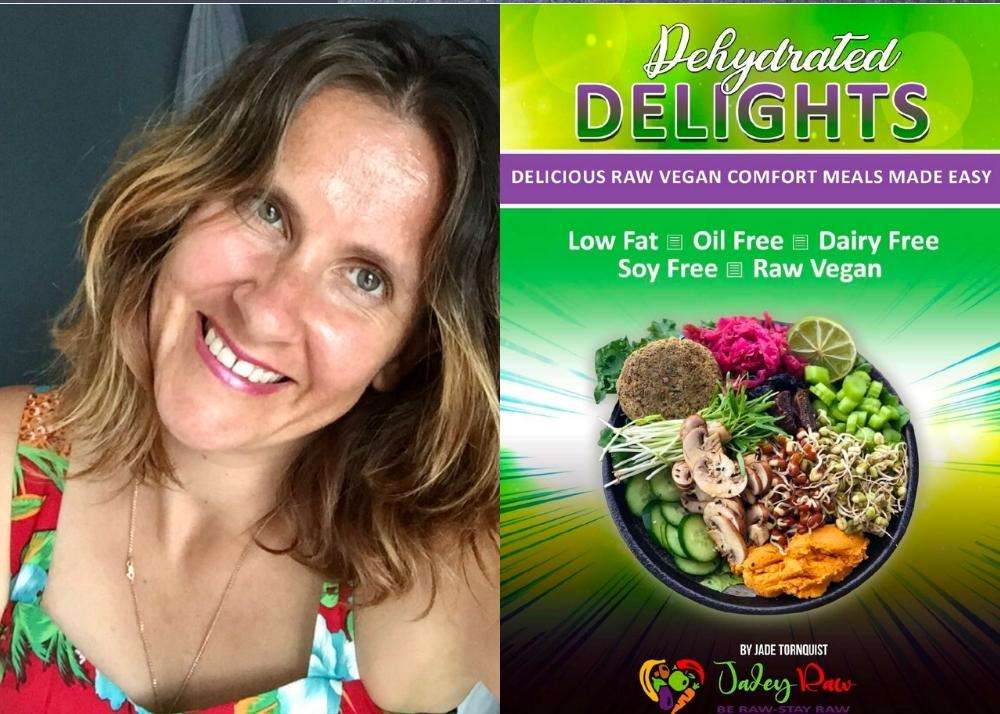 Jade asks the question, why can't you enjoy "real food" when eating raw!
This book includes all of her favourite dehydrated delights to help you enjoy meals through out the week which
will keep you on track with your raw vegan lifestyle, Enjoy from,?
??38 Delicious Recipes
??Low Fat
??Oil Free
??Dairy Free
??Soy Free
??Raw Vegan ???
I am Sorry to Say that the Ultimate Raw Vegan Bundle Special is Over,
be sure to Subscribe Here
to be notified first when new bundles, giveaways, special events and deals are offered!
Check out more from Jade on her Instagram here
and her Website Here!
As Always
As Always
Wishing You Much
PeaceLovenSeasonalFruit ck