TRA Interviews The Raw Brahs at The Woodstock Fruit Festival!
I have a really sweet n fun Interview for you today, We have the Raw Brahs as well as a
Special appearance by Dr Sam and Miss Organic! 🙂
I must admit that I was a bit hesitant on posting this interview simply because I live and promote a raw vegan lifestyle and the Raw Brahs include animal products and some alcohol in their diet. This may seem shallow to some, but in my opinion, I can foresee my audience possibly being led to some misinformation and confusion in regard to their videos and interviews. That said, in the end its about the similarities that we share and focus on that are the most important. The Raw Brahs are a shining example of positivity, love, self expression and really push spreading fun, fitness and health to a new level with humor and love. I am stoked to call them my friends, be an honorary Raw Brah and I'm excited to Flow n Grow with them in the months and years to come! 🙂
Thank You Dan, Nate, and Tim for sharing and Flowing your Passions and positivity abound!! 🙂
I Really Hope you enjoy the video!
P.S I also have an Awesome Vid below from Ka Sundance (Bless you Brother) with us all together talking on creating this Unity in Purpose and Passion in spreading the seeds of health, Love, and fun 🙂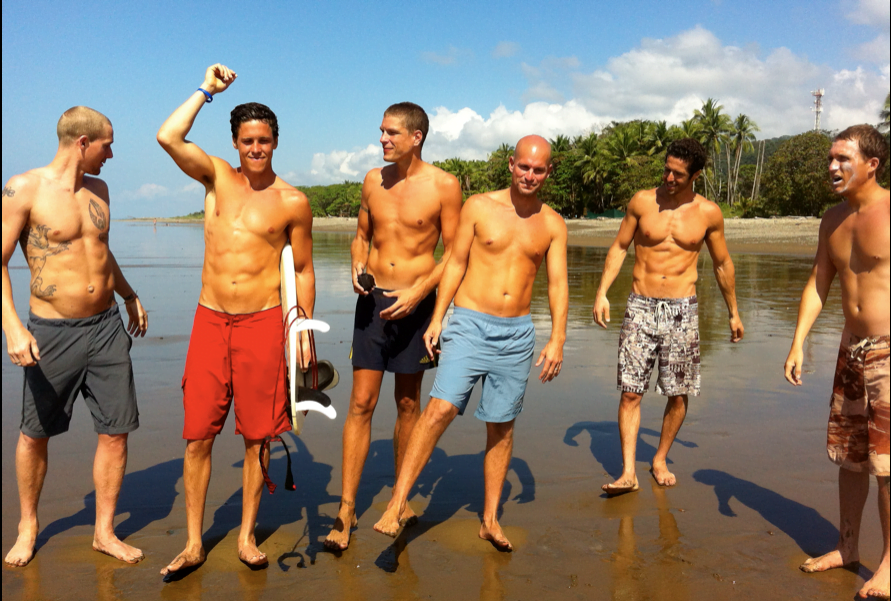 Bless you Ka, I really vibe with your flow and feel so much gratitude to you in sharing this move toward unity. I do feel that there is so much Negativity and Judgement within some in the name of diet. To me, this is a contraindication to true health/healing of the body, mind, and spirit.
Part of being a vegan to me is to Spread Love and Compassion to all without Reservation or Judgement. Like many people, I wasn't always a Vegan and know in that part of my journey I would have only been turned off by Judgment and Negativity toward me for my choices. I aim to provide education, compassion and love to all in their Journey; a beautiful process of self discovery that we all must go through. All in its place, I am grateful to each and everyone for the message they bring through, sharing a part of the whole so we can all better know ourselves 🙂
Wishing you all much
As Always
Wishing You Much
PeaceLovenSeasonalFruit ck