Uncovering the secrets and powerful healing available via The Whole Lifestyle with Jesse Bogdanovich
But first just a Quick Reminder…
💥⏳Only 3 days left to get the Ultimate Raw Vegan Bundle💥⏳
Diving into the most important and overlooked lifestyle factors and key perspective shifts for optimal health with Jesse Bogdanovich ❤️
Jesse has a powerful story of healing that couldn't be more poignant and impactful with what is going on in the world today.
In this interview he goes deeper into what The Whole Lifestyle means to him and what separates it from the Raw Food Diet.  After over 22 years of living and thriving as as a raw vegan and coaching thousands of clients he shares his heart felt message and key tips from his brand new book
"Best Tips & Recipes to Go n Stay Raw"!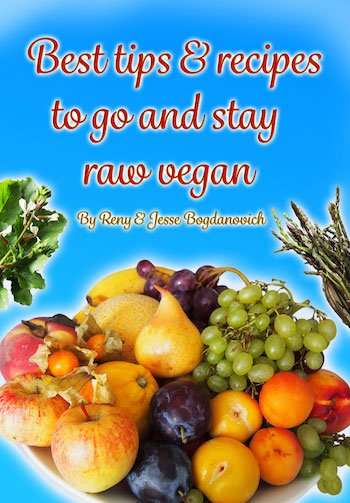 This amazing to the point book distills his life experiences and the core insights and lifestyle lessons he has learnt in an easy to understand and implement guide exclusively available in the
Ultimate Raw Vegan Bundle until the Sunday the 11th!
Learn more about Jesse at TheWholeLifestyle.com

and on his Instagram Account @thewholelifestyle  🥰
---
Both Jesse and I are super excited to be a part of the Ultimate Raw Vegan Bundle,
Get 65+ raw vegan resources for just $49 only available until Sunday April 11th,
What is the Ultimate Raw Vegan Bundle?
Lissa from Raw Food Romance and sounded the horn to bring together a long list of raw vegan friends, influencers, authors chefs, educators and creators from within the raw vegan movement to offer an enormous bundle of 65+ different books, courses and other products and until the 11th it is available for the price of 1 – 3 books!
Don Bennet has his "QnA The Raw Food Diet" book
– Happy Raw Reny has her "Rawvolutionary Banana" book
– Drs. Rick & Karin Dina have their "Our Top 30 for 30" book
– Chef Ocean has his "Traditional Breakfasts" book
– Melissa Maris has her brand new book "The Burger Book"
– Matt Bennett has his "The Art of Salad Mastery" book
– Nate Maris has added his new book "Dood Food"
– Karen Ranzi has added her "Hormone Boost Plan"
– Ted Carr has added his book "The Fruitarian Meal Plan"
– Arnold Kaufman has added 3 amazing books
– Professor Rozalind Graham has added a brand new book called "Creating Dietary Peace"
– Louise Koch has added her "Raw Transformations" book
The list just goes on and on and I invite you to simply click this link and check it all out!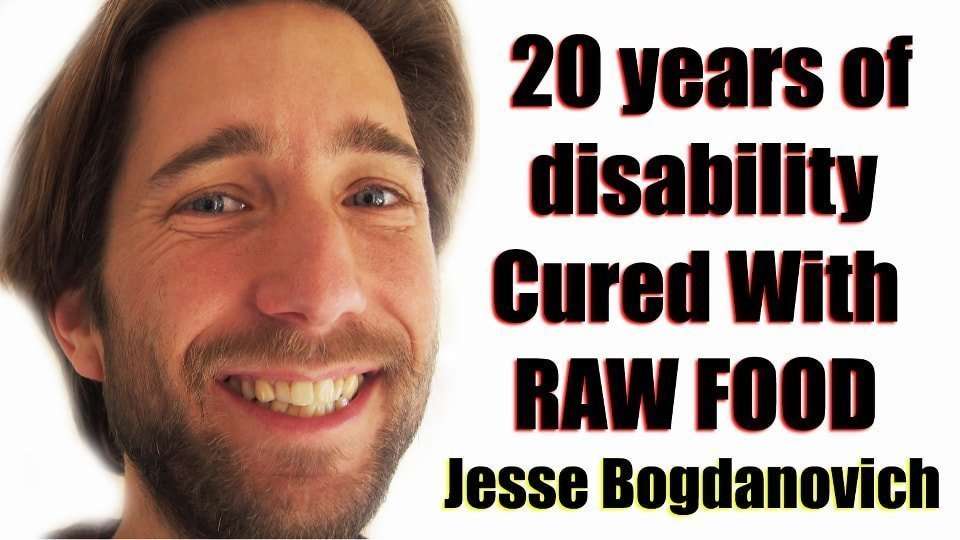 I really hope you enjoyed todays topic Uncovering the secrets and powerful healing available via The Whole Lifestyle with Jesse Bogdanovich and that you take the leap and grab the
Ultimate Raw Vegan Bundle!!

To growing in the multitude of ways to truly take care of ourselves, each other and the planet ❤️
Wishing you Much 
PeaceLovenSeasonalFruit ck