Secrets of The Whole Lifestyle with Jesse Bogdanovich
Uncovering the secrets and powerful healing available via The Whole Lifestyle with Jesse Bogdanovich
Diving into the most important and overlooked lifestyle factors and key perspective shifts for optimal health with Jesse Bogdanovich ??
Jesse has a powerful story of healing that couldn't be more poignant and impactful with what is going on in the world today.
In this interview he goes deeper into what The Whole Lifestyle means to him and what separates it from the Raw Food Diet.  After over 22 years of living and thriving as as a raw vegan and coaching thousands of clients he shares his heart felt message and key tips from his brand new book
"Best Tips & Recipes to Go n Stay Raw"!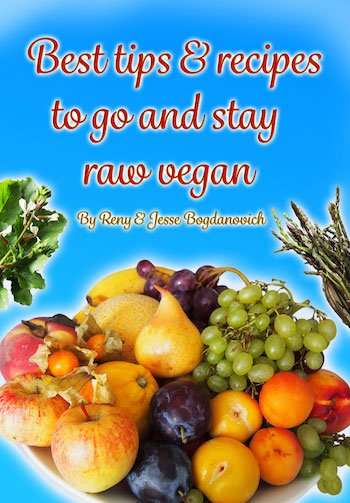 This amazing to the point book distills his life experiences and the core insights and lifestyle lessons he has learnt in an easy to understand and implement guide.
Learn more about Jesse at TheWholeLifestyle.com

and on his Instagram Account @thewholelifestyle  ?
---
I am Sorry to Say that the Ultimate Raw Vegan Bundle Special is Over,
be sure to Subscribe Here
to be notified first when new bundles, giveaways, special events and deals are offered!
---
Check out my past video with Jesse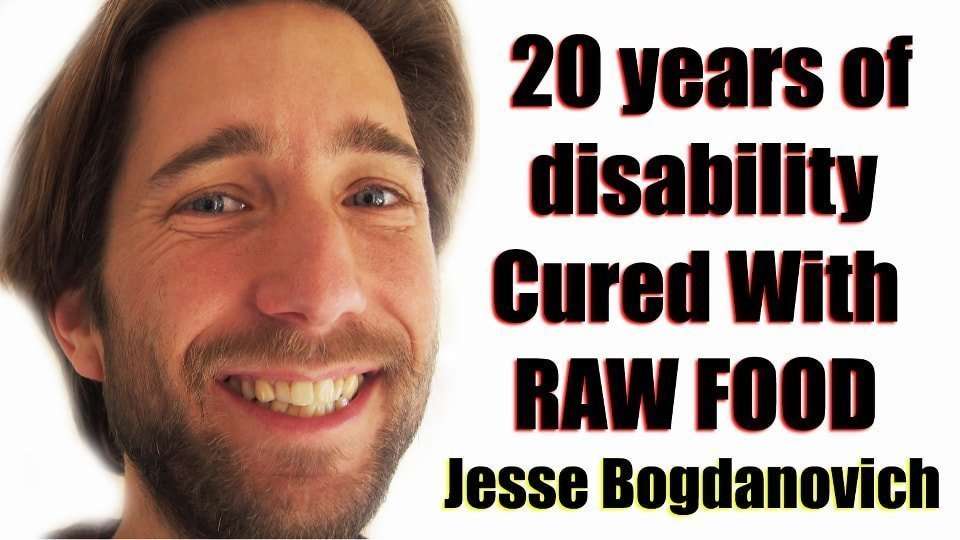 I really hope you enjoyed todays topic Uncovering the secrets and powerful healing available via The Whole Lifestyle with Jesse Bogdanovich!
To growing in the multitude of ways to truly take care of ourselves, each other and the planet ??
Wishing you Much 

As Always
Wishing You Much
PeaceLovenSeasonalFruit ck