Thriving as a Raw Vegan For Decades
Blessed to share this insightful conversation "Thriving as a Raw Vegan for Decades" with my good friend and 29-year raw vegan, Karen Ranzi of @superhealthyraw 
Enjoy this insightful conversation with Karen as we go into some key parts of her journey sharing the gems that have helped her to be thriving as a raw vegan for decades!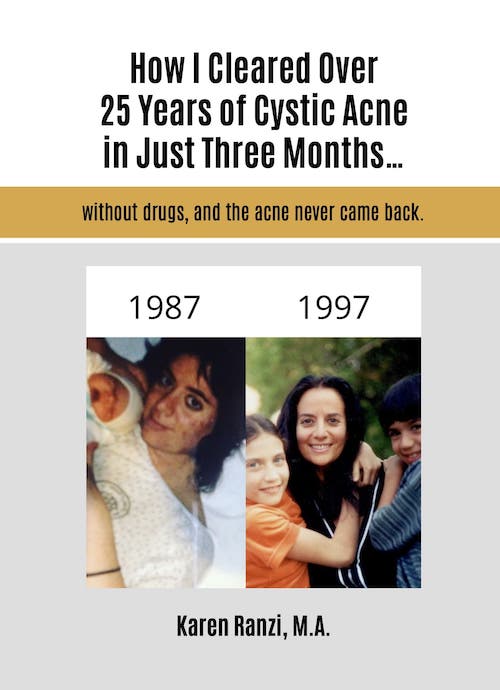 Karen's brand new book "HOW I CLEARED CYSTIC ACNE" is now available on her site
Join Karen as she shares her journey and key information to help heal cystic acne
Read Karen's story about how she healed 25 years of cystic acne in only 3 months!
Explore delicious recipes that help support the body in the most nutritious way!
Be sure to give Karen a follow in the links below to connect with her and see all of her amazing resources
Follow Karen for more on Instagram. @superhealthyraw
And on her Websites Superhealthychildren.com and Feelfabulouswithfood.com
I am sorry to say that the Ultimate Raw Vegan Bundle promo period is over for this year, 

stay tuned and be sure to sign up to my mailing list here to be notified first when the all-new bundle comes back!
As Always
Wishing You Much
PeaceLovenSeasonalFruit ck