Vegan Parody of "Imagine" Performed Live at The Woodstock Fruit Festival
Enjoy this fun, fruity vegan Parody of John Lennon's hit song "Imagine"
performed live at the Woodstock Fruit Festival 2019!
I am So excited for the 10th annual Woodstock Fruit Festival, it's going to be HUGE! 
If you haven't heard about or haven't been to the Woodstock Fruit Festival yet then its TIME! I feel so blessed to have been a part of this amazing raw food festival since the beginning and to see it grow to become the biggest fruit based event / party of the year! Situated in the natural beauty of Lake George at Camp Walden in New York State, this festival is sure to have something for everyone regardless if your looking to learn a lot, meet new friends, try out speed dating with kindred spirits or simply to dance, eat amazing food and have a blast!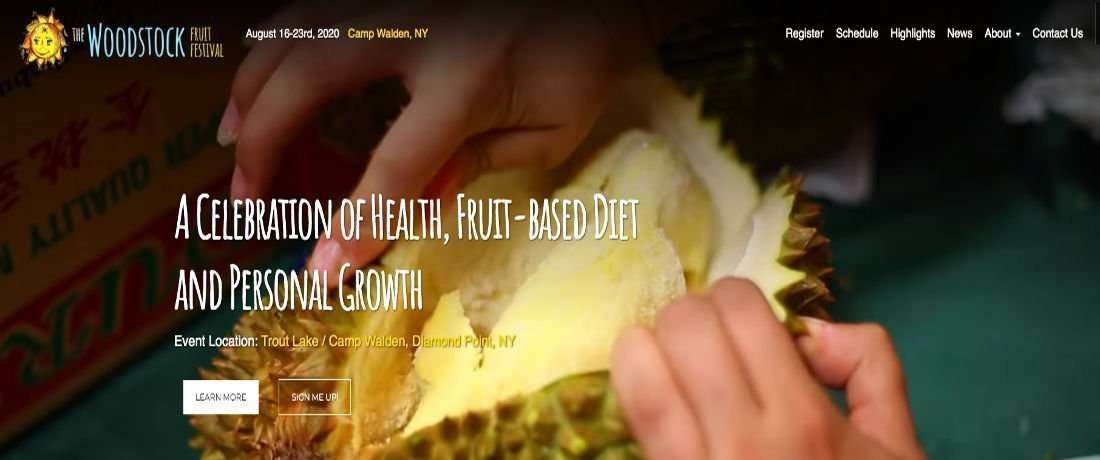 Woodstock is like a raw food rock show filled with so many amazing health conscious individuals looking to come together for a amazing time, to share, learn and grow together. There are more long term raw food coaches and experts than at any other event in the world all sharing the tips strategies and info to help you thrive. Beyond that there are tons of fitness classes, beach time, fun events, night life, music and more!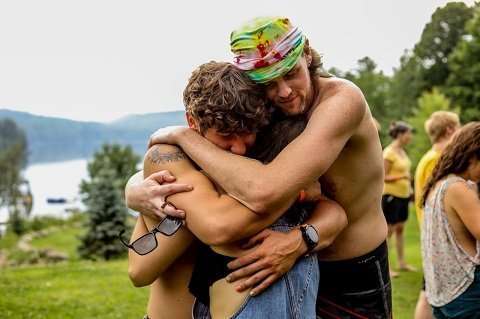 I feel so blessed and honoured to be able to share at this years festival via talks, yoga classes, food demos as well as some delicious raw vegan dishes! I will be heading up the kitchen again to make each of the 3 sauces every night, a few simple raw dishes as well as 3 fancy recipes to celebrate the 10th year anniversary!
A thousand thanks to Mike Arnstein, Yuliya Yakhontova and Anne Osborne for making this festival happen and be so amazing!

Click here to learn more and make sure to use my code "banana" to get $100 USD off if this is your first time coming!  
Special thanks to Raini of Symbiotic Solution for making this video possible

 Helping by Filming and Editing this video, be sure to check out his youtube channel Here! 
---
I hope you really enjoy the new Imagine song and also check out some of other songs such as my parody of James Brown's "I Feel Good" playfully changed to "I Eat Fruit"!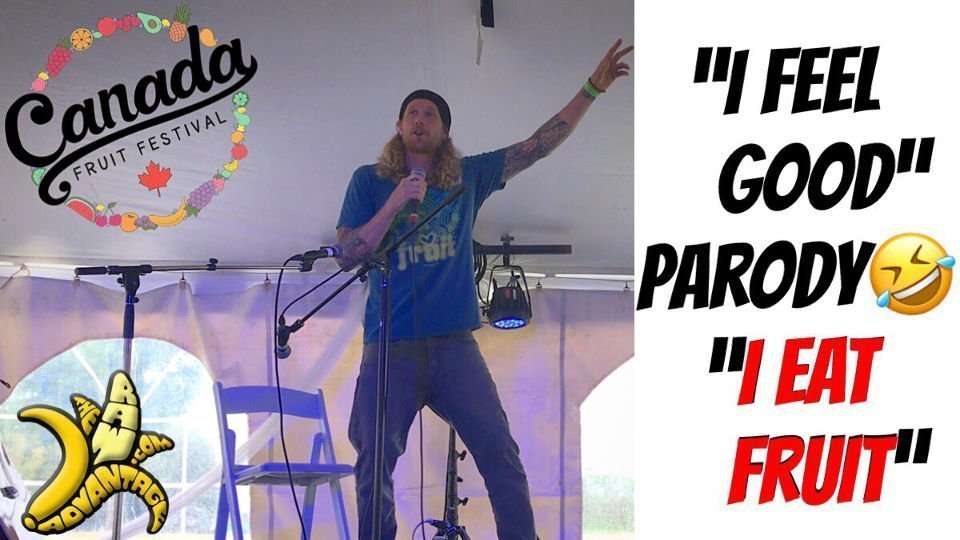 Also check out my OG, or at one time one hit wonder, "Mr Fruitastic" parody of Shaggy's "Mr Boombastic"!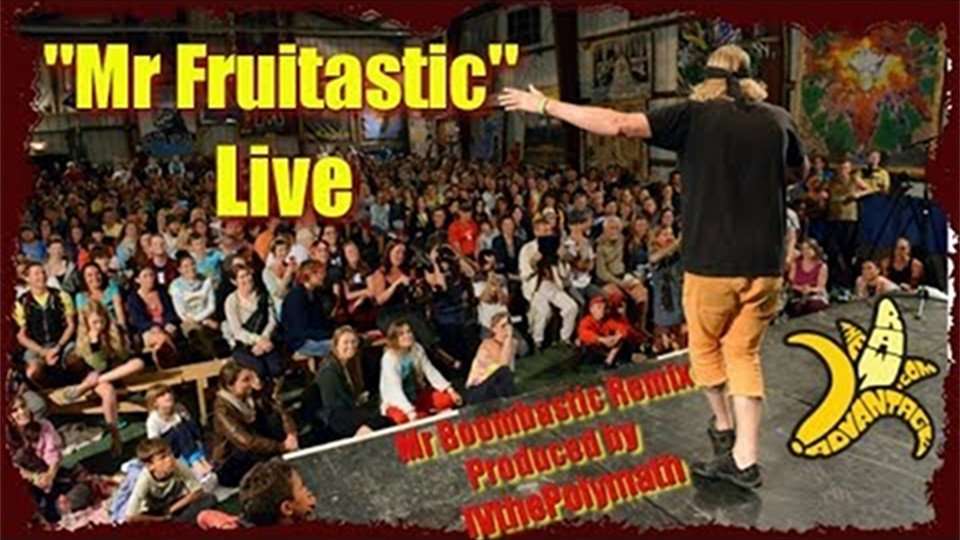 This is the song that started it all, watch out for more to come and also check out
 "Ginger Juice" a parody of "Gin and Juice" by Organic Man and I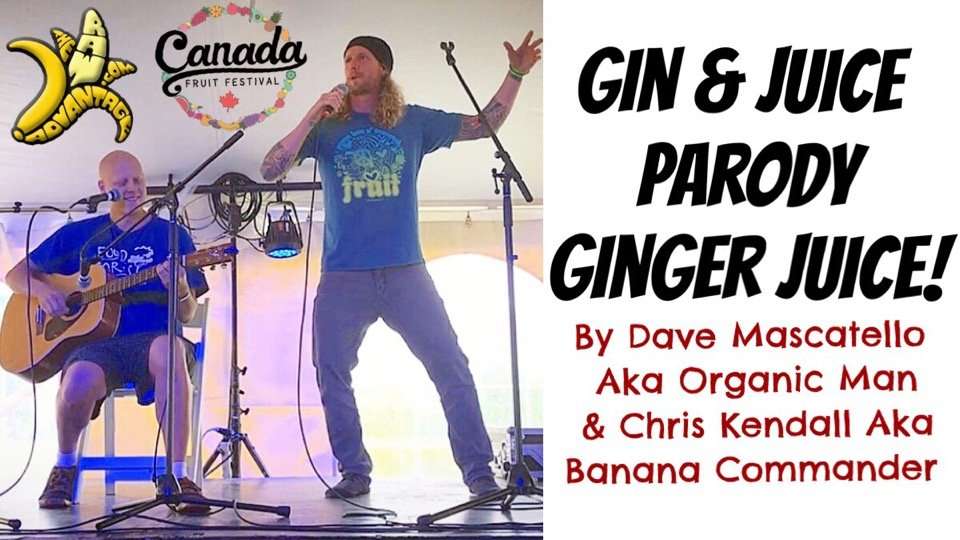 ---
Grab my FREE Newly Updated Raw Recipe App for iPhone here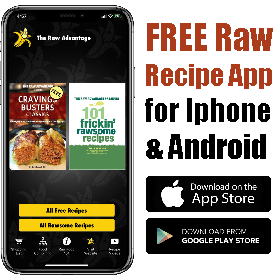 Grab my FREE app on Android Here!
I hope you're enjoying the beginnings of the spring and oncoming summer and to enjoy the Woodstock Fruit Festival with all of you! 🙂
As always Wishing you Much
PeaceLovenSeasonalFruit ck
As Always
Wishing You Much
PeaceLovenSeasonalFruit ck