Watermelon Sorbet | Raw Vegan
Showcasing the creamiest simple two ingredients no fat raw vegan watermelon sorbet sure to knock your socks off!
Perfect for a hot summer day for breakfast, lunch or to start a dinner meal!
I love love love nicecream, that is simple banana ice-cream recipes, they are so easy quick, and satiating, plus so easy to freeze extra ripe bananas.
But what about sorbets? This simple recipe is my all-time favorite raw vegan sorbet recipe, still rich and creamy yet without bananas, no added fat, and follows food combined perfectly! 🙂
I hope you love it as much as I do!
Watermelon Pina Sorbet!
Watermelon
Pineapple
That's it!
Simply cube and freeze near equal portions of sweet watermelon and pineapple (I prefer seedless watermelon, otherwise remove seeds) blend in a 50/50 or 30/70 (pineapple to watermelon) ratio until thick and creamy!
Serve as it is or with other fresh acid fruits.
---
Are you concerned about food combining and melons, want another amazing melon recipe,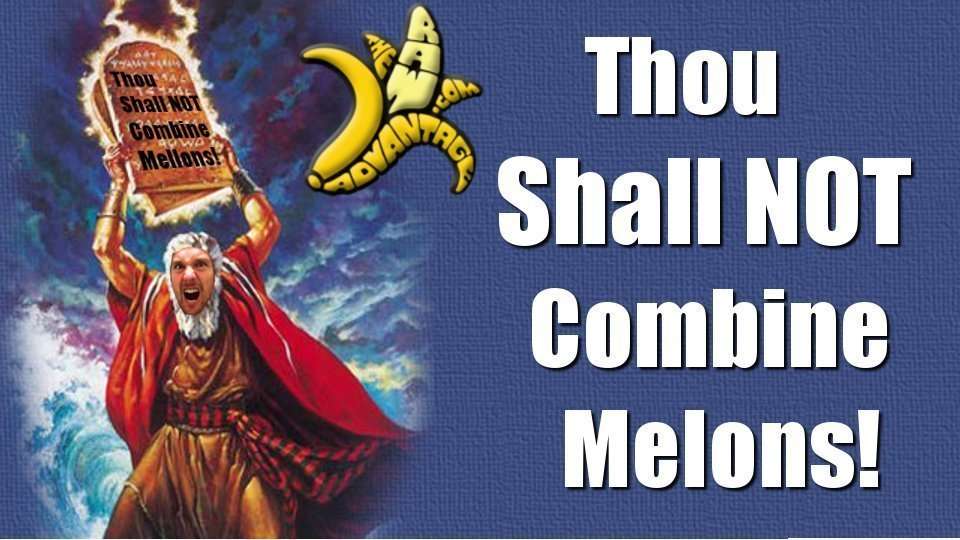 Check out this post "Thou Shall Not Combine Melons" 
I hope you really love this watermelon sorbet recipe and all the other tidbits and goodies in this post! 🙂
As Always
Wishing You Much
PeaceLovenSeasonalFruit ck