Showcasing the creamiest simple two ingredient no fat raw vegan watermelon sorbet sure to knock your socks off! Perfect for a hot summer day for breakfast, lunch or to start a dinner meal!
I love love love nice cream, that is simple banana ice-cream recipes, they are so easy quick and satiating, plus so easy to freeze extra ripe bananas. But what about sorbet's? This simple recipe is my all time favourite raw vegan sorbet recipe, still rich and creamy yet without banana's, no added fat and follows food combining perfectly! 🙂
I hope you love it as much as I do!
Watermelon Pina Sorbet!
Watermelon
Pineapple
Thats it!
Simply cube and freeze near equal portions of sweet watermelon and pineapple (I prefer seedless watermelon, otherwise remove seeds) blend in a 50/50 or 30/70 (pineapple to watermelon) ratio until thick and creamy! Serve as it is or with other fresh acid fruits.
---
If you do not have a vitamix check out your options here 
and note they have a special sale on and offer FREE shipping! 
---
Are you concerned about food combining and melons, want another amazing melon recipe,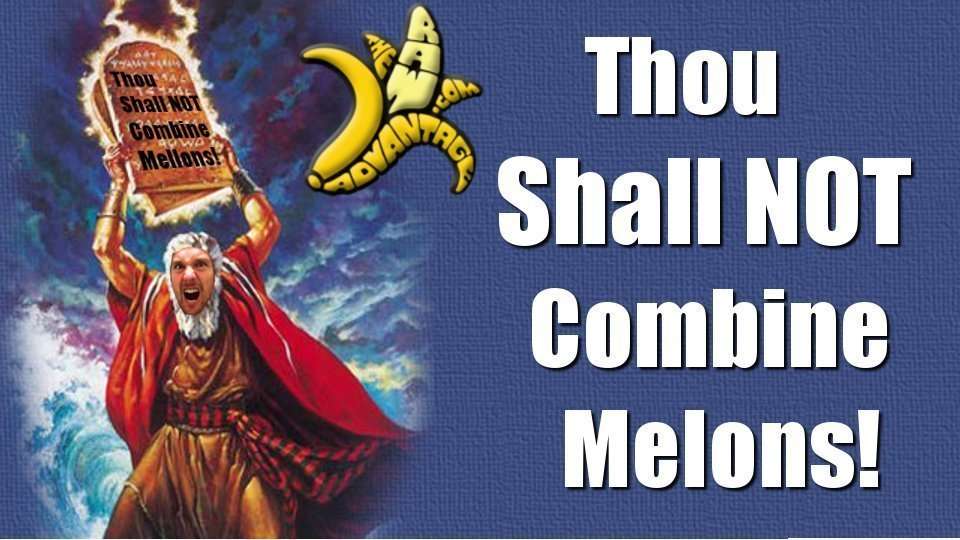 Check out this post "Thou Shall Not Combine Melons" 
---
If you like this recipe and want more be sure to check out my simple well food combined hygenic raw recipe ebooks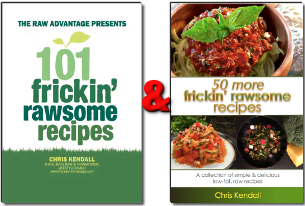 as well as my simple low fat raw gourmet raw recipe ebooks,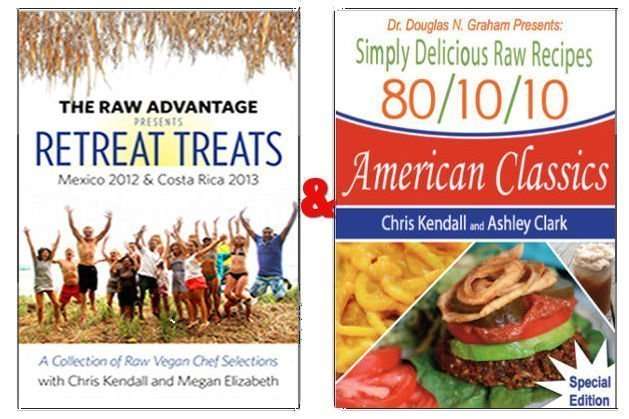 Most available by donation here 🙂
I hope you really love this watermelon sorbet recipe and all the other tidbits and goodies in this post! 🙂
As always wishing you much
PeaceLovenSeasonalFruit ck
PS if you have a iPhone and don't already have my FREE raw recipe app…