What I Eat in a Day – Woodstock Fruit Festival Edition
If you've never been to a Woodstock Fruit Festival, you might have a few questions, one of which is what the food situation is like.  Today I'm sharing a video from this summer's Woodstock Fruit Festival.  You can check out what I might eat in a typical day – from papaya to durian, raw cinnamon rolls to a massive amount of raw chili.
Check it out!
If you missed it last week, I shared a video and the full recipe for that amazing raw chili.  You can check that out here: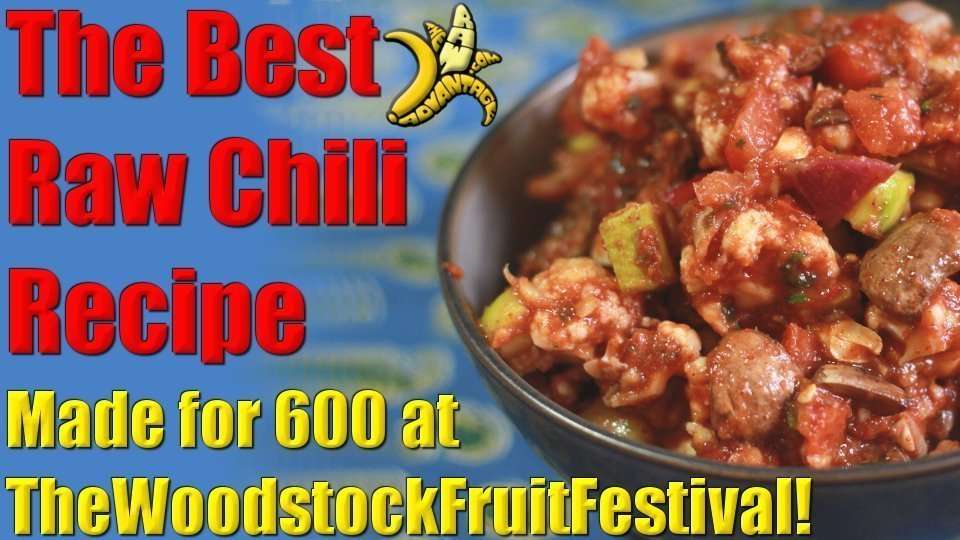 The Woodstock Fruit Festival is such a amazing event, I feel so blessed to have been a part of it from the beginning, 7 festivals now! There are more than  few reasons I keep going back, the real sense of community, friendships, connection, amazing food, groundbreaking information, sunshine, the chance to share and grow together and so much more!!


I want to personally invite you to come back next year and / or be a part if you never have, its seriously the best time ever!!
As a special bonus, all first time attendees can get 100$ off their admission if they use my coupon code "banana" when they sign up HERE
Plus if you want to get your hands on some of the amazing fruits you saw in the video you really should check out Miami Fruit!  They have a pretty awesome selection of fruits that you likely won't find at your corner grocery store!  You can even get freeze dried Mamey and other mixed fruit packs!
They really have the best exotics, have you heard of Akee?!
Check out my post on ackee HERE)

I want to give a huge shout out to Raw Chef Alicia!
She was the executive chef and did a TREMENDOUS amount of work preparing food for WFF!!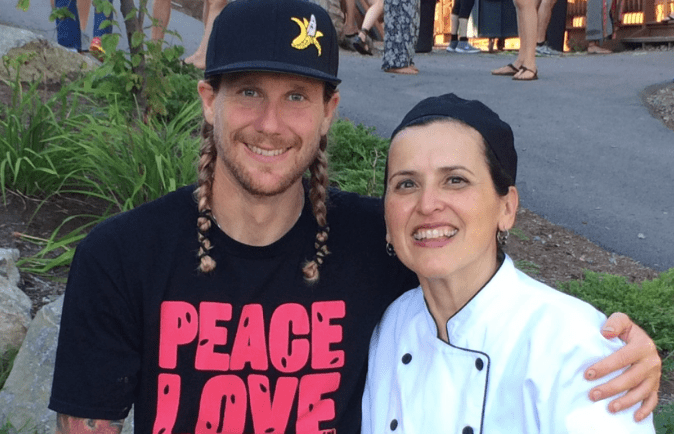 Check her out at www.rawchefalicia.com!
Hope to enjoy with you at Woodstock Next year, don't forget to use my Discount Code "banana" when you sign up!
Wishing you much 
As Always
Wishing You Much
PeaceLovenSeasonalFruit ck