Wisdom From Over 20 Years Raw with Ellen Livingston
Join Ellen aka @livingston.ellen and I ask she drops some serious, and raw, wisdom gained from over 20 years raw and even longer on the path of self-discovery and wellness!
I've known Ellen for a long time, we were a part of numerous raw food festivals, including the first-ever Woodstock Fruit Festival in 2011, cheffing for more than a few of her retreats in Costa Rica at the Farm of Life, as well as connecting as good friends and colleagues. With over 20 years raw and a decade + of consulting practice, Ellen embodies the wisdom that is only attained through deep experience with our own shifts as well as helping others through theirs. I really hope you dive in and feel nourished by the gems Ellen shares here, was really a fun and insightful talk, thank you, Ellen, excited for more!
I am sorry to say that the Ultimate Raw Vegan Bundle promo period is over for this year, 

stay tuned and be sure to sign up to my mailing list here to be notified first when the all-new bundle comes back!
Ellen's new book "FOLLOWING NATURE HOME" is a treasure trove of wisdom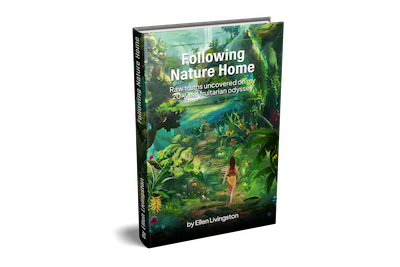 You're invited to an intimate, behind-the-scenes view of Ellen's raw food journey, as she shares personal stories and her embodied wisdom on topics dear to the hearts of all raw fooders
Learn how to cultivate emotional resilience on a fruit-based raw diet.
Dive deep into the difference between physiological and spiritual hunger.
Understand our symbiotic relationship with fruit.
Explore dream-building and creating community.
It was such a blessing to reconnect with Ellen in this heartfelt live interview going into her wisdom gleaned from over 20 years raw, I hope you enjoy it!
Check out this past Interview I did with Ellen in 2011!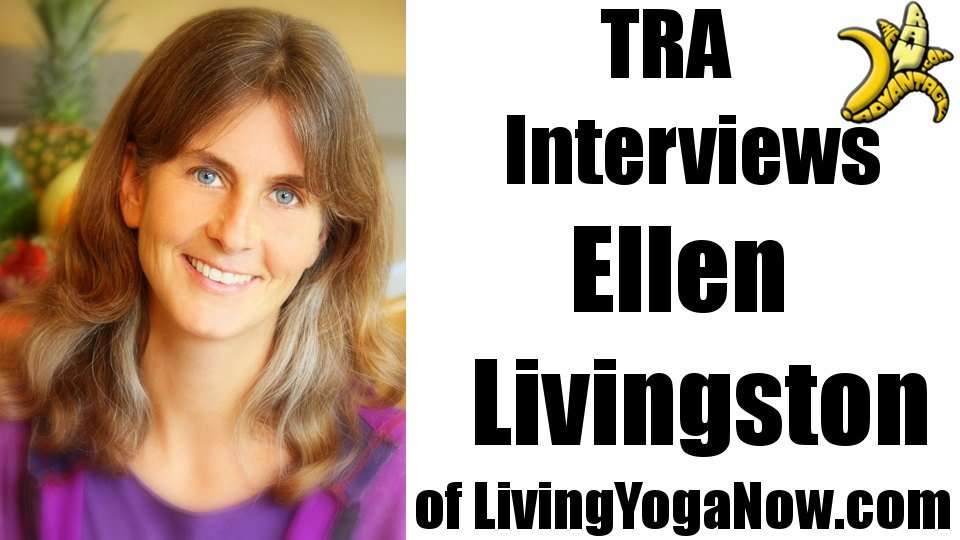 Be sure to follow Ellen on:
Instagram https://www.instagram.com/livingston.ellen
Website https://ellenlivingston.com
As Always
Wishing You Much
PeaceLovenSeasonalFruit ck