Tomboy that wears makeup interviews Chris Kendall
Whoa you may be asking whats that you got there?!!
Well its my good friend Amanda's website/blog, she recently did a interview on me that I wish to share!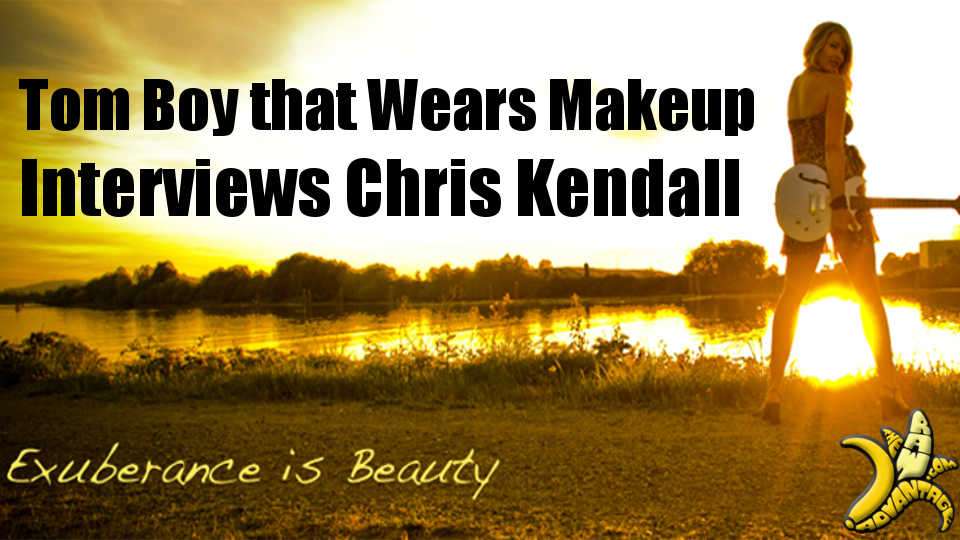 Check out the interview here 🙂
Of course peep her out as well, who know's you may just vibe really well 🙂
I have known Amanda since at least high school always a great vibe n flow,
I am not surprised to see he killing it on many levels!!!
To your Continued success's,
Many blessings n thanks Amanda 🙂
Enjoy tons
Peacelovenseasonalfruit ck
As Always
Wishing You Much
PeaceLovenSeasonalFruit ck