Excited to Share my #1 Tip for Healthy Weight Loss!
I really hope you enjoy the video and that this #1 tip for healthy weight loss helps you find more inspiration, balance and ABUNDANCE in your health Journey!
PS Sorry to Say the Ultimate Weight Loss Bundle is Over, be sure to Subscribe Here
to be notified first when new bundles, giveaways, special events and deals are offered!
---
Also Check out this awesome interview with Lissa from @rawfoodromance as we go deeper into this topic with
"Extreme Weightloss without Restriction!"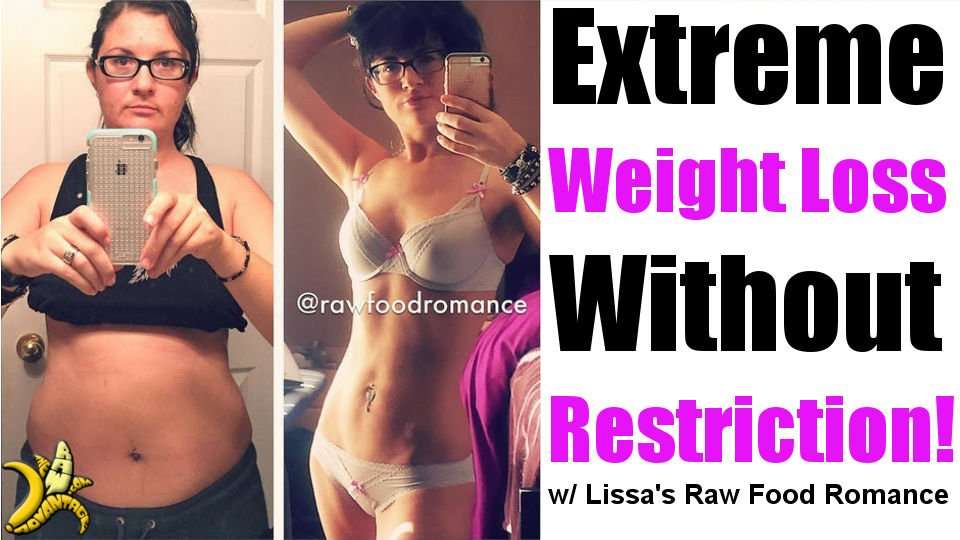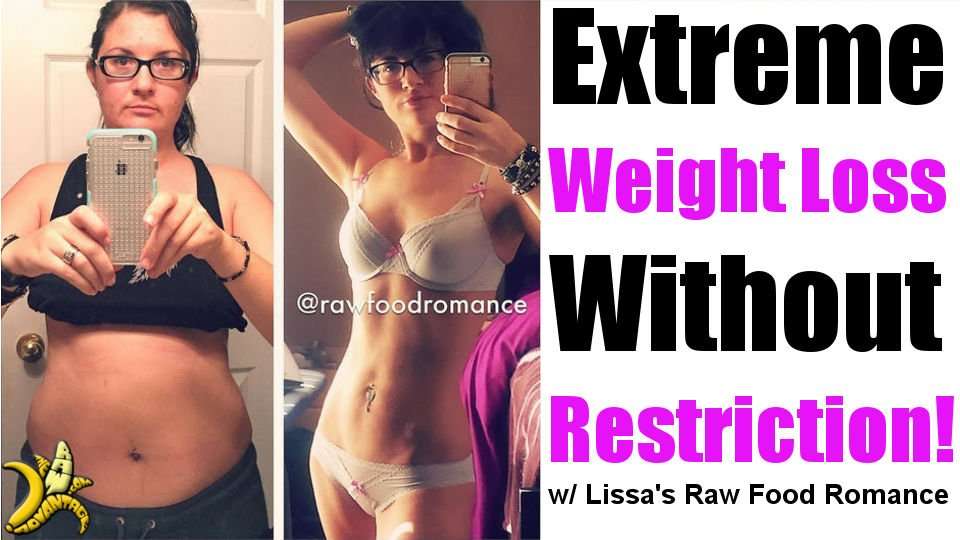 Wishing you Much
PeaceLovenSeasonalFruit ck
As Always
Wishing You Much
PeaceLovenSeasonalFruit ck